Some customers of food delivery service DoorDash are claiming a glitch in the ordering system meant they got free food yesterday, 7 July 2022.
According to multiple users on social media, an issue with the app meant they could order as much food as they liked without paying for a thing!
What? Everybody got free food? How did I miss that?
Here's what we know about the supposed 'DoorDash glitch' and what people are saying on social media.
What happened with the DoorDash glitch?
On 7 July 2022 customers who use the DoorDash app started posting on Twitter, Instagram and TikTok that they had found a glitch in the system.
These users claimed the 'glitch' allowed them to order what they liked… for free!
TRENDING: Jillian Barberie opens up over breast cancer battle to Maurice Benard
Customers said they put a card on their account with no funds in it and could still order food. However, it isn't clear if these customers will be charged retrospectively for their purchases.
Some DoorDash drivers also commented on the 'glitch' on Reddit, saying orders were suddenly larger than normal due to people sharing the glitch on TikTok.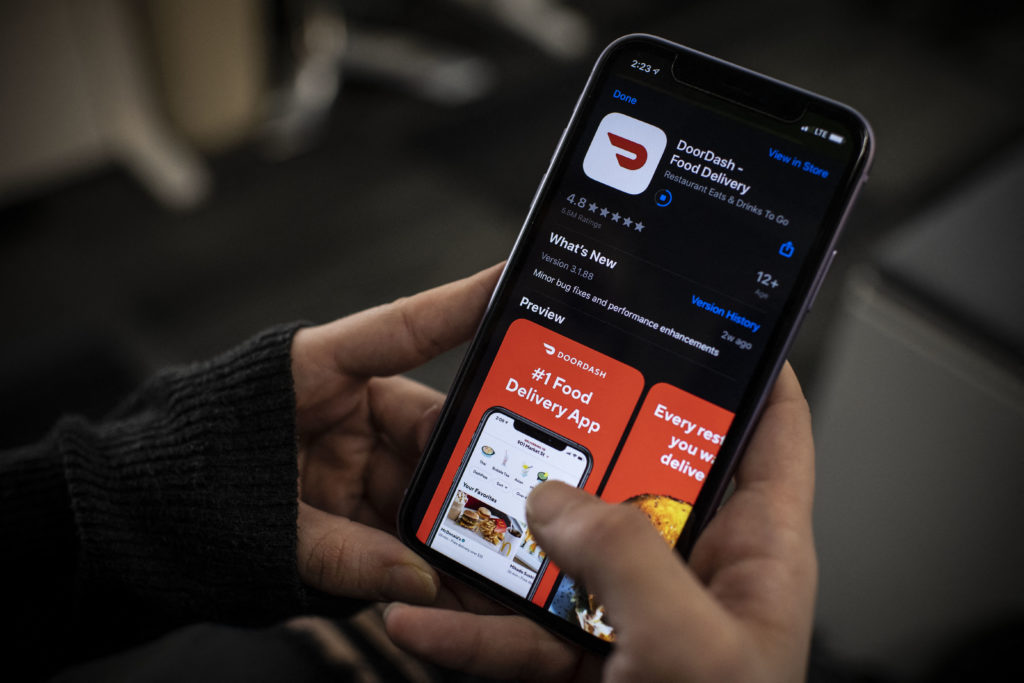 Other social media users gutted to miss the free food
While many customers were posting about their free wings, or free fries, many other users woke up to find they had missed out on a food-feast opportunity:
Other users were saying people shouldn't have been using the glitch in the first place as there was no guarantee the food would actually be free.
CELEBRITY: Tom DeLonge quit tour with Blink 182 and then became a UFO researcher
Is the glitch still happening? DoorDash responds
The Focus has reached out to DoorDash for comment and can confirm the glitch has now been fixed.
A DoorDash spokesperson told The Focus: "On the evening of July 7th DoorDash experienced a payment processing issue, and as a result, some users were able to check out without an authorized form of payment for a short period of time. We were subsequently notified that some users were placing fraudulent orders, and we immediately corrected the issue."
So what will happen to all the free orders? Looks like they're working on that too.
"We're actively canceling fraudulent orders," the spokesperson added, "and are in touch with merchants impacted to ensure they are compensated for any unauthorized orders they may have received. We work to ensure that we are always offering the highest quality of service to the communities we serve, and we sincerely apologize for any inconvenience caused by this."