Blink 182's Tom DeLonge put his music career on pause to explore his passion for UFOs and extra-terrestrial life.
DeLonge has carried out more than 20 years of research and admits to having read 200 books about aliens. So, in April 2016, Tom published his own book – Sekret Machines Book 1: Chasing Shadows – with a second chapter released in March 2017. The books were co-written with AJ Hartley and look into the US Department of Defense and the mysteries that lie in the unknown.
Let's take a look at what else Tom DeLonge has done to become such an experienced UFO researcher.
EXCLUSIVE: SimpliSafe responds to July 4 fireworks gone wrong video: 'Decidedly not an ad'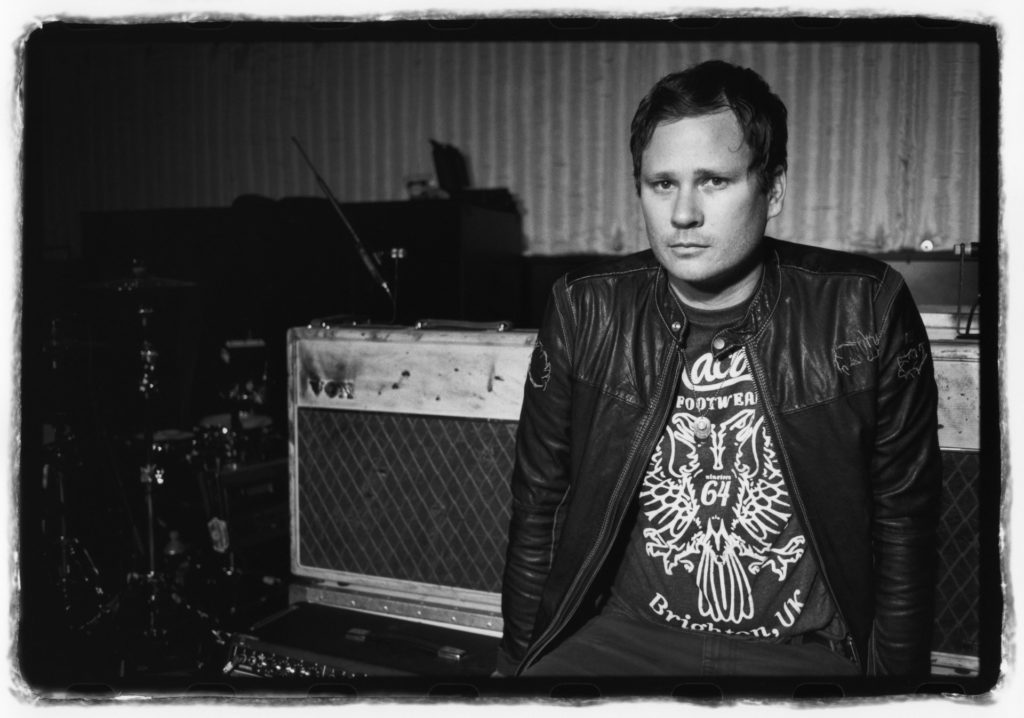 How Blink 182's Tom DeLonge became a UFO researcher
According to the original statement by Blink 182, DeLonge's manager emailed the band a week before they were about to hit the studio explaining the guitarist would rather work on non-musical endeavours. Radio X claimed Tom quit touring with Blink 182 to focus on UFOs.
DeLonge was quick to put down one theory on Twitter:
TRENDING: Myth and meaning behind CERN's Shiva The Destroyer statue explored
DeLonge recounted in an interview with Paper Mag in 2015 that he had a bizarre experience while camping on a flightpath to Area 51. He woke up at 3am and his "whole body felt like it had static electricity. It sounded like there were about 20 people there, talking. And instantly my mind goes, ok, they're at our campsite, they're not here to hurt us".
The incident spurred DeLonge to carry out more research into extraterrestrial life and, in late 2015, he became founder, president and chief executive of To The Stars Academy Of Arts & Science.
According to the company's website, the mission is "to be a powerful vehicle for change by creating a consortium among science, aerospace and entertainment that will work collectively to allow gifted researchers the freedom to explore exotic science and technologies with the infrastructure and resources to rapidly transition them to products that can change the world".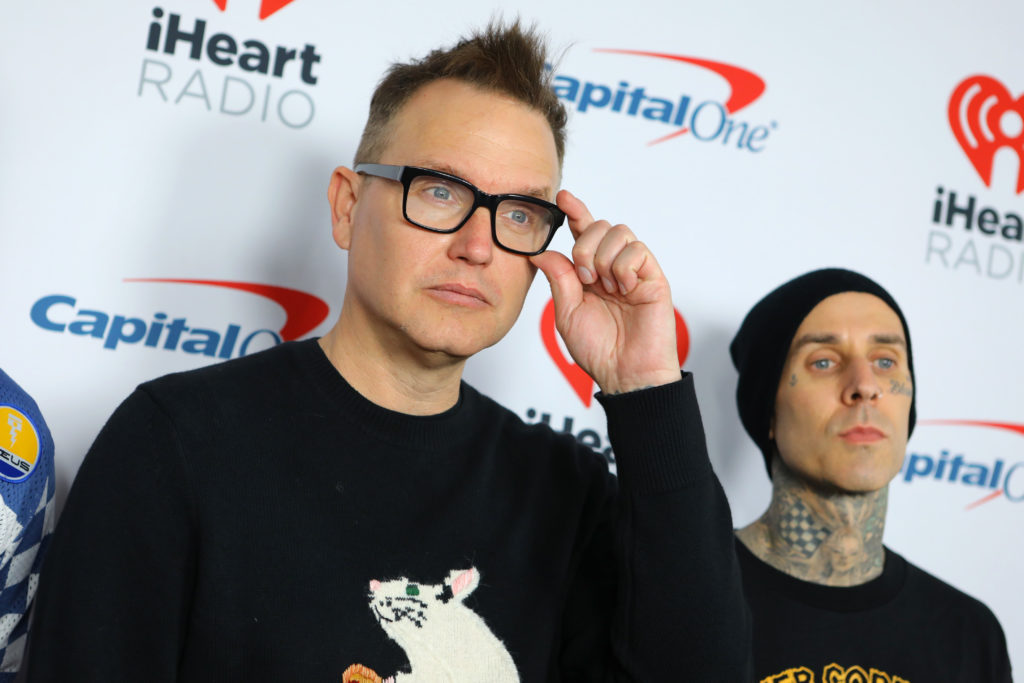 Tom DeLonge has carried out countless research
At the 2017 International UFO Congress, Tom won the UFO researcher of the year award. In his video acceptance speech, he encouraged the audience to "read between the lines" as the work is "far from done".
In December 2017, To The Stars Academy Of Arts & Science released UFO 'evidence' along with The New York Times. Each shared videos from 2004 displaying a white oval shape moving quickly through the sky.
Two Navy pilots witnessed the event with one exclaiming: "Look at that thing, dude!" In 2020, the Navy published three of DeLonge's UFO videos and he celebrated the good news with a tweet:
DeLonge feels the real UFO conversation can finally begin
DeLonge recalls authorities have previously kept an eye on him because of his extensive research into the topic, as per Hollywood Reporter. "You have to understand, I've been involved in this for a long time. I have sources from the government. I've had my phone tapped."
However, this doesn't stop Tom in his mission to discover more about other life forms. In 2019 he even took part in a UFO series. DeLonge said in a statement to Radio.com that, with his show "the real conversation can finally begin" and people would walk away with "questions answered and a feeling of, 'Wow, I get it now.'"