The Young And The Restless star Melissa Ordway took advantage of the recent 4th July holiday to celebrate with her husband and daughters on the beach.
When the star isn't on our TV screens as Abby Newman, she's more than likely spending time with her family. While the life of a soap opera star can be hectic, especially due to the chaos ensuing on Y&R at the moment. However, it appears the actress took some time out to refresh.
Melissa Ordway is keen to give fans a peek into their home life, so let's take a look at their beachy celebration…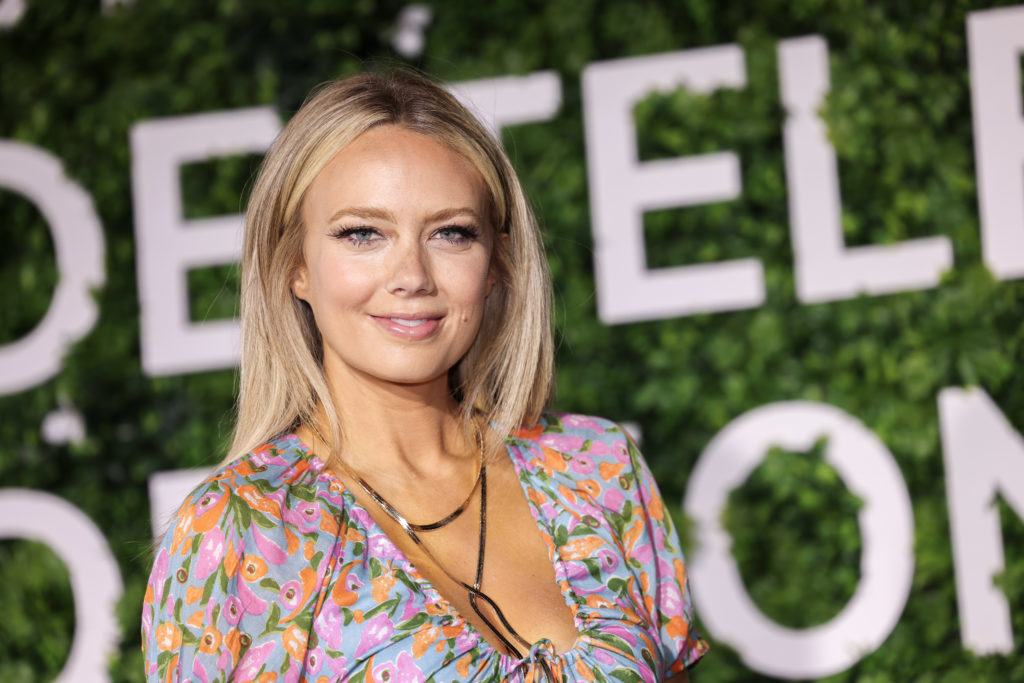 Y&R star Melissa Ordway's beachy keen celebration
Melissa married her husband, actor and singer Justin Gaston, in 2012. They met whilst at an audition for a movie called Escapee. After they both booked the role, they ended up playing boyfriend and girlfriend and instantly hit it off. They dated one year before they got engaged than were engaged for a year before they tied the knot. A couple of years later they adopted their first little girl, Olivia, in 2016. The pair then had their second child, Sophie, in 2017.
The young family headed down to the beach on the fourth of July to catch the rays, and even the waves as the youngsters played on their bodyboards. The family also took part in a fourth of July celebration parade with American flags in hand and wearing red white and blue. Even their puppy looked the part in a blue and white suit with red streamers. The girls also jazzed up their scooters with blue, red and white streamers and a USA banner.
To honour last weekend's beachy celebration, Ordway decided to put together a montage video of photos from the big day. Take a look at the video set to her hubby's (Justin Gaston) hit song, Good Time Feeling.
Melissa Ordway finally out of quarantine
Melissa and her family are finally out of isolation after she was forced to stay home from the Emmys, even after being nominated for Outstanding Supporting Actress.
This is because the actor had a positive COVID test after returning from the 61st annual Festival de Television de Monte Carlo. Ordway took to Twitter on Thursday evening, revealing the sad news to her 67,000 followers.
Fans are glad that Melissa has finally been able to get out of the house and celebrate, especially after missing the awards. Even though the 39-year-old didn't win the golden statuette, she gave a shoutout to congratulate "all the winners!" and celebrated the evening in her own at-home ceremony.
Ordway was nominated alongside Kimberlin Brown who plays Sheila Carter in The Bold And The Beautiful, Nancy Lee Grahn aka Alexis Davis in General Hospital, Stacy Haiduk who is Kristen DiMera in Days Of Our Lives and Kelly Thiebaud as Dr Britt Westbourne in General Hospital.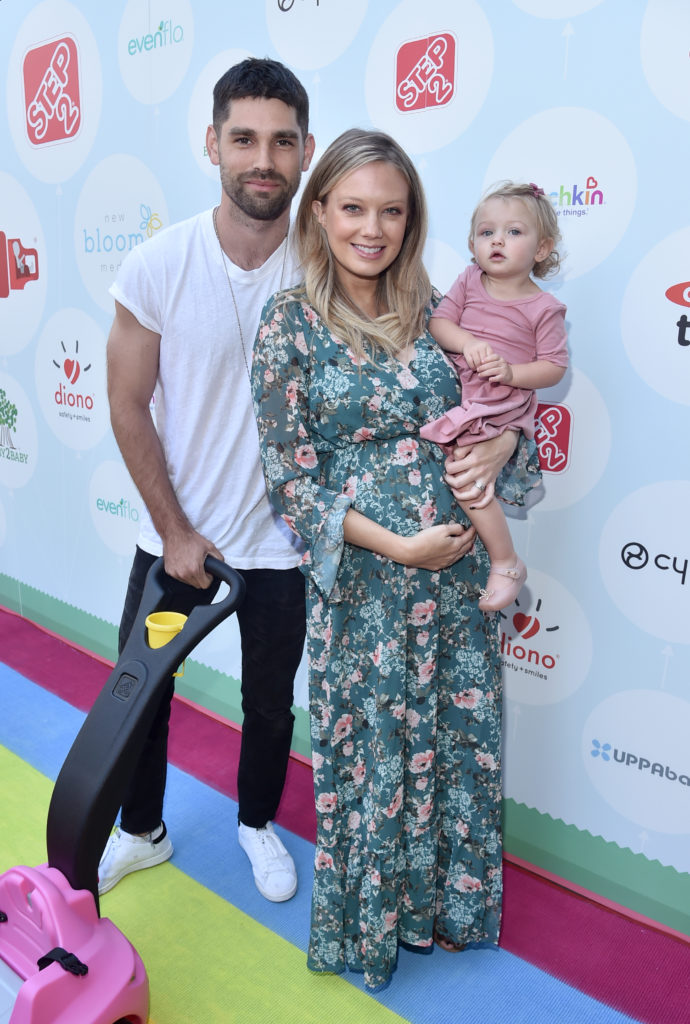 Related Topics