Jillian Barberie joined Maurice Benard on his YouTube podcast, State Of Mind, as she spoke openly about her breast cancer battle. The duo recounted personal stories as they bravely spoke about their mental health in an episode that aired on Sunday, 3 July.
The former KTTV Good Day LA host opened up about addiction, depression, anxiety and trauma she has experienced in her life. The TV personality also spoke honestly about her battle with breast cancer and the treatment she underwent.
Let's dive into the finer details of the podcast as General Hospital's Maurice Benard shares Barberie's story on this week's episode of State Of Mind.
Jillian Barberie opens up about breast cancer battle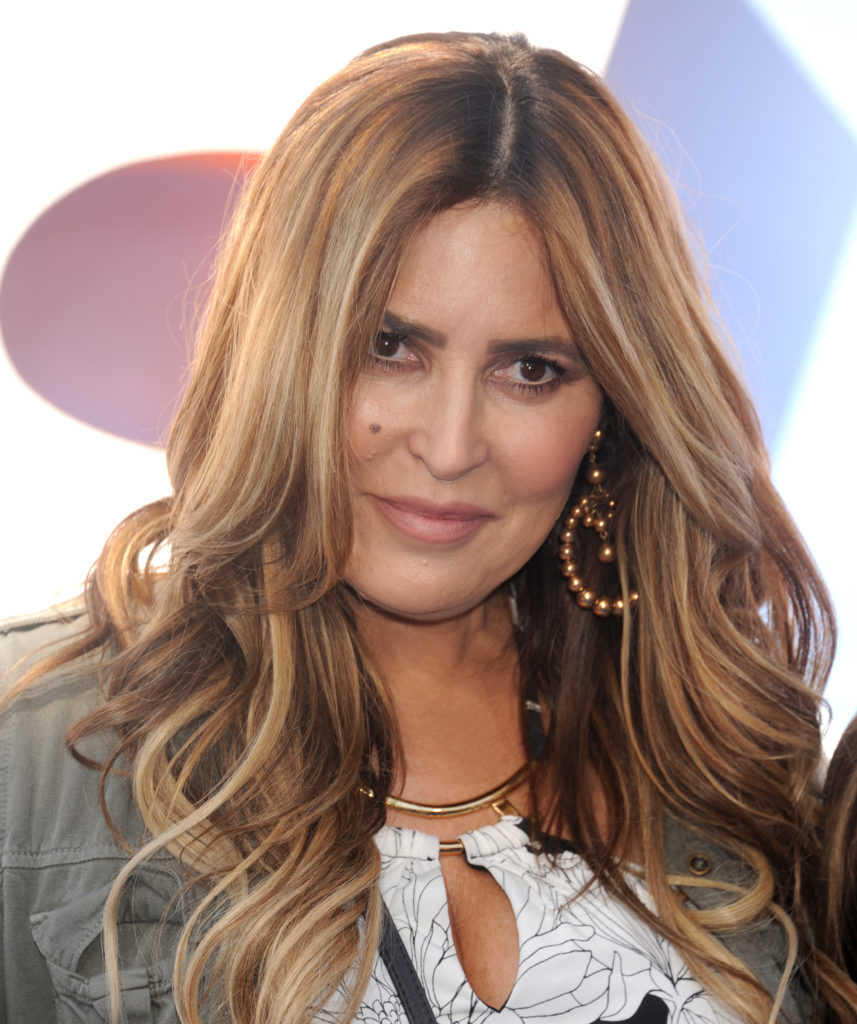 Jillian Barberie was open and honest with Benard. The star talked about getting adopted, her rise to fame, living in Miami, relationships, and how she dealt with it all.
Barberie received news she had been diagnosed with breast cancer mid-way through a promotional day of Mammograms and Mimosas at the Four Seasons.
"I get a third callback and they want to do a sonogram," Barberie recounted.
"So I am in a room with them and they get very quiet, for about 45 minutes. And I am already thinking, 'I am going to get a double mastectomy.'"
Jill recalls the doctors wanted to speed the process by taking a biopsy. That's when she realised how serious it was. Talking about the first line of treatment, Jill said: "I had my first chemo and I came out like a rock star."
'I collapsed'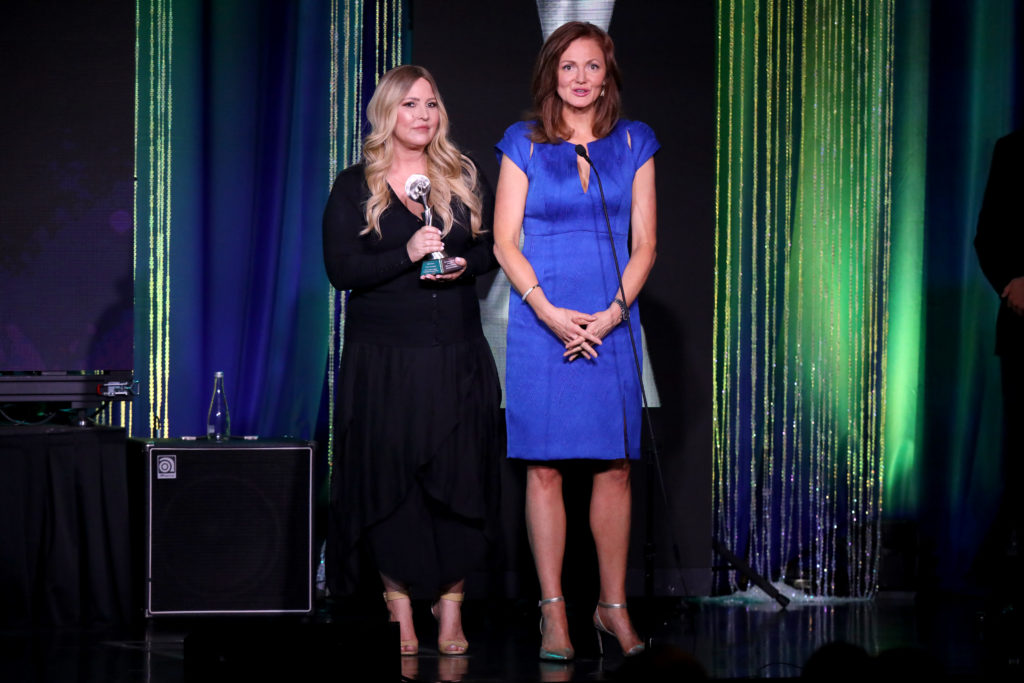 However, while undergoing chemotherapy, the host recalls a day that changed her life. "It's freezing. It's January and I have got a cashmere blanket and a hat because I am bald and your face swells up after the first [chemo] because of the steroids."
She was then called into her business manager's office.
Barberie explains: "I sat down that day and he said, 'We owe $750,000 to the IRS.' And I collapsed and it was the first time I cried. It ended up being $1.2 million because of the fees."
Barberie was a single mom with no help, and this moment spiralled her into a very dark place.
It led Barberie to speak openly and honestly about her addictions and debilitating mental health.
She said: "You know, depression and alcoholism go together. I started drinking at 14."
However, when she went to a psychiatrist she managed to pull herself back up. She finally received the help she needed. Barberie recalls her therapist "saved her life".
If you've been affected by this story you can contact American Addiction Centers on (877) 686-7688 or Talk To Frank on 0300 123 6600 in the UK.
Related Topics