Cash App Day (#CashAppDay) is happening today (6 July 2022), but one of the company's posts has confused some Twitter users – what is the meaning of the acronym "QRT"?
There are lots of acronyms it's useful to know in order to navigate Twitter confidently. The 48-character limit on posts means people are often trying to find new ways to limit their word count.
"QRT" is just one such acronym Twitter users whip out occasionally, the meaning of which is useful to know.
In this explainer, we'll cover what "QRT" means in the context of Twitter, what Cash App Day means for users of the app, and how to participate in the day's events.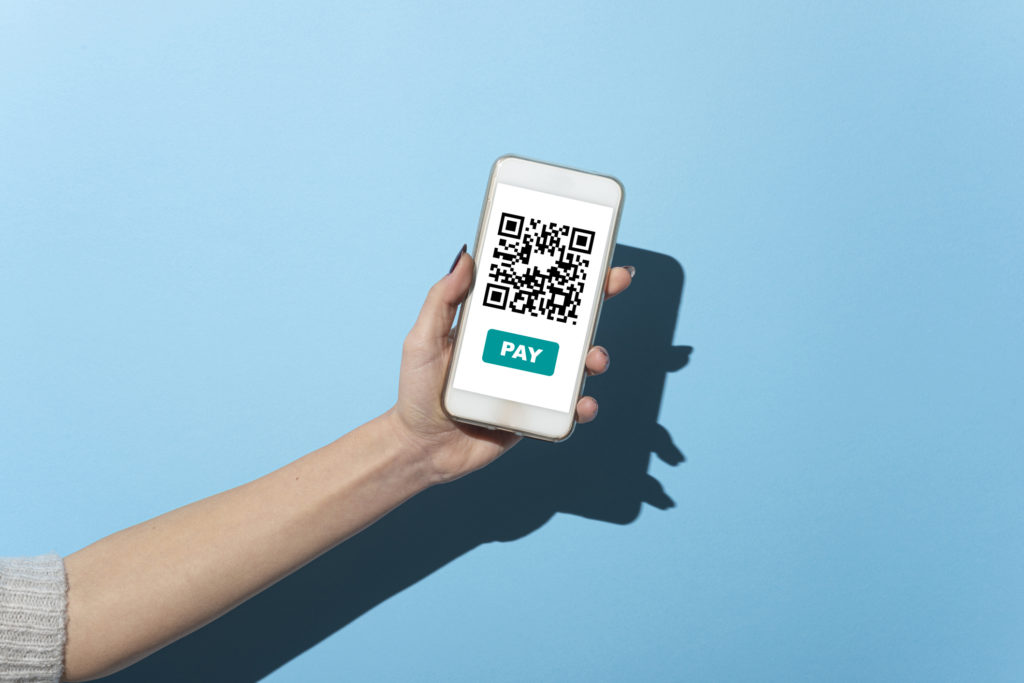 What is 'QRT' on Twitter? Meaning explained
"QRT" stands for Quote Retweet.
The Verge reported in October 2020 that artists had started requesting, via their Twitter bios, that people stop quote-tweeting their work.
This was in response to changes to Twitter's retweet system which, according to the outlet, "encourage users to quote tweets and add their own words on top, rather than simply boost someone else's message".
Quote tweeting, said one artist, is "almost like saying 'I feel like what I have to say about this piece is more important than the actual piece'".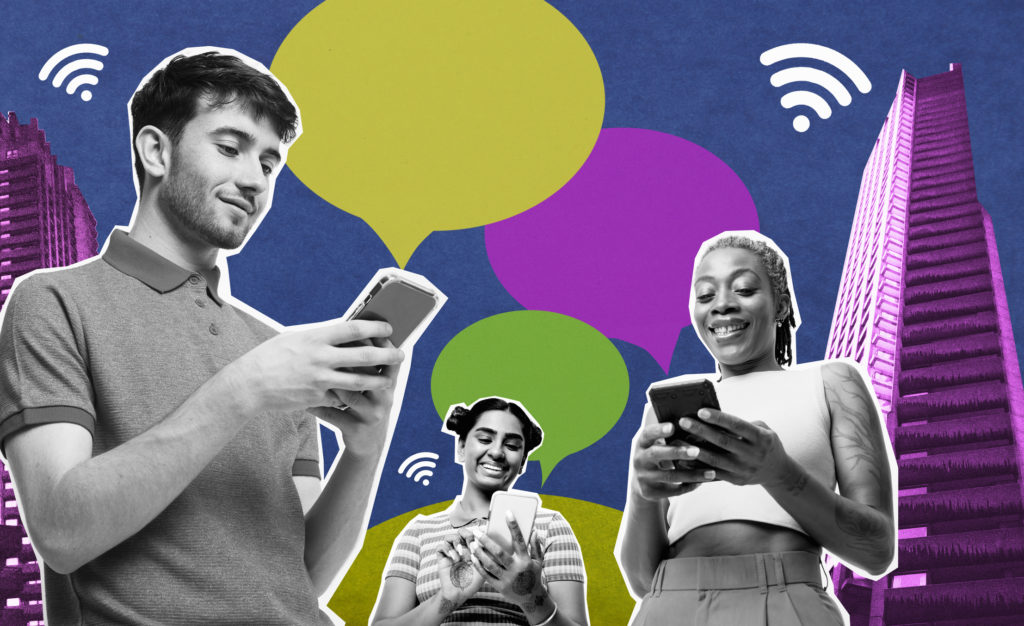 Does this meaning of 'QRT' also apply in the case of Cash App Day tweets?
Yes, the meaning is the same – Cash App is asking Twitter users to quote retweet (QRT) a tweet advertising one of its giveaways.
Except, the legitimate grievances of artists who feel as though their words become secondary in quote retweets do not apply to the company's Cash App Day promotional Twitter content.
It is explicitly requesting quote retweets. The idea is that people who see the tweet in question should click the Retweet icon, then click on Quote Tweet.
Doing this will bring up a window in which you'll be able to decide what to add to the original Cash App Day tweet. It's slightly confusing that the acronym QRT means "quote retweet", whereas the button itself is marked Quote Tweet.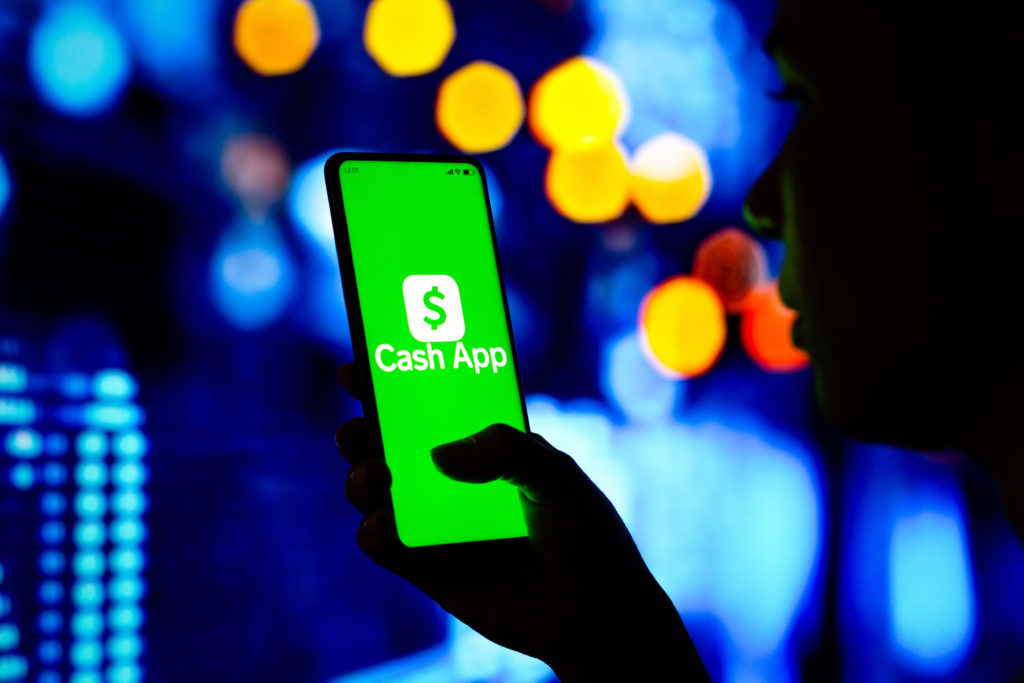 What has Cash App got planned for Cash App Day?
You can find the full list of Cash App Day Giveaway Official Rules here. But there are a lot of them (13), and the explanations of each are not exactly short.
Basically, though, you enter via three of Cash App's social media channels – Instagram, Twitter and TikTok. It's a sweepstakes, so all you need to do, it seems, is follow the instructions on each of the company's social media posts.
So, to take part in Cash App Day as a Twitter user, quote retweet the relevant tweet "with your $cashtag" and follow @cashapp.
On Instagram, Cash App is asking its followers to share this post, including your $cashtag, and follow @cashapp on the platform.
How many giveaways are there in Cash App Day, and what are they?
Cash App Day runs for just one day – clue's in the name – and involves nine giveaways.
There will be 100,000 winners in total, according to the company's Instagram bio. However, this doesn't quite align with what it says on the Cash App Day Official Rules webpage.
According to the Rules, 2,500 people will each win a Prize Stock of $20; 3,333 people will win a prize of the equivalent of $15 in bitcoin; and 25,000 people will each win a prize of $10 USD.
The approximate total retail value of all Cash App Day prizes added together is $400,000. Good luck to those taking part.
Related Topics