Some celebrities believe that there are other forms of life to exist out in the universe, with Miley Cyrus even claiming to have had encounters with aliens and UFOs.
It's almost the 75th anniversary of the infamous Roswell crash, which has become either a big PR disaster or a cover-up in US history.
As the anniversary draws closer, The Focus takes a look at bizarre events from famous faces themselves who swore they encountered something… not quite of this world?
Read on to discover which celebs have publicly spoken out about their belief in aliens…and even mermaids (other than Miley Cyrus!)
Miley Cyrus says she looked 'aliens in the eye'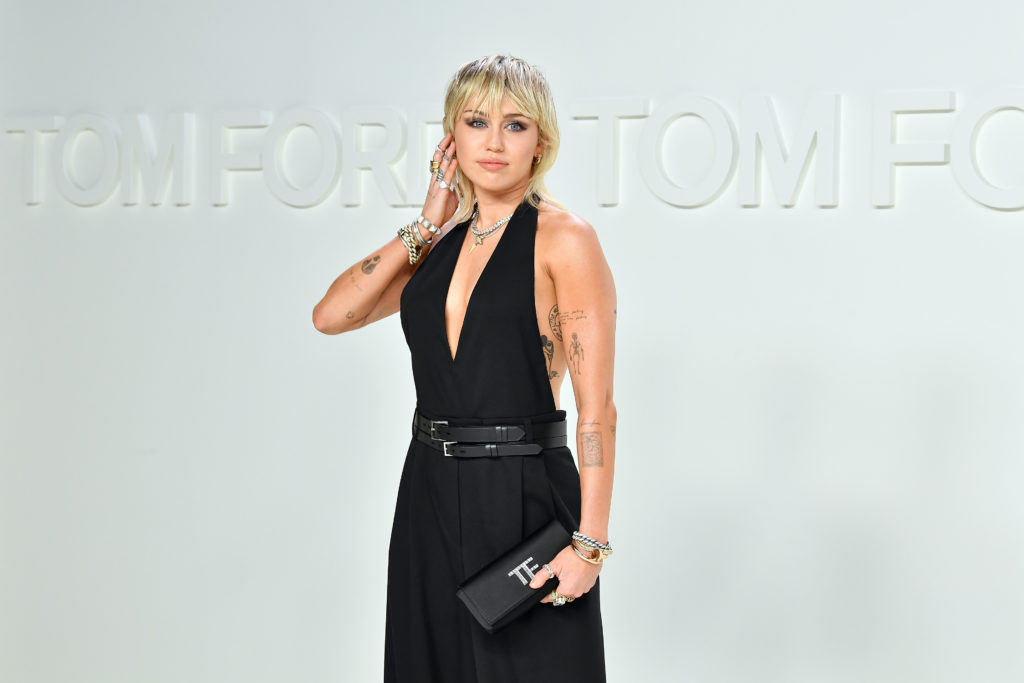 In a 2020 interview with Interview magazine, Miley Cyrus confirmed she believes in aliens. She even shared her experience of reportedly being "chased down by some sort of UFO" in San Bernardino, California.
The singer did note that it "could have been the weed wax" that she had just bought. Although Miley Cyrus did explain others were present when they saw the apparent aliens.
But she explained that "The best way to describe it is a flying snowplow. It had this big plow in the front of it and was glowing yellow."
She added: "I did see it flying, and my friend saw it, too. There were a couple of other cars on the road and they also stopped to look, so I think what I saw was real."
Following this experience, she "couldn't really look at the sky the same after." Especially after seeing something that looked like an alien.
"I did see a being sitting in the front of the flying object," she claimed. "It looked at me and we made eye contact, and I think that's what really shook me, looking into the eyes of something that I couldn't quite wrap my head around."
Other celebrity alien encounters
Tom DeLonge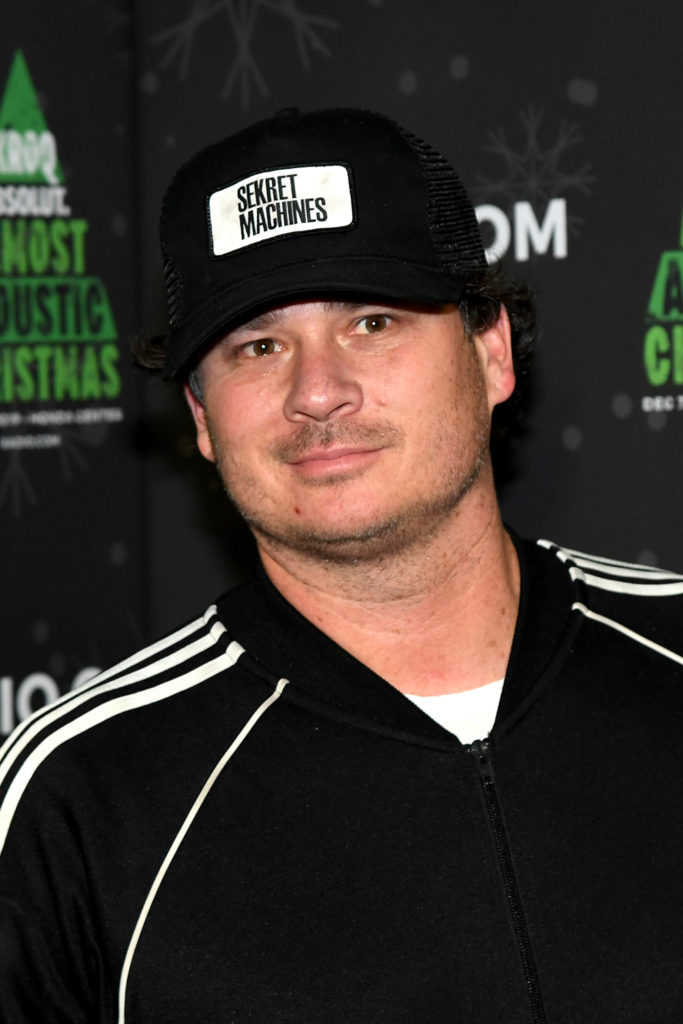 Blink 182 star, Tom DeLonge, is a big believer in aliens and UFOs.
He revealed in February 2015 that he's read more than 200 books about them. He has also claimed to have contact with extraterrestrials and have his phone tapped by them.
DeLonge even launched his own company in 2015, called To The Stars Academy which conducts research into UFOs.
After leaving the famous pop-rock band, he focussed his efforts on researching and making sense of space.
Nicole Polizzi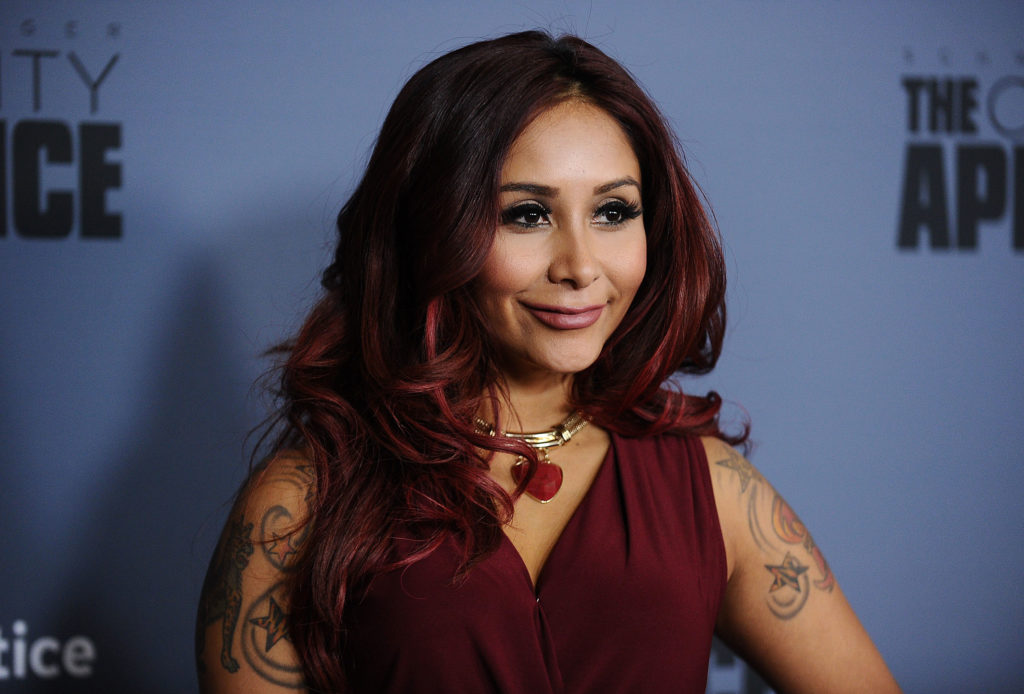 Jersey Shore star, Snooki, confirmed her beliefs in an interview with Celebuzz.
She said, "They're real. We're not the only planet with civilization," she said. Later that year in 2013, she also tweeted, "Aliens are real."
Although compared to the other celebs, Snooki hasn't had any mad encounters with UFOs – that she's talked about publicly.
Demi Lovato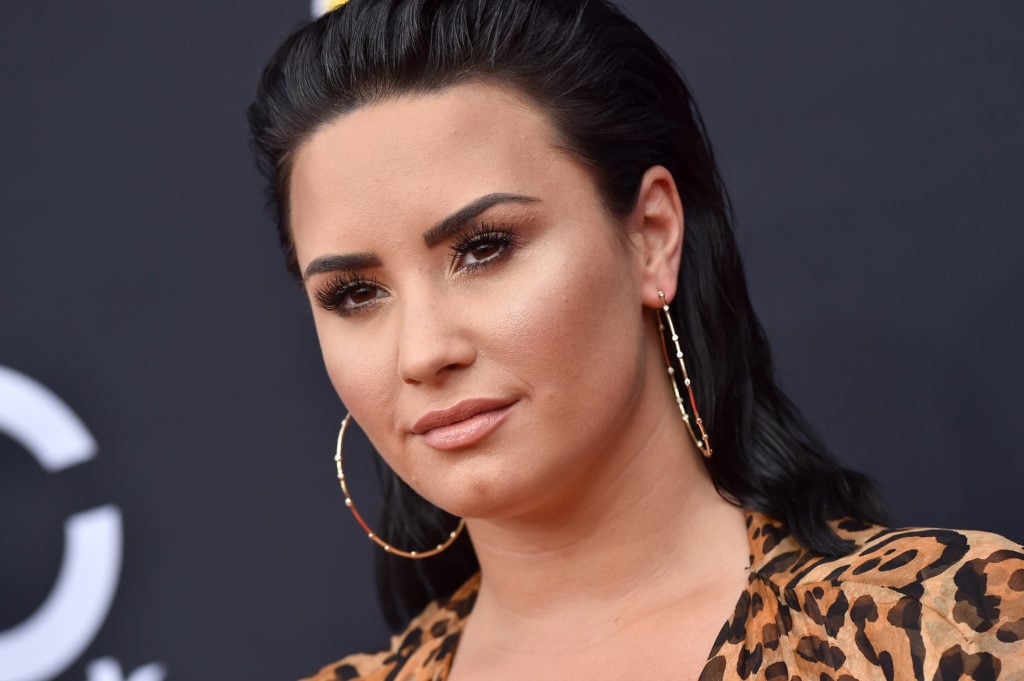 In 2014, during an interview with Seth Meyers, Demi Lovato gave her opinion on aliens saying "I know that they're real." 
She continued, "How self-centred would we be, as humans, to believe we're the only living things in the universe."
This gets even wilder, Lovato also believes in mermaids. She revealed: "I believe that there could possibly be mermaids, which is actually an alien species that lives in parts of the Indian Ocean which we have never explored before."
The singer also posted an Instagram in 2020 about making contact with extraterrestrial life. She captioned the post "just some of the evidence from under the stars in the desert sky that can no longer be ignored and must be shared immediately."
Although any further detail is sparse.
Bill Nye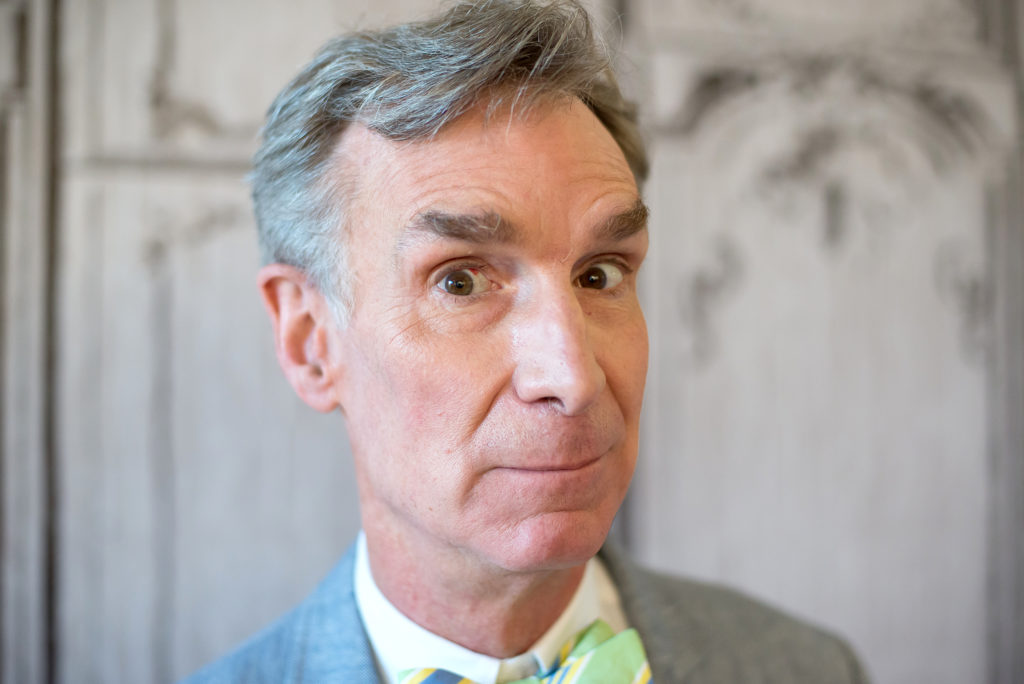 Nye confirmed he believed in aliens when he tweeted in June 2019.
"At Men In Black premiere," he began. "There are 200 billion stars in our galaxy. That's likely 2 trillion planets. Aliens gotta be out there …"
That is one way to approach the conversation.
Russel Crowe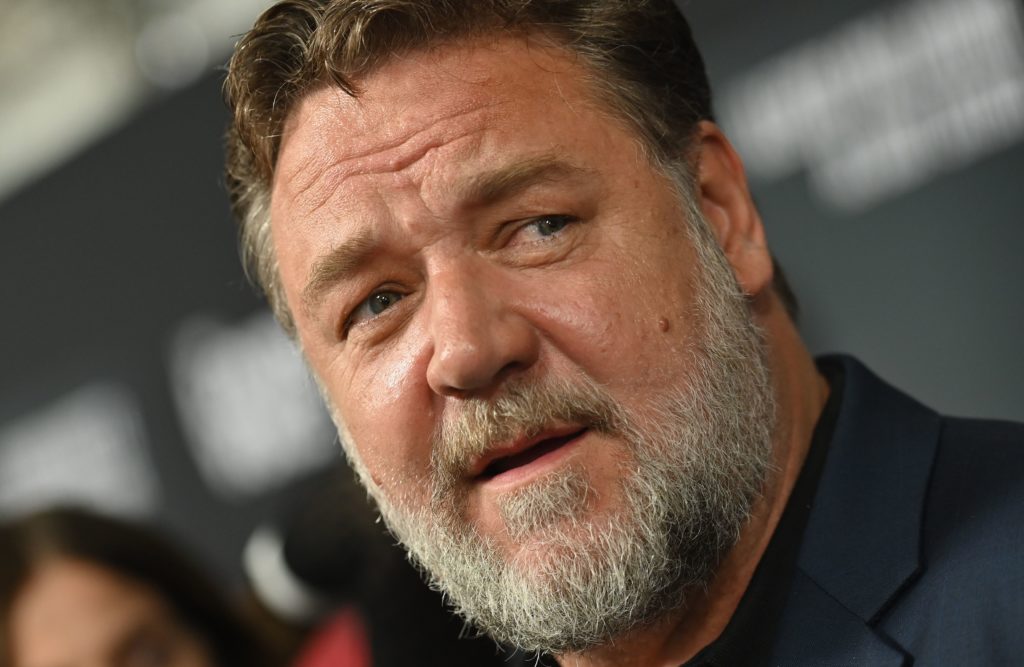 In March 2013, the actor recorded two glowing objects moving through the sky in Sydney.
He uploaded the recording to YouTube claiming he captured a UFO sighting.
Katy Perry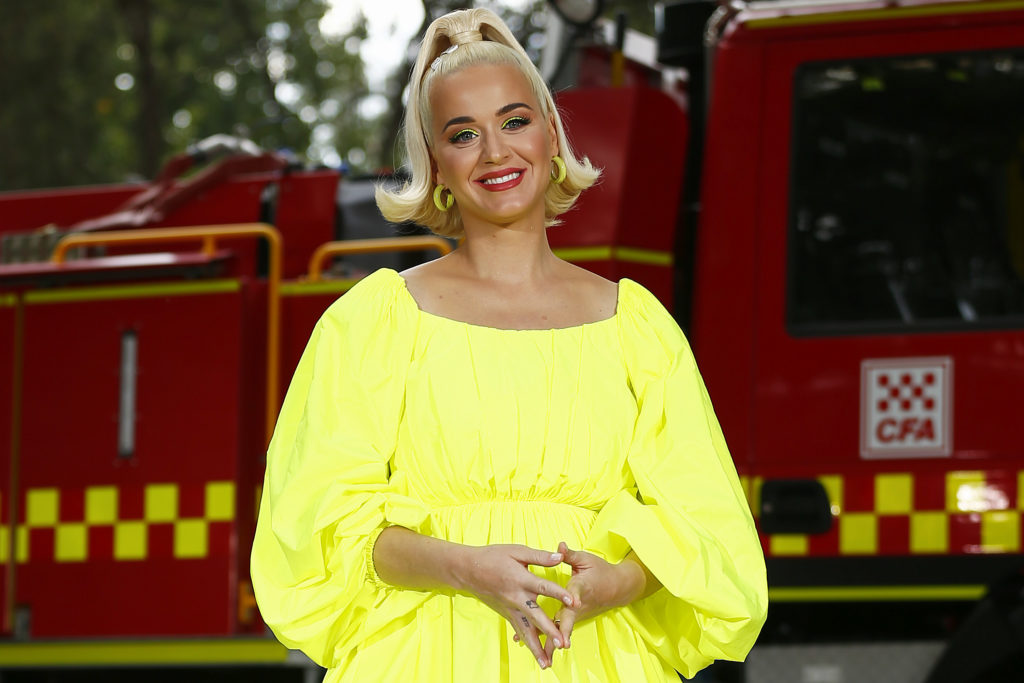 In August 2011, the singer tweeted about her belief in aliens and even said that she believes in ghosts too.
She revealed that she believes in aliens more. It may not shock you seen as she has a hit song called "E.T."
Post Malone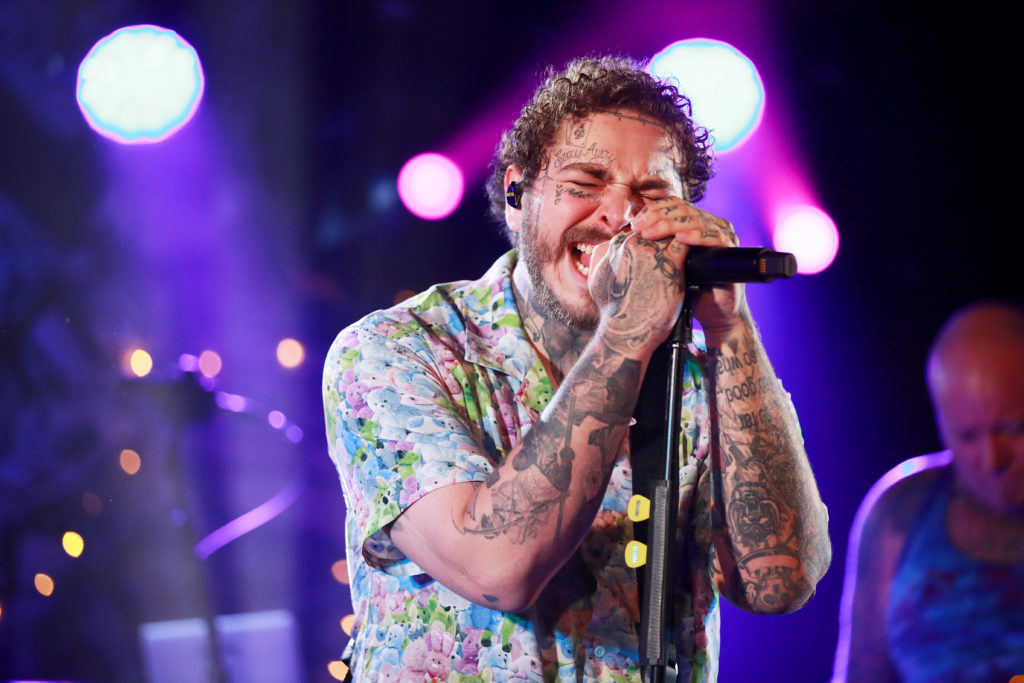 The rapper said in an episode of "The Joe Rogan Experience" in July 2020 that he has seen UFOs. He claims he saw them in New York, Utah and California over the years.
Explaining, "I'm like, 'How did no one else see this?' But I was there with, like, four other f****** people and they saw it too."
Kesha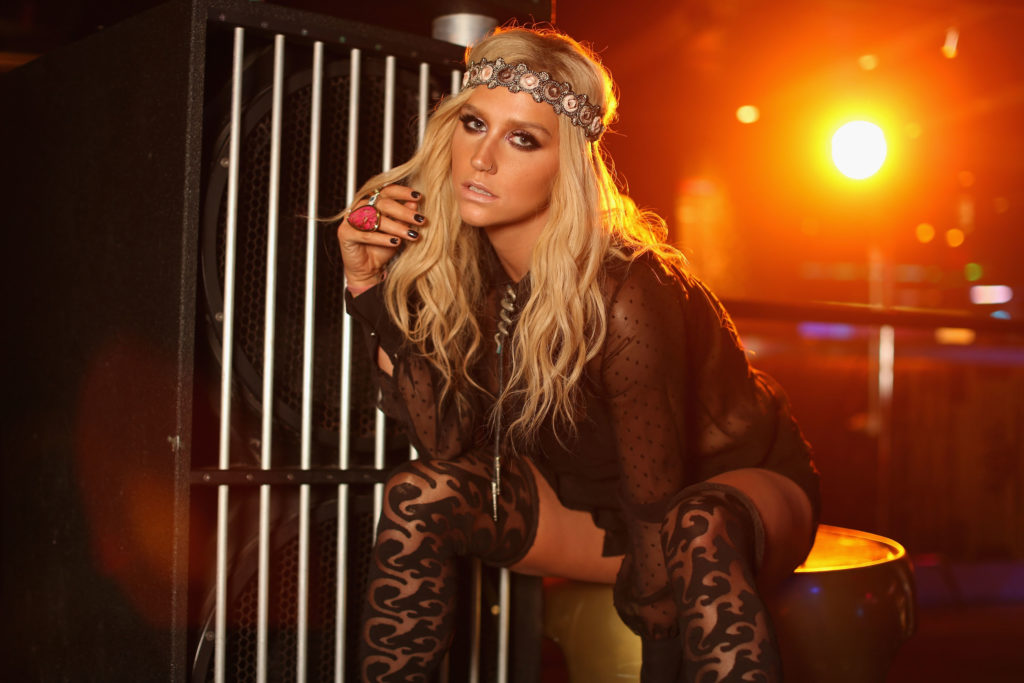 According to Billboard, Kesha said in a 2017 interview that she saw a UFO while in the desert.
She went on to say it inspired her to create full space-themed album art for her hit, Rainbow. In 2017, she also posted an Instagram confirming her belief in UFOs.
Nick Jonas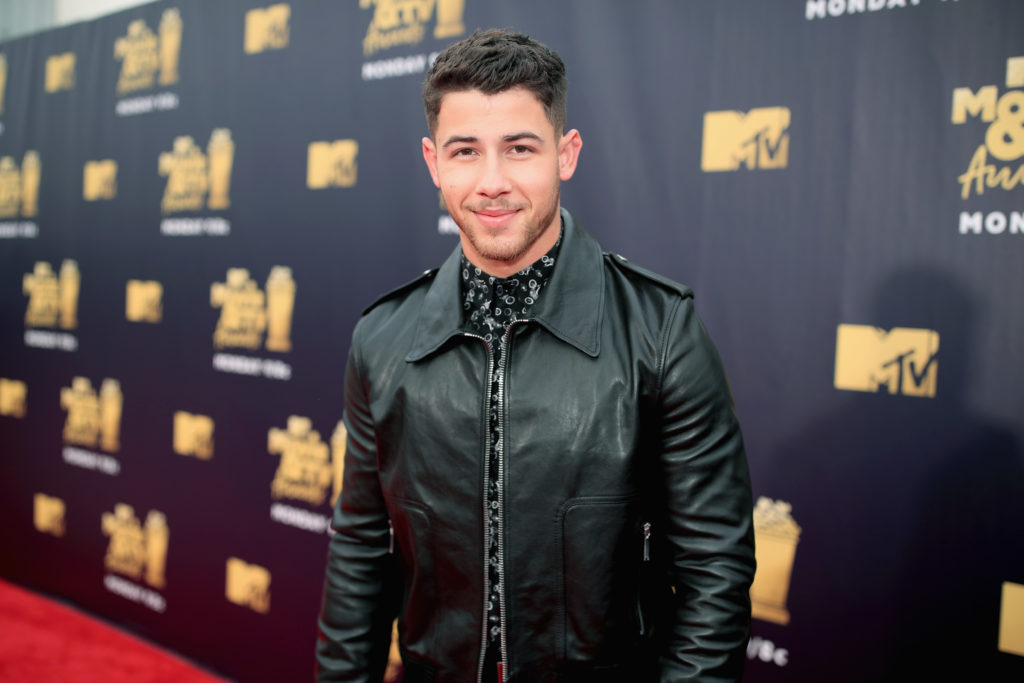 Jonas said on Late Night With Seth Meyers in 2015, that he once saw three UFOs.
"When I was 14 maybe, I was in my backyard playing basketball with some friends and I looked up in the sky, and there was three flying saucers," he told Meyers.
Alicia Keys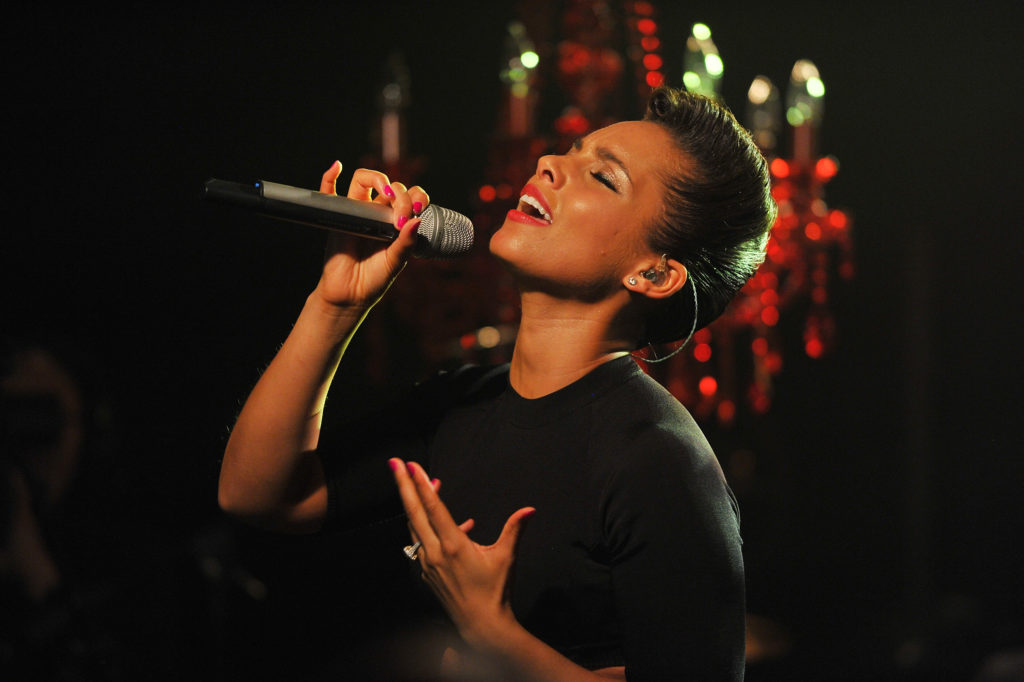 In an interview with BuzzFeed, Alicia Keys said she believes aliens exist and she thinks that there are already some on earth.
"I'm sure you've seen a UFO," she added.
"Haven't all of us seen something flying in the sky, and it's at some random time of night that doesn't make sense and it's not the shape of a plane?"
Jaden Smith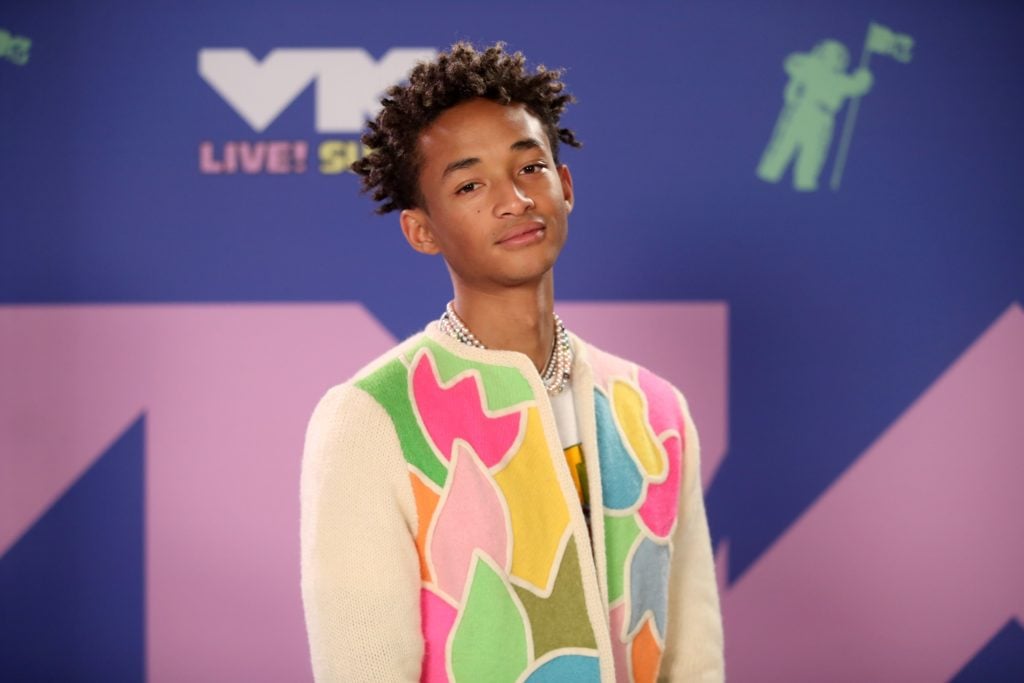 Jaden Smith had a talk with then-president, Barack Obama, about alien existence. Smith claims Obama said something that made him leave the meeting believing that aliens were real.
"I talked to President Obama about extraterrestrials. He said he could neither confirm nor deny the existence of aliens, which means they're real," Smith revealed to Wonderland magazine in 2013.
"If people think we're the only people that live in this universe, then something is wrong with them."
Related Topics