The world is already a scary place, what with covid-19 still doing the rounds. And with scores of Halloween 2020 events facing the chop, it looks like fans of the commercial holiday will be all dressed up with nowhere to go. Does this really mean RIP Halloween 2020?
From the cancellation of scream parks to the end of historical tours and maize mazes, thanks to covid-19, Halloween fans are in for a scary amount of disappointment. And to make matters worse, the cursed holiday not only falls on a Saturday this year, but under a full moon.
But perhaps, with fewer restrictions, there is some light at the end of the proverbial tunnel.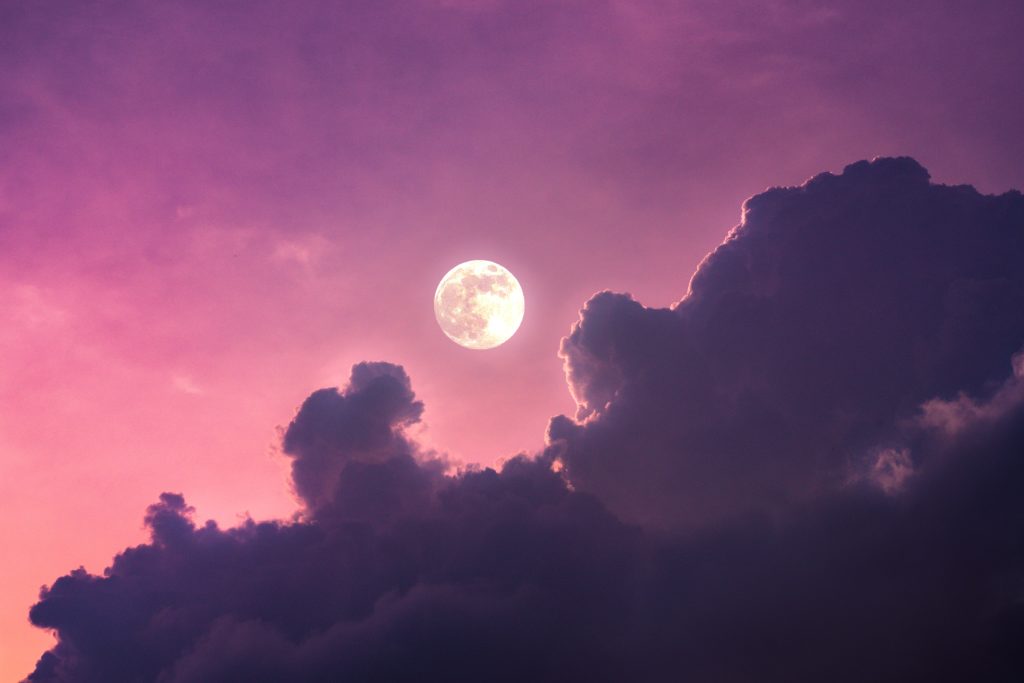 Related Topics