As the months pass and some early coronavirus patients fail to get better, a new diagnosis is being considered – "long covid". So, what exactly is a covid "long-hauler"?
With lock-downs easing throughout the world, schools reopening, and the end of the UK's furlough scheme imminent, it would be fair enough to believe covid-19 now poses a minimal risk.
However, this could not be further from the truth. Recent reports see case numbers rising once more, while some scientists are beginning to consider the possibility we may never see an end to the virus.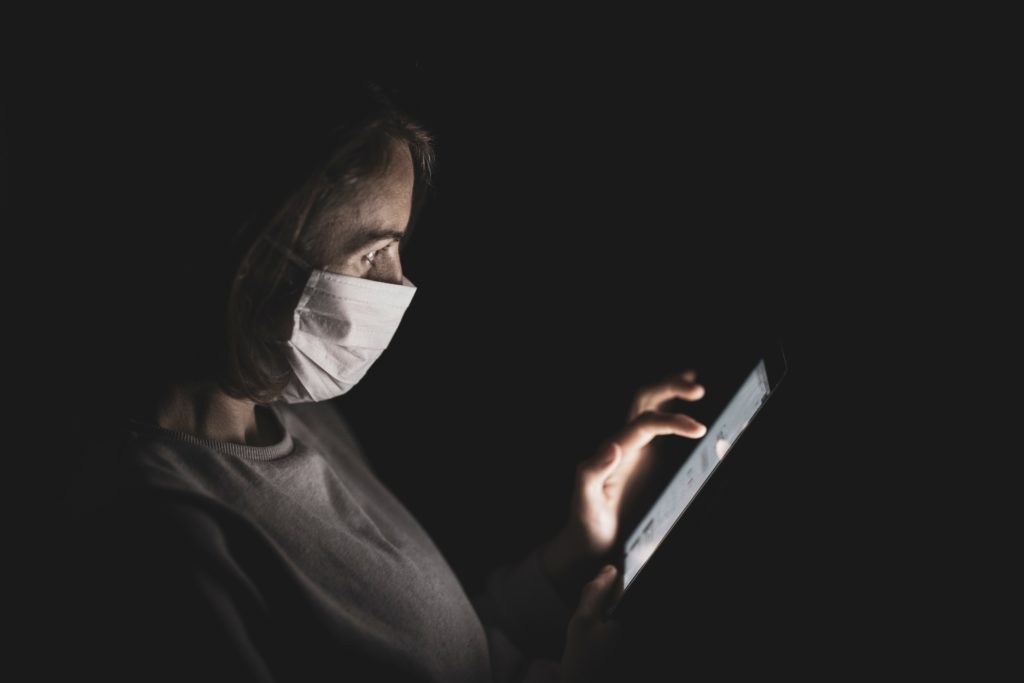 Even worse, it seems that, for some covid patients, symptoms don't simply stop after a few weeks, as most doctors believe.
What is a covid 'long hauler'?
Some coronavirus patients, known as 'long haulers', have been suffering with symptoms of the disease for much longer than the WHO-endorsed two week period.
The term officially depicts those who contracted covid-19, then continued to have symptoms for more than 100 days – despite tests showing they no longer have the virus.
These symptoms vary and are not always just the classic high temperature and cough.
Symptoms noted by 'long haulers' include hair loss, brain fog, and even nerve pain.
How do 'long haulers' know these symptoms are covid-related?
By the definition of a 'long hauler', such individuals would have originally tested positive for covid-19. However, at the beginning of the pandemic, guidelines on who could be tested were strict.
Originally, only those who had been hospitalised were tested for the virus. Even those fortunate enough to get tested were only checked for the symptoms identified at that time – namely a high temperature and persistent cough.
As such, this testing – and the testing still underway – typically disregards a plethora of other symptoms noted by patients. This means that testing negative doesn't mean you do not have covid-19. It simply means your symptoms may not have been picked up on, as scientists are still discovering the full extent of symptoms.
What are 'long haul' symptoms of covid-19?
The symptoms experienced by coronavirus 'long haulers' vary massively.
A survey of 1,567 covid long-haulers, conducted by Survivor Corps, aimed to look at these symptoms.
The symptoms reported were wide-ranging. The top complaints noted – and the percentage of respondents with such symptoms – include:
Fatigue (100%)
Muscle/body aches (66.8%)
Shortness of breath (65.1%)
Difficulty concentrating (59%)
Memory problems (45.6%)
Dizziness (41.9%)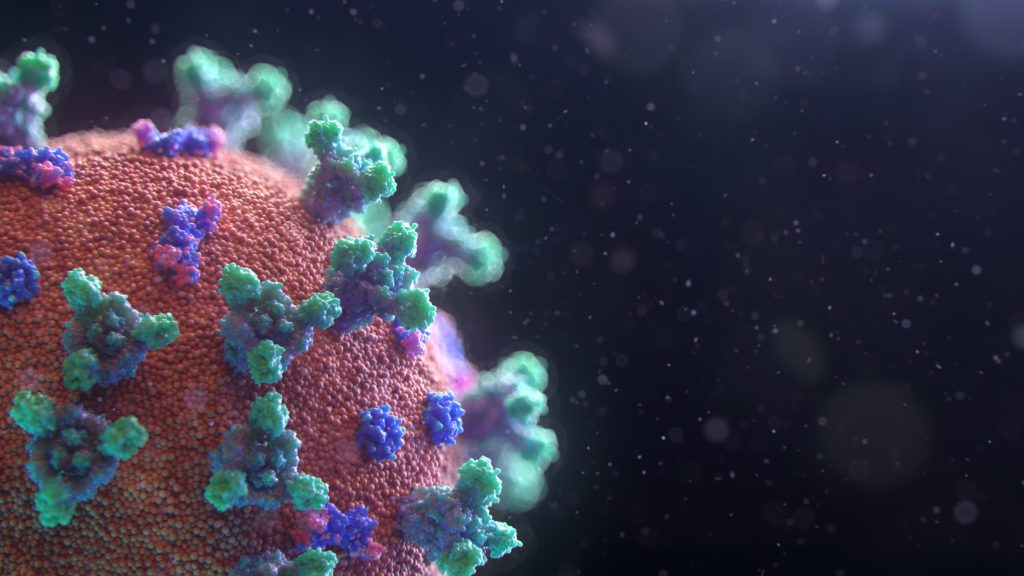 All in all, survey respondents recorded a whopping 98 different symptoms – far more than the 10 symptoms noted by the NHS and Centre for Disease Control and Prevention.
This survey's findings have not yet been peer-reviewed, but they echo the growing number of anecdotal cases.
Six months on from the declaration of coronavirus as a pandemic, it seems we are still a way off from ending this fight.
New research on symptoms and what it means to be a covid 'long hauler' are emerging all the time. We can only hope that the growth of such information helps in reducing cases of this virus.
Related Topics