The Young And The Restless' Michelle Stafford is teasing fans with a "super cool" new project as she plans to take her career in a different direction as she sets out on a new venture.
The Daytime Emmy winner already runs a successful skincare company, Skin Nation, and is a mom to daughter, Natalia, and her son, Jameson. Not to forget she is on one of the most popular daytime soap operas playing the role of Phyllis Summers.
Michelle Stafford is adding more things to her already busy schedule as she accumulates another skill under her belt, is there anything she can't do?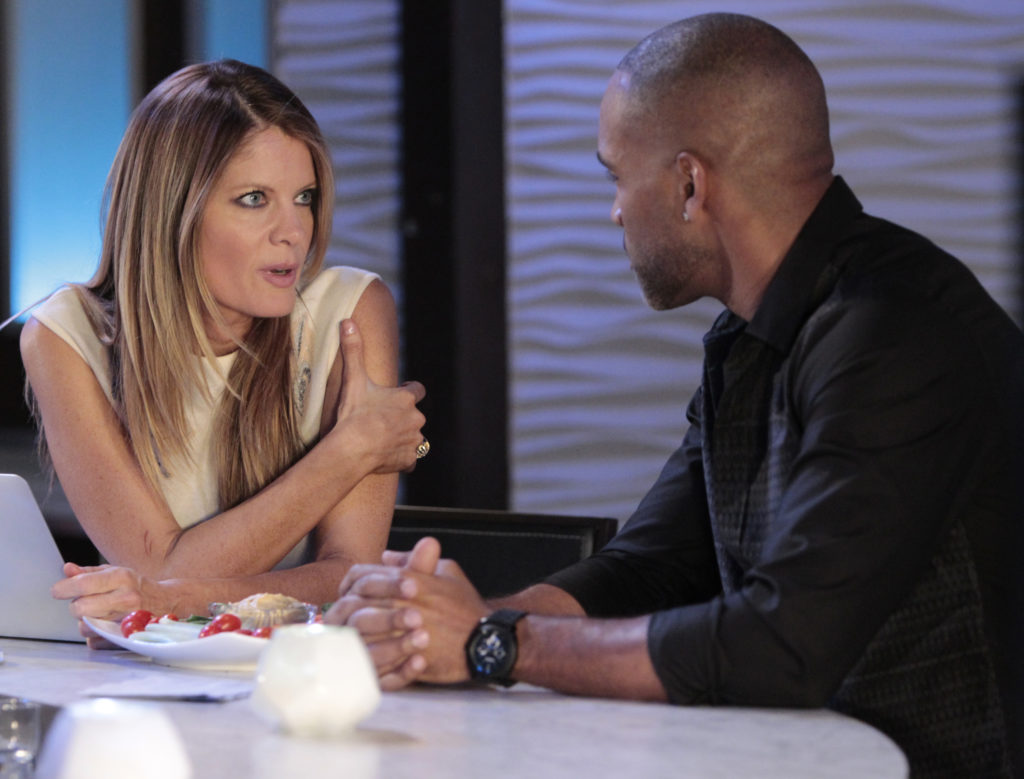 Y&R's Michelle Stafford teases different direction
In a recent Instagram post, the actress teased that she has a new project going on that will require a lot of studying. Stafford has not yet revealed whether she has enrolled in education or is doing her own research into a field she is passionate about, but all we know is that it is "super cool."
In the post, Stafford can be seen lying on the grass wearing a black tank top and holding a red-leaf lettuce next to her head. "Today was the first day of a super cool project," the Y&R star explained, adding that the mission is a work in progress and might take a while, "it's gonna take some work. All great things take work."
Stafford didn't give too much away but she did give us a hint that it has something to do with the lettuce that looks nearly as big as her head: "Nutrition and wellness have become a new passion of mine. Starting from not being too 'well' in my past and seeing others around me not being 'well' recently."
Michelle Stafford takes on a new venture
Therefore, the soap actress has become inspired to research into the field, "In these last couple of years, I have done a lot of studying on the subject of health and changing your health trajectory," Stafford added. "I think a person can. Can change their trajectory."
Michelle reflected on age always being considered a massive factor when talking about a person's physical wellness. However, she wants to change this: "It doesn't have to be over at 40 or 50 or 60. Can you really change it around? I am willing to find out," she told her fans. "And when I do, I'm gonna bring it to you! I'm so excited to let you all in on everything I learn."
Part of this journey is to put down the script and pick up a book so she can do some studying. As the actress concluded her post: "Back to school for me!" followed by an apple and book emoji.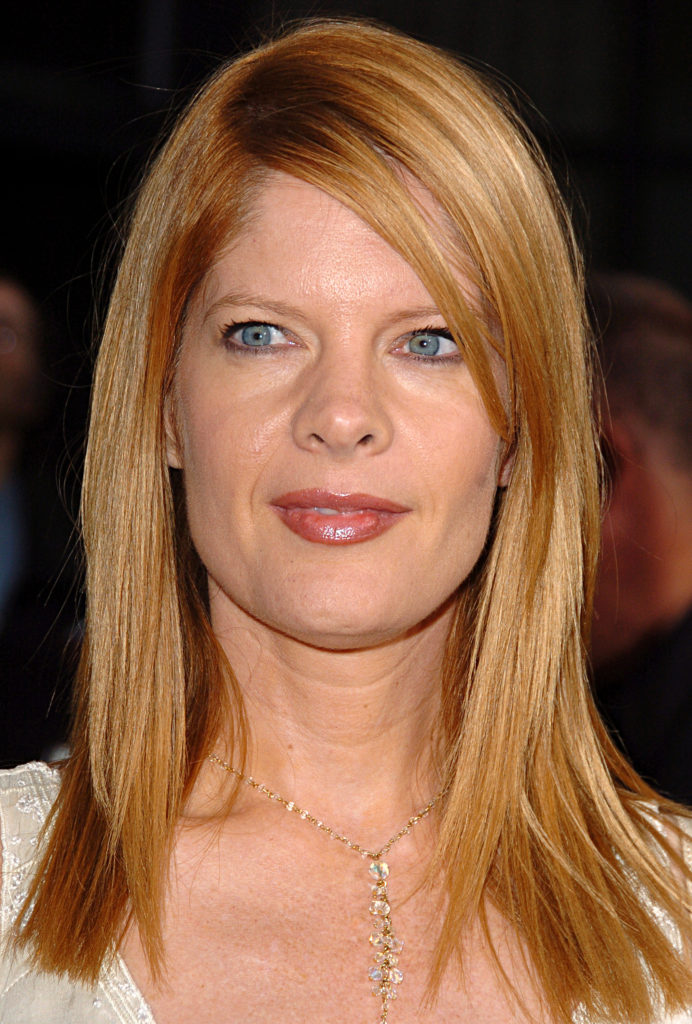 Soap stars who delve into health and wellbeing
Days of Our Lives alum Sal Stowers (Lani Price) has also recently revealed that she was becoming a nutrition coach and personal trainer.
Perhaps, Stafford might follow in the same direction as Stowers. Or possibly even Y&R actress Courtney Hope who is in the process of getting certified in nutrition, along with being a personal trainer and an accredited instructor in cardio barre, Pilates, and Piloxing.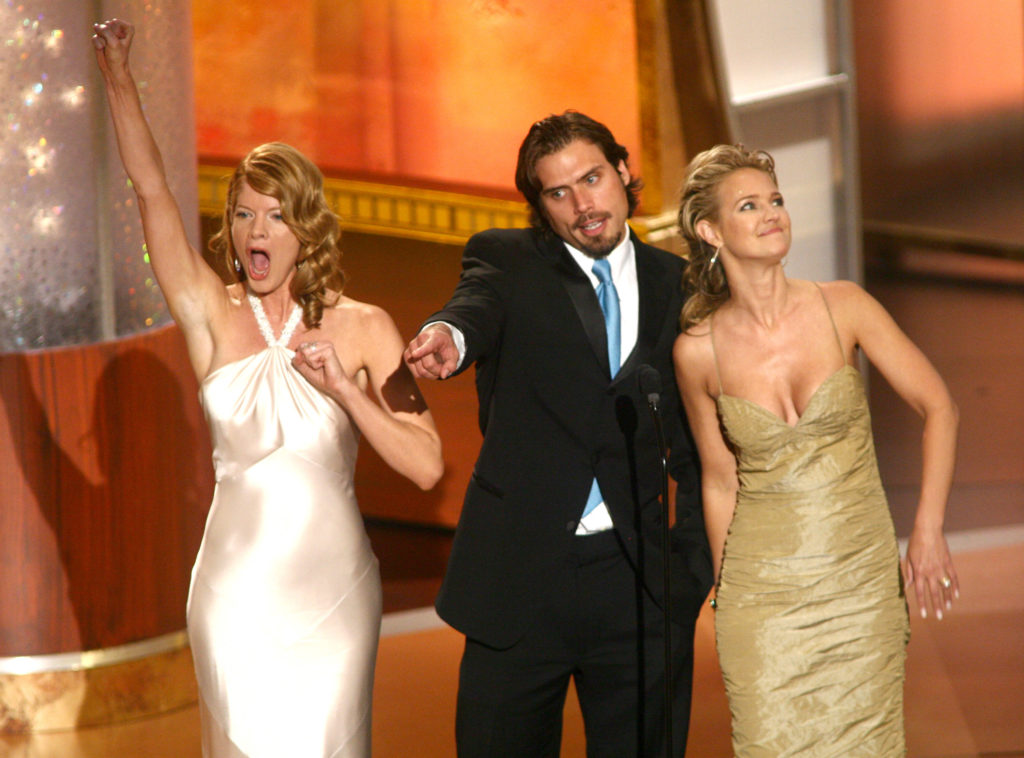 Related Topics