The Young And The Restless alum, Hunter King, is living her best life in British Columbia, Canada as she takes on a romantic adventure.
Hunter King has left her Y&R role of Summer Newman behind which is heartbreaking, seen as the soap opera star stuck around in the role for almost a decade.
However, she certainly hasn't stopped having fun, as Hunter King has been non-stop laughing on vacation with her boyfriend.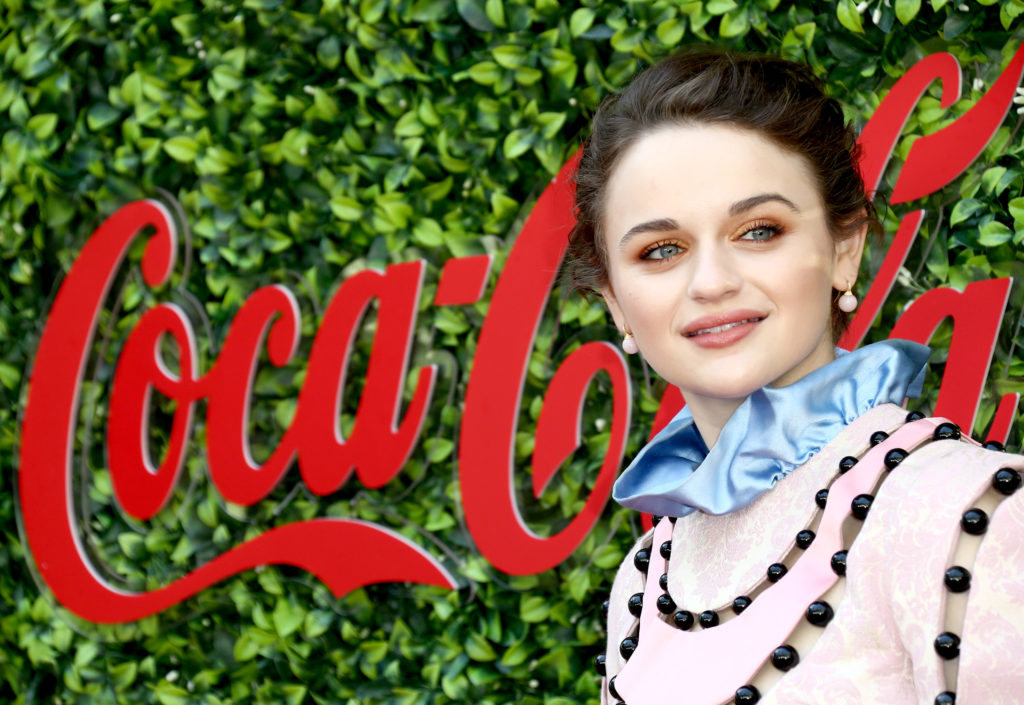 Y&R's Hunter King almost 'peed her pants' from laughing
Hunter King took a romantic trip away with her boyfriend Andy McNeil, who is also in the industry and works at a company called Filmless.
Hunter has been updating Instagram followers along the way and recently shared a video montage from Whistler which is situated in Vancouver.
King set the video clip to Walk the Moon's Shut Up and Dance With Me as she shared a compilation of the couple in nature, on walks, by lakes, on cable cars, up mountains, and petting animals.
King tagged Andy McNeil in the post of the popular ski resort and wrote in the caption: "Pet about 32 dogs, almost peed my pants roughly 20 times from laughing, and smiled the entire time. Safe to say you can whisk me away to Whistler anytime."
Judging by the caption, Hunter King definitely had the best time vacationing with her boyfriend. The pictures show that it was full of lots of laughs that made her 'almost pee her pants' – we're glad she added the 'almost' in!
McNeil also shared snaps from Whistler including a clip of them walking across a bridge and sharing a kiss. In the caption, Andy also wrote, "gondolas reach so high that peeing your pants isn't just involuntary, it's part of the adventure." King took to the comments to let him know, "There's no one else I'd rather almost pee my pants." How sweet, romance really isn't dead!
What happened to Hunter King on Y&R?
In April 2022 it was announced that King was leaving The Young And The Restless, with Allison Lanier taking on the role of Summer.
Hunter King landed the role on Y&R in 2012, but by 2018, she was forced to step away from the canvas to film her other show, Life In Pieces. King made several more appearances but it wasn't long before the character was re-cast.
Talking to Soap Opera Digest, King explained that she'll always feel connected to the character: "I do hope to always have Summer in my life in some capacity. What that will continue to look like I'm not quite sure yet, but I know I hold her very near and dear to my heart."