The Young And The Restless' Beth Maitland has shared a photo of herself dolled up looking very 'California chic' for 'someone special' this weekend.
Beth Maitland portrays Traci Abbott in the CBS Daytime soap opera Young and the Restless and others may know her as Gloria on The Grove: The Series.
Read on as we take a look inside Beth Maitland's life as she shares what she is getting up to on her long weekend.
CELEBRITY: Demi Moore has 'nothing to prove' and 'wouldn't shave head' for GI Jane again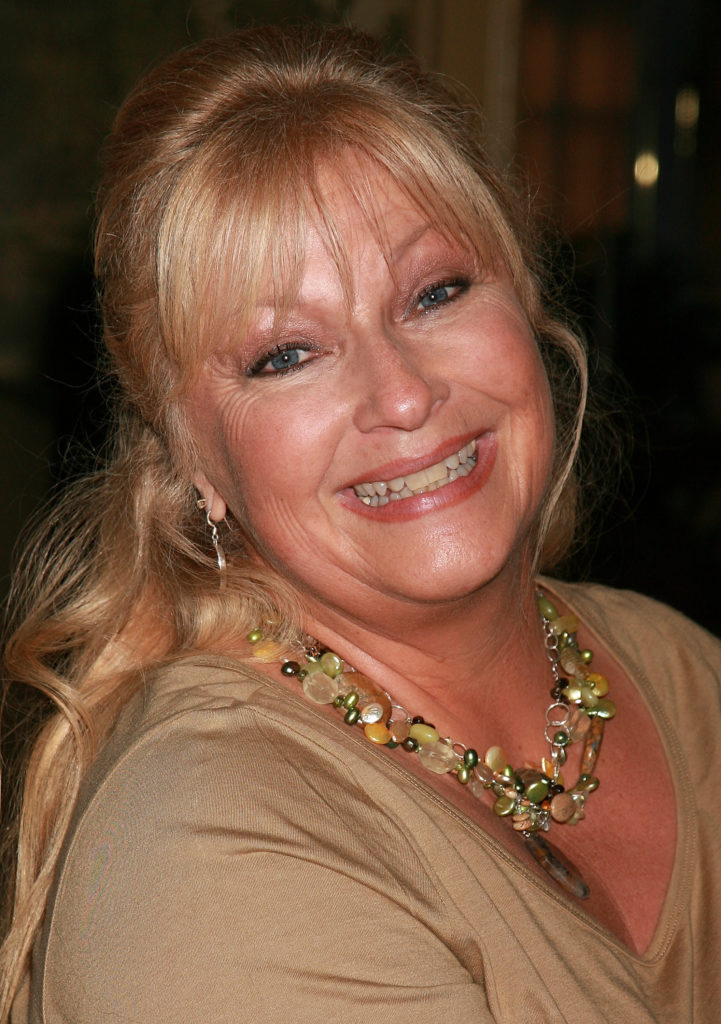 Y&R's Beth Maitland looking 'California chic'
Y&R fans think Beth Maitland is looking 'California chic' as she heads to Los Angeles for the weekend. The actress posed with her hands on her hips in front of a red car before hopping into the ride. Maitland was sporting a pair of cat eye sunglasses, a long kimono, and an all-white outfit, looking absolutely wonderful.
Fellow co-star Tracey Bregman wrote: "Have the best time. So bummed I will miss" whereas Lauralee Bell simply shared love heart emojis on the post.
TRENDING: The price of Mike Lindell's MyCoffee will set you back a pretty penny
Fans wonder who Beth Maitland's 'someone special' reference is about
It seems it has been a weekend of celebrations for Beth because she penned in her caption "Heading to town for someone special today!!"
Fans are desperate to know who the special someone is and their first guess was Christel Khalil, who is celebrating a big milestone on the soap opera. The cast of Y&R is celebrating Khalil's 20th anniversary on the show and the crew kicked off celebrations over the weekend with some gluten-free cupcakes iced with Christel's face on them.
Even Khalil thought Maitland was referencing her in the Instagram caption, as she wrote in the comments "Is it me?!!" However, Beth shut down the suspicions when she replied "tomorrow!!!" followed by three love heart emojis. That means Maitland had two special celebrations over the weekend, as she proves to be quite the party animal even at 65 years old.
Another milestone fans thought Beth might be celebrating is her own lengthy tenure on Y&R as she recently marked her 40th anniversary on the soap. Both Beth and her onscreen sister, Eileen Davidson portray the iconic duo Ashley and Traci Abbott, and to commemorate their four-decade milestone Y&R dedicated an entire episode to the characters as they met up with their long-lost niece, Allie Nguyen (Kelsey Wang).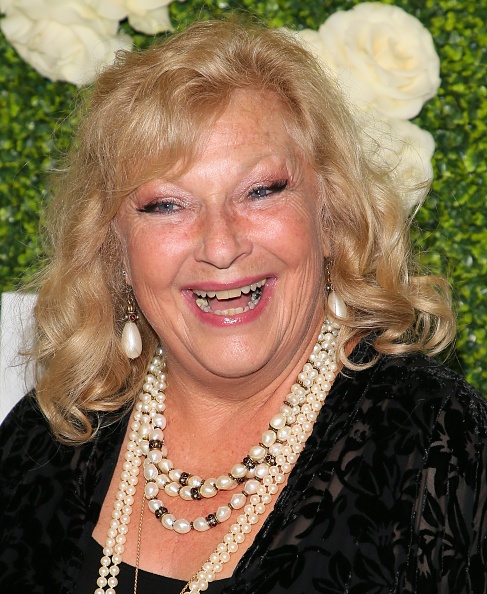 Who is Beth Maitland?
Beth was born in Rapid City, South Dakota, but her family moved to Scottsdale, Arizona when she was just seven years old. By the age of thirteen, she had already appeared in theatre productions and at school, she excelled in drama.
Beth then went on to attend Arizona State University, majoring in music and theatre. The actress then moved to Los Angeles in 1978 to pursue her dreams, she worked in nightclubs while taking acting classes at the Los Angeles Film Industry Workshop.
Maitland finally landed a role portraying Traci Abbott in Y&R, a part she played from 1982 to 1996 and after a brief break, she returned again from 2001 to 2022. Beth's brilliant acting skills have not gone unrecognized on the soap as she earned a Daytime Emmy for Outstanding Actress in a Supporting Role in a Daytime Drama Series in 1985.
The actress married sound technician Christopher Banninger on October 1, 1989, however, after about twenty-nine years of marriage, they divorced in 2018 due to personal reasons. The pair share one daughter together, Emelia Banninger.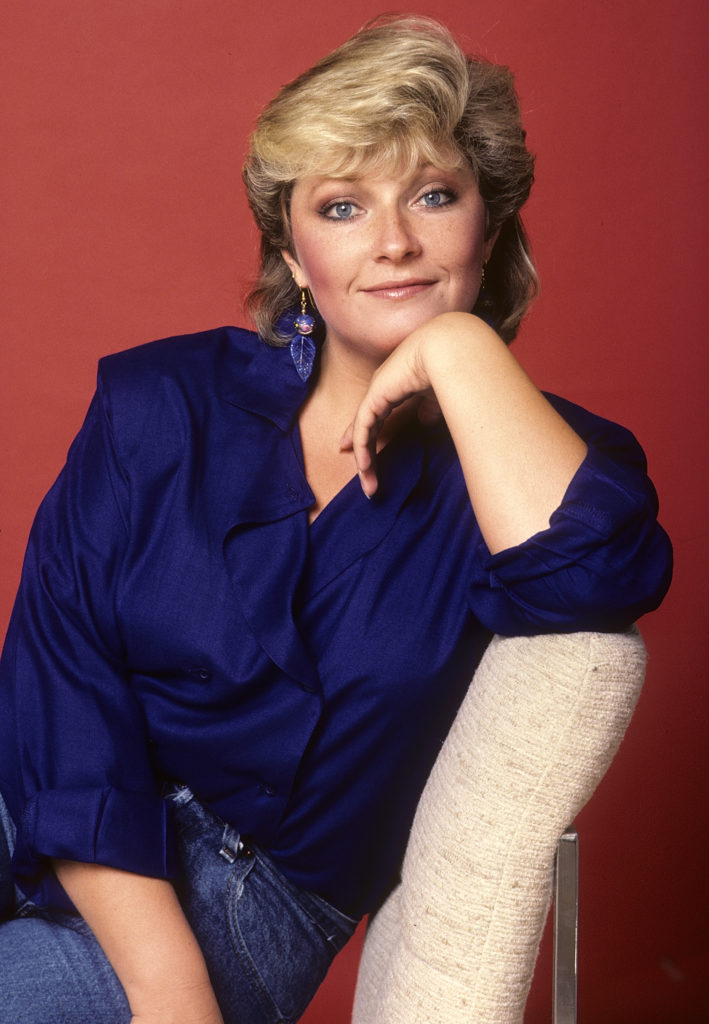 Related Topics