Cocaine Cowboys: The Kings Of Miami has landed on Netflix this 4 August 2021. This new six-part docu-series details the story of the billionaire drug lords who controlled Miami in the 1980s.
Narco-content has become a fixture on Netflix. Since Breaking Bad proved a critical and commercial success, the streaming platform has featured a number of drug-related dramas, docu-series and the like. We've seen Narcos, El Chapo, Dope, Drug Lords and, more recently, Shiny_Flakes: The Teenage Drug Lord find a home on the streaming site.
Now Netflix has revived one of the documentaries that started the trend – Cocaine Cowboys. The 2006 documentary, directed by Billy Corben, explores a world few documentarians had tapped into, generating interest in the genre. It even spawned its own mini-franchise with sequels in 2008 and 2014 (Cocaine Cowboys 2; Cocaine Cowboys: Reloaded). 
With The Kings Of Miami charting the rise and fall of Willy Falcon and Sal Magluta, you may be curious as to their net worth at the peak. Let's just say, they're not considered the billionaires of Miami for nothing.
What was Willy Falcon's net worth at his peak?
Augusto "Willy" Falcon established himself as one of the most prolific and notorious drug smugglers in Miami, Florida, in the 1970s and 1980s.
At his peak, Willy had reportedly amassed $2.1 billion in assets and cash by the time he was captured by federal agents in October 1991.
Willy was just one of three 'Cocaine Cowboys' operating in Miami throughout the 1970s and 1980s. The other two were Sal Magluta and Willy's brother, Gustavo Falcon. Willy's operation began in 1978.
NETFLIX: Who is Yvette Cantu Schneider from Pray Away?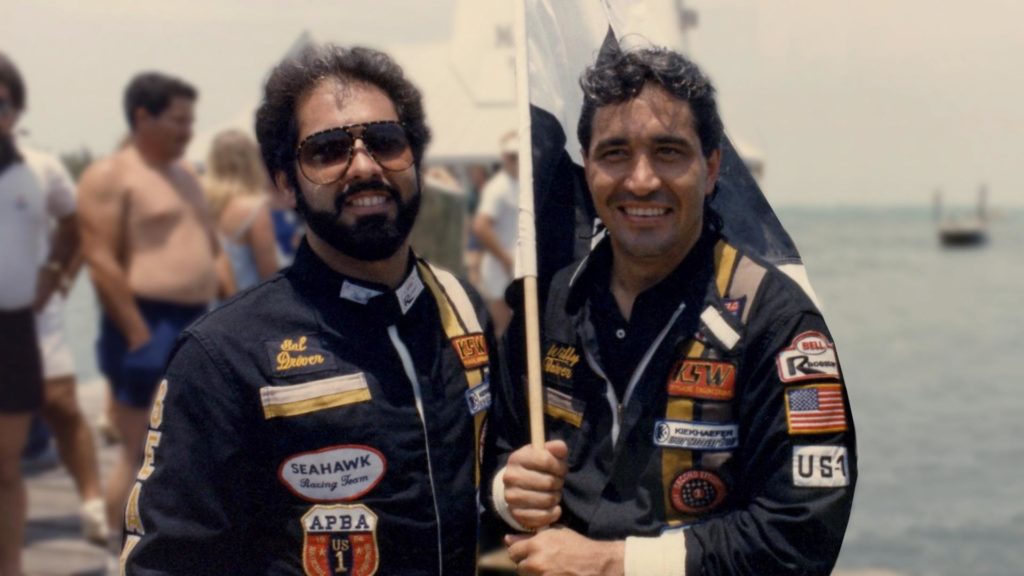 Exploring the assets
The trio created one of the most lucrative cocaine empires in South Florida, operating for almost 20 years.
From 1991, in the lead up to their arrests, the US Marshals Service seized more than $16 million in property they say Willy Falcon and Sal Magluta purchased with the profits of their drug empire.
From May 1991 to February 1992, they seized 16 properties from the pair.
What happened next to Willy and Sal?
In 2017, Willy Falcon was released from federal prison. He was immediately taken into ICE custody and deported to Cuba.
In 2003, Willy took a plea deal with the government and was sentenced to 20 years behind bars. He served just 14 years.
Sal Magluta, on the other hand, was sentenced to 205 years in federal prison. This was cut to 195 years although, obviously, it remains a life sentence. Sal remains at ADX Florence, a supermax prison in Colorado.
NEWS: North Korean activist Yeonmi Park confirms split from husband
Related Topics