The Bold And The Beautiful fans want to know why Rena Sofer aka Quinn Fuller is leaving the soap. It is not known how Quinn will exit the canvas but it will certainly leave her on-screen lover, Carter, in the dark.
After all, it was only a couple of weeks ago since Quinn called off her marriage to Eric for the sake of Carter. The drama unfolded as Quinn turned up at the altar, whilst Carter was tying the knot to Paris!
Fans are now left questioning how Quinn will depart, will she change her mind yet again and walk away from Carter or will she meet her fate?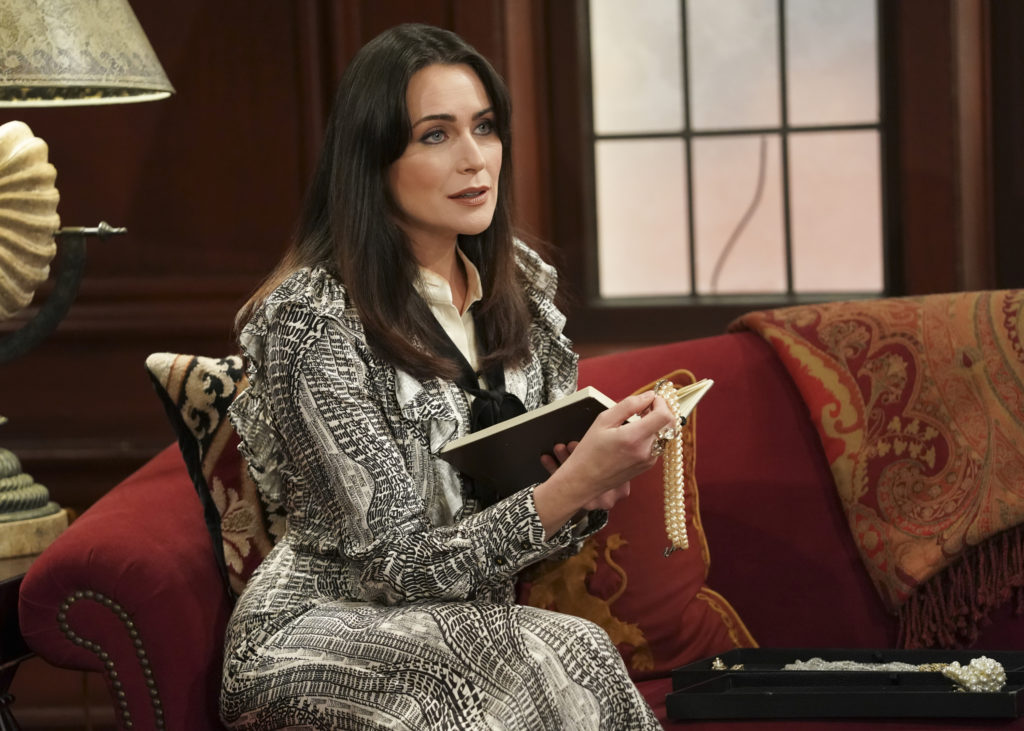 Why is Rena Sofer leaving The Bold And The Beautiful?
Rena Sofer is leaving The Bold And The Beautiful as she feels it is time to move on with her career.
The actress shared a cryptic Instagram post revealing she had a bittersweet say on Friday, August 5. However, she later explained that "it was not just my daughter's birthday, but the end of my 9-year run as Quinn on The Bold and the Beautiful."
It appears this decision was not an easy one and she acknowledged that it would also be hard for fans to hear: "I know it's heartbreaking for some, and it is for me as well, but it's time for me to move on with both my acting career and my pottery career."
She then went on to thank fans for their support during her tenure on the soap "and in the future," as she will keep her supporters updated with the ventures she embarks on.
While B&B fans will always be supportive of Rena's decision to embark on a new path it doesn't make it any less upsetting for devoted viewers with one person commenting on her Instagram: "OMG, tears❤️ that's so beautiful. But why are you leaving? Love you with Carter❤️❤️."
When will Quinn's final air date be?
Rena Sofer will be making her final appearance on The Bold And The Beautiful on Monday, August 29, so prepare yourself for a big send-off and get the tissue box out.
However, it is not so daunting anymore for Rena as she has already come to terms with her departure, after 9 years on the soap she revealed in a recent interview that: "I had already decided this was going to be my last contract, but when they finished the story of Quinn and Carter coming together, it seemed like the right time," she told Soap Opera Digest.
Sofer didn't want to just go off contract with the show and explained the reason why: "It's hard enough to be on a soap opera when you don't have a story," she adds, "but to come back in a recurring role to a show that you were fully invested in as a daily player would not be a comfortable place for me. That is not a step in the direction I want to go. I want to move forward with my life, into the scary unknown."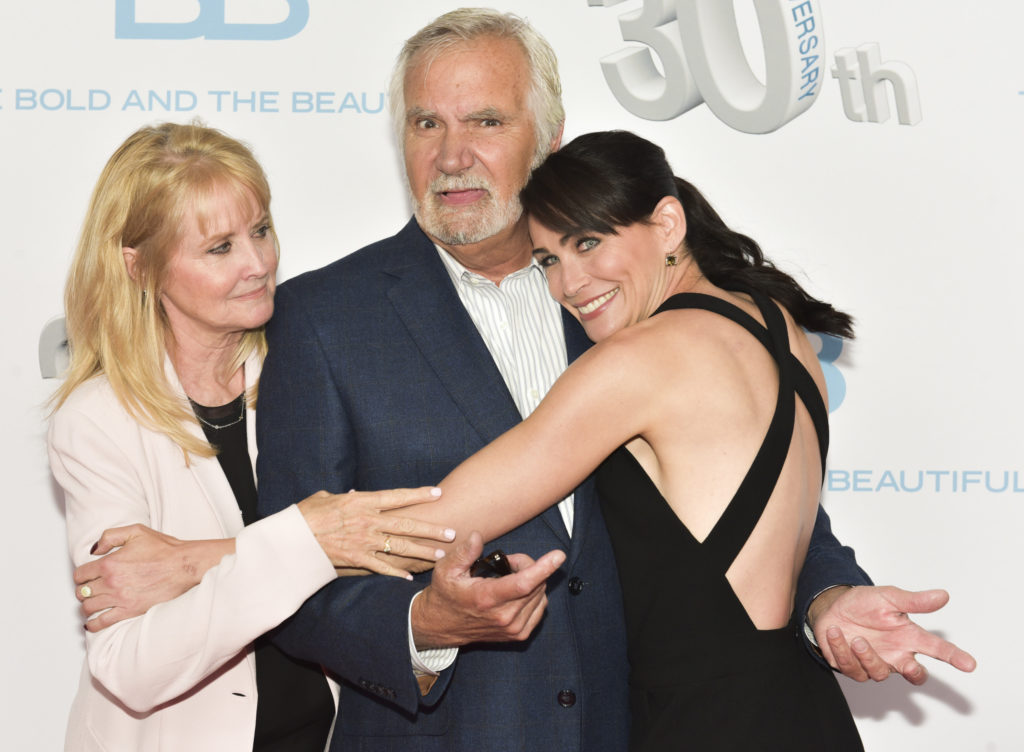 What's next for Rena Sofer?
Up next for Sofer is mommy duties as she gets her daughter Avalon ready for college as she flies the nest. The actress is also channeling her creative talents in a different art form as she is working on her pottery career, but don't worry she will also be back auditioning soon.
In her departure announcement on Instagram, she suggested that people should check out her pottery page, Renasoferceramics.com. According to the Rena Sofer Ceramics website, the actress explains she found a new version of herself during a time of despair.
She wrote that "In 2016, I was going through a very difficult time in my life. I felt lost, afraid, and alone, and I knew I had to redirect those feelings into something productive," and that was working with clay. Now she has a break from B&B, she will be spending more time on one of her favorite pastimes…
Related Topics