The Harry Potter octet of movies have come and gone from HBO Max since it launched in 2020 – why are they leaving now, and when exactly will they go?
They became available to watch on the streaming service when it launched in May 2020 but left after 90 days.
They then returned in September last year and have enjoyed a longer stay. But the halcyon days for people who are both Potter fans and HBO subscribers are almost over.
Fear not, however, as there are other places to delve into the Wizarding World using a streaming service.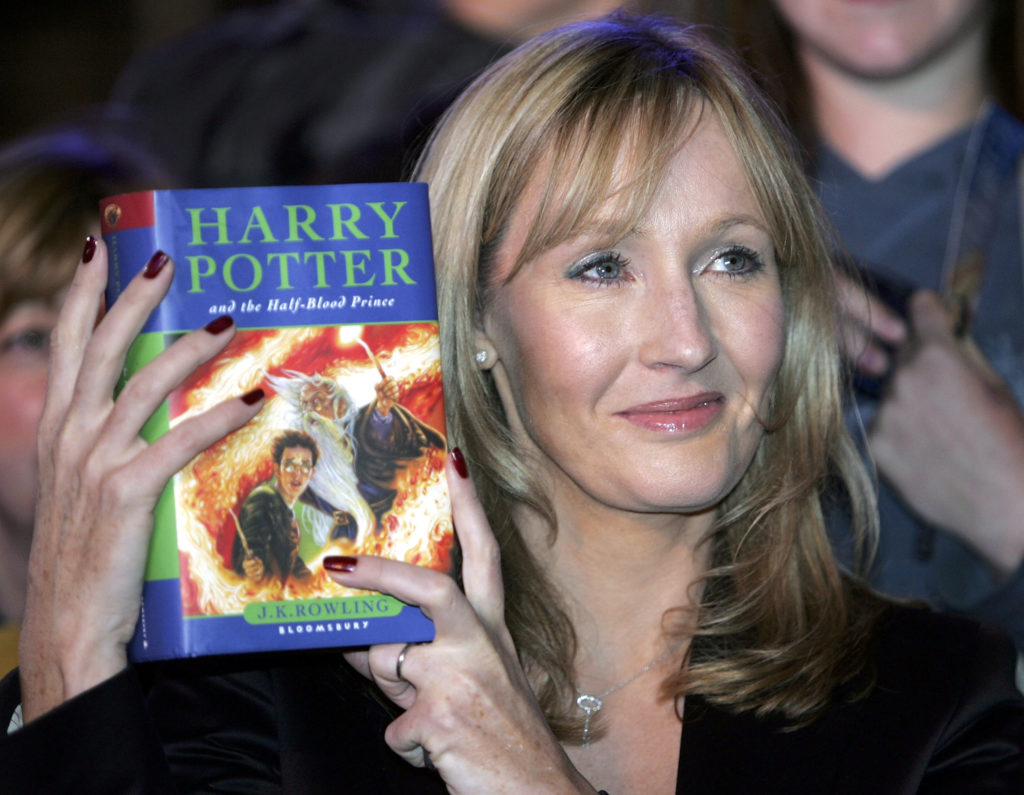 Why is Harry Potter leaving HBO Max?
The reason the Harry Potter movies are leaving HBO Max is, unfortunately, and boringly, to do with licensing. 
Screenrant notes that the octet's original switch from HBO Max to NBCUniversal's Peacock streaming service (in September 2020) came around the same time Harry Potter author J K Rowling came under a degree of flak for comments about trans people.
However, it adds that HBO confirmed that the reason the Harry Potter films left its streaming platform was "related only to licensing terms."
HBO held the licenses to stream parts one through eight of the franchise for a 90-day period from May 2020 to September 2020, but they returned (after a stint on Peacock) in September 2021.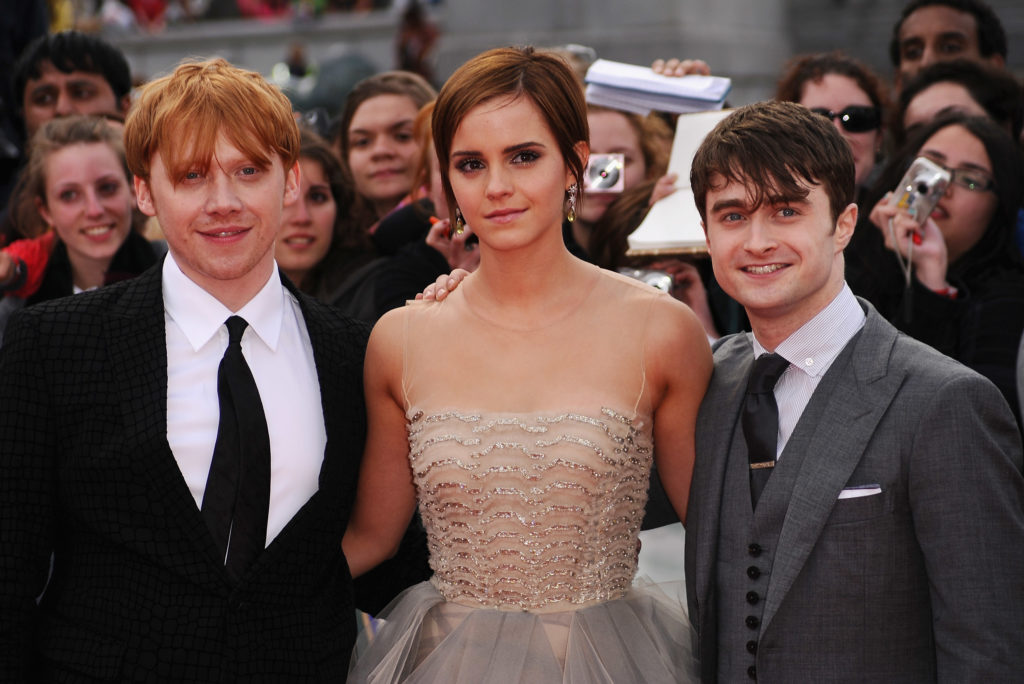 When does Harry Potter leave HBO?
The Harry Potter movies returned to HBO Max in September 2021 for a 12-month period. This means subscribers have until August 31, 2022, to binge-watch them.
All three Fantastic Beasts movies, however, will remain on the platform; likewise, Harry Potter 20th Anniversary: Return To Hogwarts, which features interviews with stars Daniel Radcliffe, Rupert Grint and Emma Watson and director Chris Columbus, will continue to be available to stream.
Meanwhile, anyone with a subscription to Peacock has been able to stream them since July 1 this year.
That means all eight Harry Potter movies will have been available on two of the biggest streaming platforms in the US for two full months, by the time they leave HBO Max.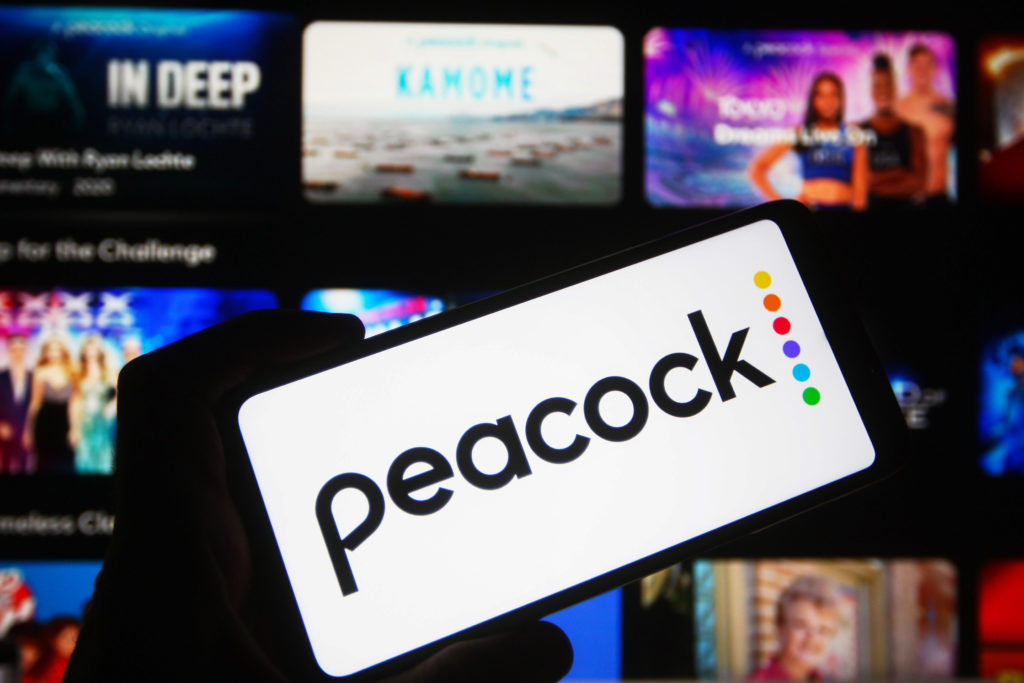 How much are the licensing fees?
The eight-part adaptation of the Harry Potter books is reportedly the highest-grossing film series of all time.
The value of the Harry Potter franchise may have surpassed $25 billion, writes Sucharita Ghosh for IP Leaders.
Not only did the franchise's success make a billionaire of its author, it has also "created huge revenues from license and rights holders through commercial exploitation of various intellectual property rights."
In 2016, NBCUniversal acquired television and digital rights to all eight Harry Potter movies for a nearly seven-year period, from July 2018 to April 2025. It cost them $250 million.
This explains why Harry Potter is leaving HBO Max, but not why it arrived in the first place
As Variety explains, when HBO Max launched in May 2020 including all the Harry Potter movies, that was a "three-month carve-out on streaming rights the studio had sold to NBCU."
The same outlet reported elsewhere that NBCU had inked a deal as early as 2016 "locking up TV and digital rights" to the movie franchise.
But HBO Max chief content officer Kevin Reilly said during a speech at a Television Critics Association event in January 2020 that his platform's launch would likely involve the Harry Potter movies, despite NBCU holding the relevant licenses.
"Let's just say," he said, "you can't have our experience without having Harry Potter be a part of it."
Nevertheless, Variety described the arrival of the Harry Potter movies on HBO Max as "a surprise."
Related Topics