There is very little to do at the moment, meaning that now is the perfect time to dive head first into your next box set. Most of you will have been working too hard to have watched enough tele recently. Some of us were unemployed in the last few years, waiting for the time to strike with the masses of TV knowledge we built up during our days in bed.
What did we learn? Want to know what you should binge and what you should bin? Keep coming back to find out.

Here is why you should binge: Hannibal.
Who is Hannibal?
The Hannibal lore is one characterised by blood and praise. The character Hannibal Lecter, a revered psychiatrist and cannibalistic serial killer, was born in a series of novels by Thomas Harris, with the first novel Red Dragon published in 1981.
The books have since been adapted for screens big and small. Undoubtedly the most famous adaptation is Silence of the Lambs (1991), with Anthony Hopkins winning an Academy Award for his portrayal of Hannibal Lecter.
What is the show about?
Hannibal debuted as a TV series in 2013, starring the incomparable Mads Mikkelsen as Dr. Lecter and focusing on the relationship between the cannibal and FBI profiler Will Graham, portrayed by Hugh Dancy.
Jack Crawford (Laurence Fishburne), head of the FBI Behavioural Science Unit, calls on Will to help profile a serial killer. Prior to his first foray into the field, Graham has been confined to teaching as he was deemed too unstable to be a fully fledged agent.
Will sticks around when it becomes apparent he has the gift of complete empathy, he can profile a killer like nobody else. Jack asks Hannibal to keep an eye on Will's mental health in order to make sure that the unstable teacher doesn't go crazy when he is faced with the reality of his own psyche. What follows is three seasons of what The Guardian described as 'the best bloody show' on television. Emphasis on the 'bloody'.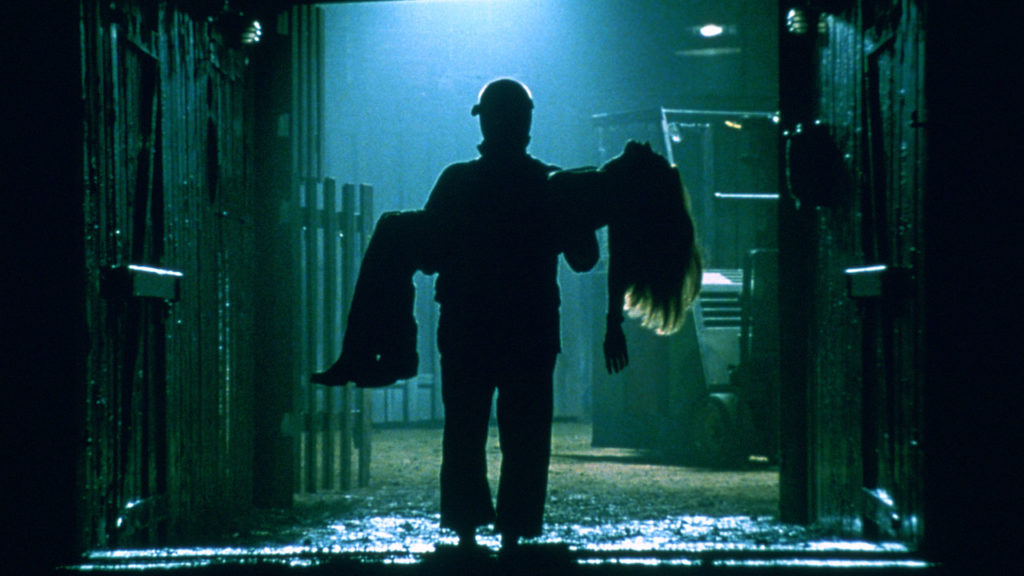 Why you should watch Hannibal
In Hannibal, Bryan Fuller created a show as gripping as it is gory, as visually appealing as it is revolting. It is Twin Peaks meets Dexter, with the poetry of Guillermo del Toro and the narrative complexity of David Simon to boot. It is no wonder that Hugh Dancy and Mads Mikkelsen swapped Best Actor awards every year for their work on the show.
For three seasons we watch an intricate psychological tug-of-war unfold as Lecter coaxes malleable patient after malleable patient into murder, hunting his own supper along the way, whilst Jack Crawford, blind to Hannibal's evil, works desperately to halt the madness and Will Graham clings to reality by his fingertips. All presented in a unique and cinematic style with dialogue that will make your head spin (in a good way).
Although some may be put off by the gore, it is worth wading through. Hannibal is enthralling and rewarding. It is impossible to come out of it and not want to be Mads Mikkelsen. If you are looking for a drama box set, if you are looking for a thriller box set, if you're looking to just bask in the sophistication of Mads then you've come to the right place.
You can watch Hannibal on Netflix, we all have it, so don't waste a second and tuck in.
Related Topics