Season 2 of fantasy animated series The Owl House is now available to watch on Disney+. Following its addition to the streaming platform, fans are curious to know more about the voice actors behind some of the characters. We explore the voice behind The Owl House's Vee, Michaela Dietz.
Who voices Vee in The Owl House?
The first five episodes of The Owl House season 2 made their way to Disney+ last month (21 July) and Vee made her debut in episode 4, Keeping Up A-Fear-ances. 
Five more episodes were released on the streaming platform on Wednesday, 18 August and in the tenth episode, Yesterday's Lie, fans got reacquainted with the character. 
Following the new episodes' release, fans have taken to Twitter as many recognise the voice of Vee as Michaela Dietz, who voices Amethyst in Steven Universe: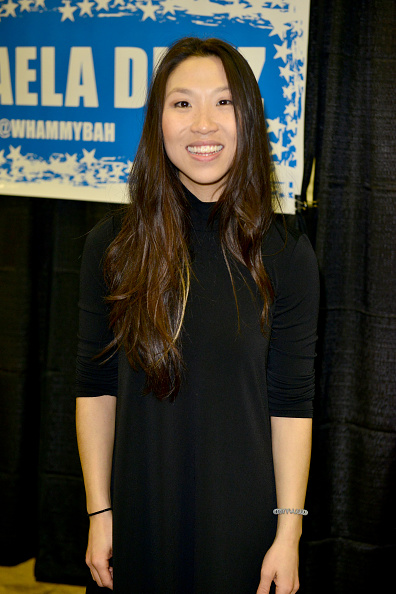 TRENDING: Who is Rep Ann Wagner's husband? Meet businessman Raymond Wagner
EXPLAINED: Who is Esme Prince on General Hospital? Meet actress Avery Pohl
What other characters has she voiced?
While Michaela Dietz is known to many as Steven Universe's Amethyst, she has also been part of many well known animated series and video games. 
Other notable roles include Dolly in 101 Dalmatian Street and Riff in Barney And Friends. She has also voiced parts in popular video games Lego Dimensions, Fallout 76 and Grand Theft Auto V.
More recently, she featured in Disney+ series Monsters At Work, which was released last month.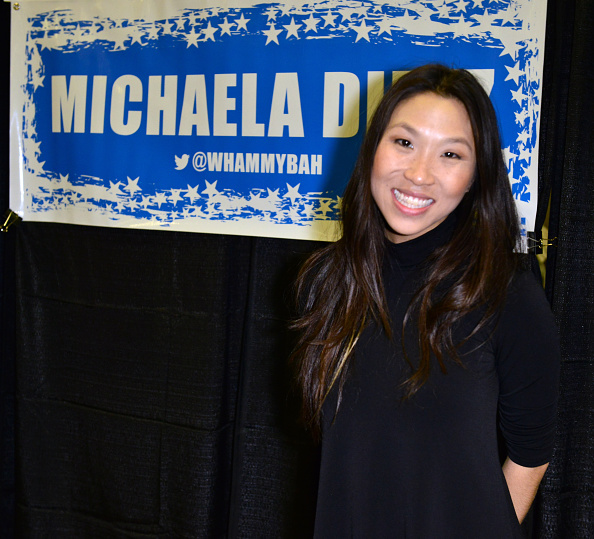 TV: Who sings the Nine Perfect Strangers theme song?
How did she get into voice acting?
Michaela Dietz began her career in voice acting in 2005 and, the following year, took on the role of Riff in Barney And Friends. 
Talking of her start in the industry, she told blog site FunZen: "After college, I was studying acting in NYC. I saw a VO audition posted online and left a message on the casting director's voicemail. 
"I didn't book that job, but he remembered me and called me in to voice a character for a video game. Shortly after, I nabbed a series regular voiceover role on the children's show Barney And Friends! And I've been doing VOs ever since!"
Related Topics