Nancy Cordes (née Weiner) is a fixture on CBS News as their Chief White House Correspondent.
Cordes joined CBS in 2007, having previously held positions at ABC News, WJLA-TV, and KHNL-TV in Honolulu.
Although she is a regular on our TV screens, Nancy Cordes keeps much of her private life private. This has led to some curiosity about her home life, notably the immediate Cordes family.
So, who is Nancy Cordes' husband and do they have any kids?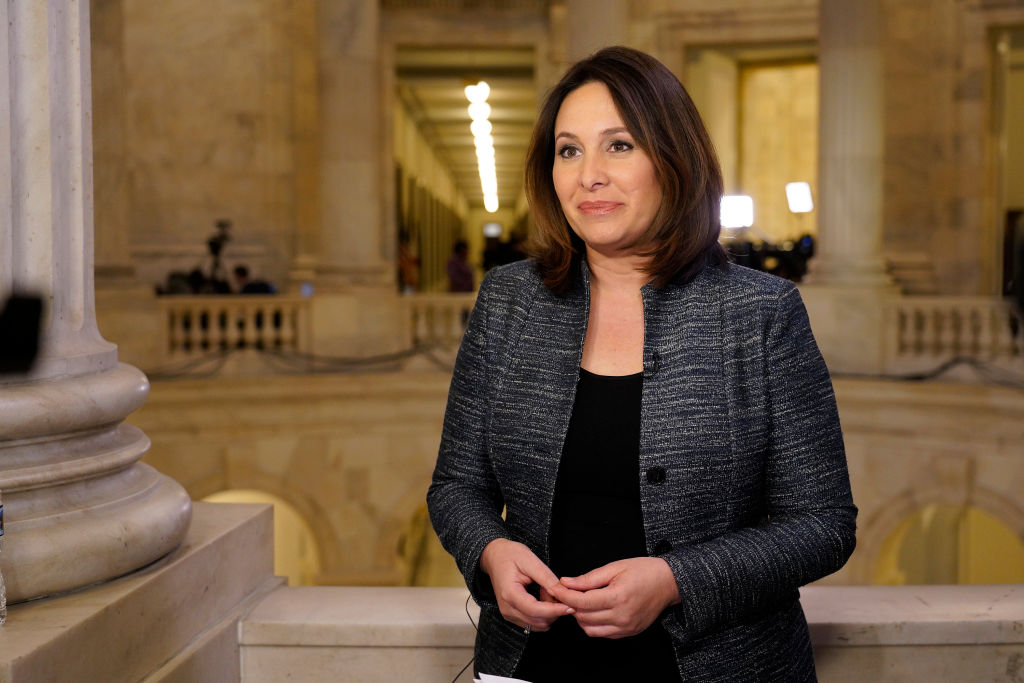 Who is Nancy Cordes' husband?
Nancy Cordes is currently married to Harald Cordes. The couple have been married since 2006.
It has been reported that Nancy and Harald dated for three years before they decided to tie the knot. They are thought to have met in North Carolina.
TV: Where is Dan Harris going after Good Morning America?
More about Harald
Harald is reportedly a German-born Engineering Manager at multinational engineering and design firm WSP USA.
Nancy and Harald largely keep shtum about their relationship in the public eye. The majority of Nancy's social media feed is dominated with work content, although she does sometimes share moment between herself and Harald.
Harald is often spotted at events with Nancy Cordes. They were even snapped hanging out with Bernie Sanders on one night out!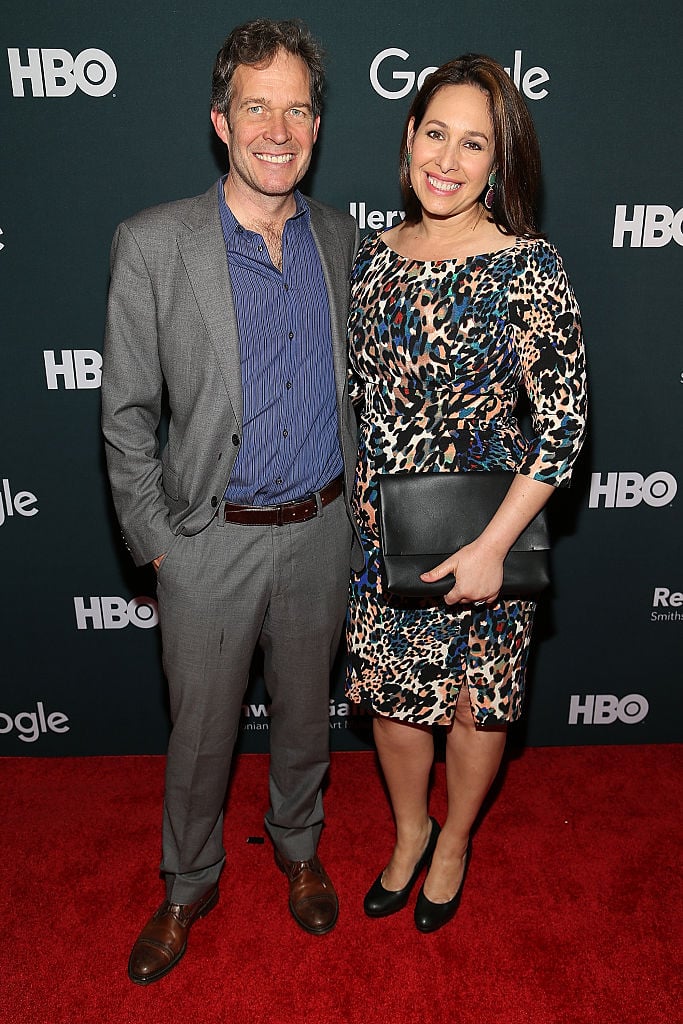 More on the Cordes family – do they have children?
Harald and Nancy Cordes have two children together. Their first child is daughter Lila who was born in November 2008. Nancy gave birth to their son, Noah, on 14 May 2010. Lila is currently 13 years old and Noah is 11.
The family are currently based in Washington, D.C.
It would seem that young Lila is following in her mother's footsteps. From what Nancy Cordes has shared about her children online, they are politically engaged, even before they've hit their teen years! In an Instagram post from April 2018 – when Lila would have been 9 years old – we can see Lila chatting to senators in Washington.
MUSIC: Olivia Rodrigo's Drivers License joins the Spotify Billions Club
Related Topics