Are you ready for a new festive series with one of your favourite MCU anti- heroes? Then get ready for the new Hawkeye show which drops on Disney+ on 24 November. We take a closer look at the new trailer as well as answering the question – Who is Kate Bishop to Hawkeye?
New festive Hawkeye trailer drops
In this new trailer for the upcoming Hawkeye series we see Clint Barton facing his past and the mistakes he made during the 5 years after Thanos' snap. However, he discovers that someone has been impersonating him and roaming the streets causing trouble; the self-titled "greatest archer" Kate Bishop.
The series is set to debut on Disney+ on 24 November, just in time for Christmas, and the trailer has a distinctly festive feel.
MOVIES: What is Boom Boom Lemon from Netflix's Kate?
Who is Kate Bishop to Hawkeye?
Contrary to popular belief Kate Bishop is not Hawkeye's daughter but she is his young protege. The character was created in 2005 by Allan Heinberg and Jim Cheung, and is being played by Hailee Steinfeld in the Disney+ series.
Bishop calls herself "the world's greatest archer" and in the comics she stepped up to protect the public after Hawkeye died. She comes from a wealthy family and is one of the original founders of the Young Avengers.
TRENDING: Is there a cure for polonium 204? Fans want to save Kate on Netflix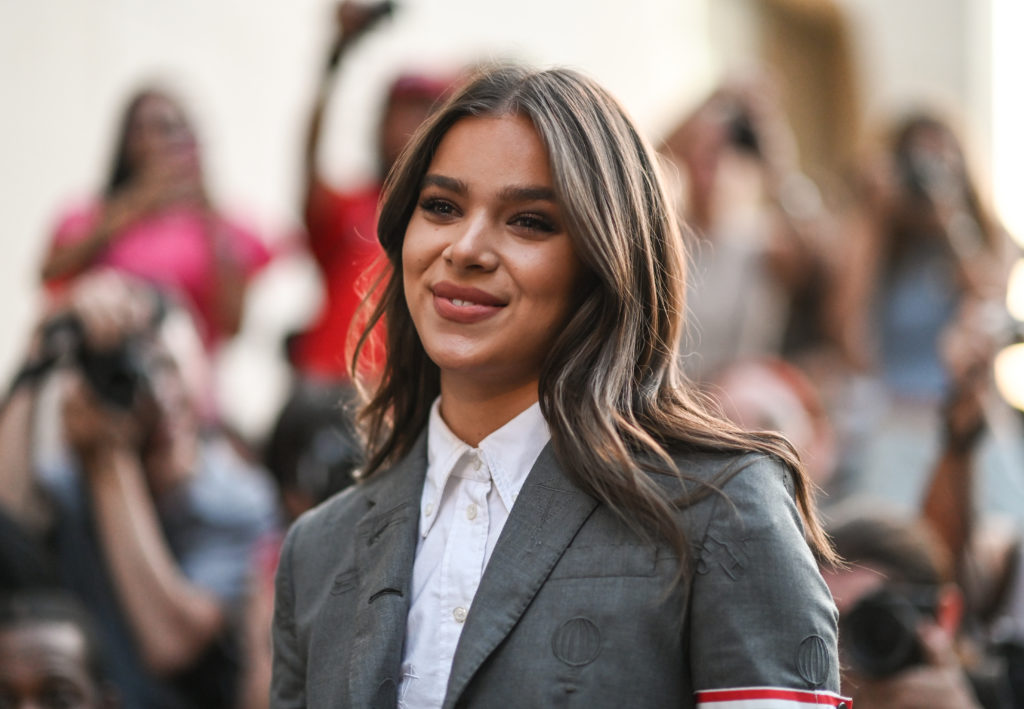 When she was younger she was attacked in Central Park. After this traumatic experience she vowed never to be left powerless again and took up martial arts, fencing and most importantly, archery.
Kate Bishop has no blood relationship to Clint Barton, and Hawkeye's real daughter is called Lila Barton.
Fans go crazy for new Hawkeye series
People have taken to social media to share their initial reaction to the Hawkeye trailer. Many fans are excited for a festive, buddy archer series with two badass marksmen.
TV: Who does comedian Bill Burr play on Reservation Dogs?
We can't wait to watch the show when it drops later this year!
Related Topics