Former Naked And Afraid contestant Melanie Rauscher has died at age 35 while dog sitting at a home in Arizona – her co-star Jeremy McCaa paid tribute to his "swamp wife", Reality Titbit reports. 
Entertainment Weekly describes the circumstances surrounding Rauscher's death as "mysterious" and involving "several cans of compressed air" although no official reports surrounding her death have been announced as yet.
Jeremy McCaa appeared alongside Melanie in season 7 of Naked And Afraid, in 2017.
TMZ quotes a tribute McCaa paid to Rauscher following news of her death, in which he said he was "feeling broken". But what do we know about Jeremy McCaa's stints on the show, what is his age at time of writing, and what has he been up to since his time on Naked And Afraid?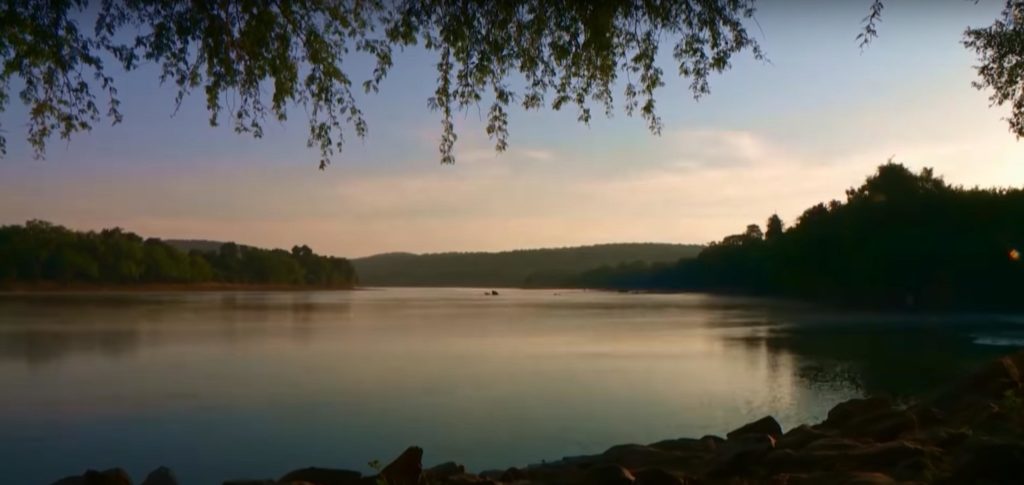 Who is Jeremy McCaa? Age and Naked And Afraid debut of late Melanie Rauscher's co-star
Jeremy McCaa was 38 years old when he competed in Naked And Afraid's fifth season in 2015, meaning he is now likely 45.
He works in construction or at least did when Channel Guide Magazine profiled him in the context of his participation in the series.
McCaa is from Monroe, Louisiana. His survival skills include hunting, animal tracking, primitive shelter building, and friction fire making.
His beginning PSR (primitive survival rating) was 7.3 when he joined in 2015. That was his first effort on the show – he and partner Cassidy Flynn, 12 years his junior, tapped out on their 13th day.
How far did McCaa and Rauscher get when they competed together?
On 8 May 2017, HOT 107.9 reported that Jeremy McCaa had set a Naked And Afraid record by enduring the swamps in the Atchafalaya Basin for 25 days straight.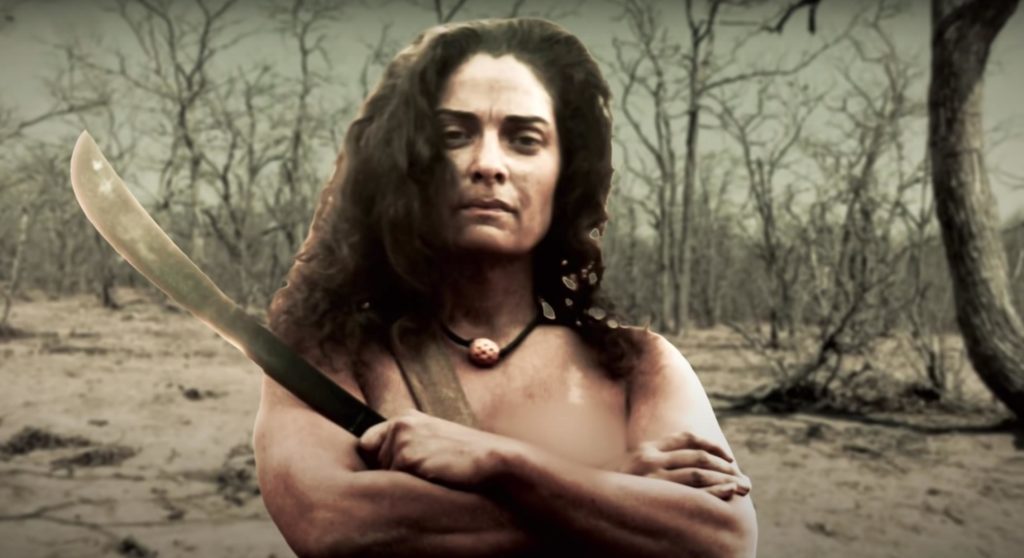 The station described his stay as his "shot at redemption" after tapping out after 13 days the previous time. That was in the Philippines, but his home state would prove more hospitable.
After his original partner, Michelle Etchings, tapped out on day three, Melanie Rauscher joined the fray. They decided as a team that they would stick it out for the full 21-day challenge, meaning McCaa actually endured the Louisiana swamp for a total of 25 days.
The Atchafalaya Basin is the largest wetland in the US. It's home to alligators and the Louisiana black bear.
No, they were not married
The connection Jeremy McCaa and Melanie Rauscher evidently shared while participating in the survival challenge has made it worth noting that they were not in a romantic relationship – they are not married.
This is despite many people calling them "jungle husband and wife".
Jeremy McCaa does have a wife, however – her name is Robin Watson McCaa.
After the success they shared on Naked And Afraid in 2017, The News Star reported in May of that year that the Monroe, Louisiana resident was "waiting on the call" to compete in Naked And Afraid XL.
Why did Jeremy McCaa have to tap out of XL: All-Stars?
Jeremy McCaa went to South Africa as part of Naked And Afraid XL: All-Stars in 2018, but had to tap out "for health reasons", writes The News Star.
His Instagram bio reads that he "likes to get dirty and naked". It also contains his tagline: "you're either the prey or the predator".
He updated his Facebook profile picture on Friday, 22 July 2022 to a photo of him and Melanie, captioned, "Swamp Queen and I".
For those wishing to see more of McCaa in action, you're in luck. He recently completed filming for a new episode of Naked And Afraid XL: Frozen. The series premiere is on 31 July.
Related Topics