Episode 3 of Taika Waititi and Sterlin Harjo's popular FX series Reservation Dogs added Gary Farmer to its cast list, introducing audiences to Uncle Brownie. What else has Farmer been in, and how have audiences reacted to the character of Uncle Brownie?
Meet Uncle Brownie
Reservation Dogs' cast just got one uncle bigger – episode 3, which aired last night, introduced audiences to Uncle Brownie, played by Canadian actor Gary Farmer.
The New York Post calls him a "pot-smoking elder". Brownie is actually Elora's cousin, but her grandma raised him, so she considers him an uncle.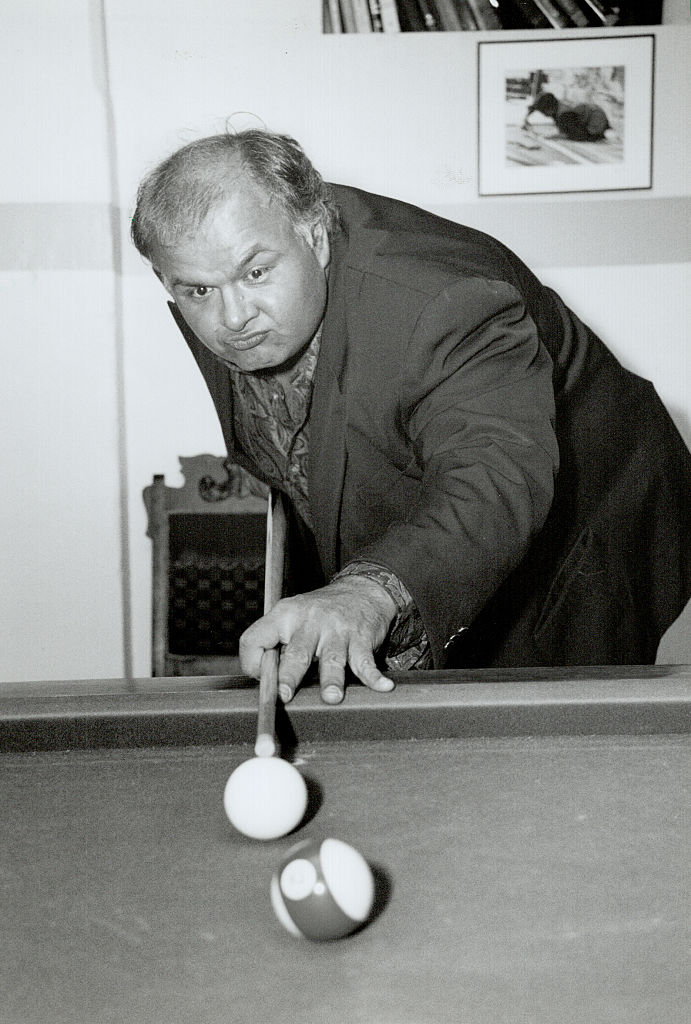 A curious character, his yard is home to numerous animal hides and skulls and, significantly, a wooden owl, hanging on the porch.
Harjo and Waititi's decision to blur out the eyes of the owl – a blink-and-you'll-miss-it nod to the beliefs of some Native American peoples – didn't go unnoticed.
Who is Gary Farmer from Reservation Dogs?
Farmer is an Indigenous Canadian actor and musician.
Born 1953 in Ohsweken, Ontario into the Cayuga Nation, he grew up in Buffalo. Farmer got his first acting role in 1976, age 23, in a play called On The Rim Of A Curse.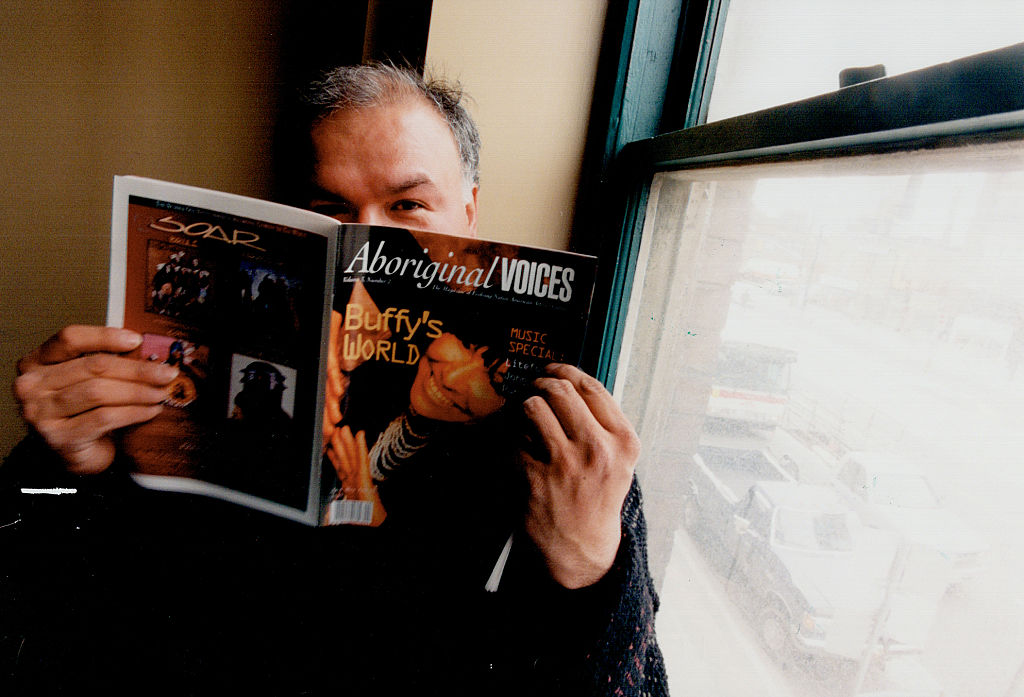 He is perhaps best known for playing Johnny Depp's spiritual guide, Nobody, in the 1995 movie Dead Man by director Jim Jarmusch. He also played a character by the same name in Jarmusch's 1999 film Ghost Dog: The Way Of Samurai, starring Forest Whitaker.
To date, he has a total of 129 actor credits on IMDB.
Gary Farmer also fronts a blues band, Gary Farmer and the Troublemakers. They have released two CDs, in 2007 and 2009. Their last concerts, as listed on ReverbNation, were in 2019.
Fans react to Gary Farmer as Uncle Brownie
Uncle Brownie is both the name of the character and the title of the third episode of Reservation Dogs.
Audiences have received him well, directing praise towards, among other things, the character's relatability and Gary Farmer's performance.
Related Topics