Agatha Christie's detective novel Appointment With Death has been adapted for the stage, film and more recently television. Where was Appointment With Death filmed?
From Jordan to Israel to Syria
Based on the 1938 book of the same name by Agatha Christie, recent adaptations of Appointment With Death have taken audiences to new locations.
Most of the action in the novel takes place in and around Petra in southern Jordan. While holidaying in Jerusalem, renowned Belgian detective Hercule Poirot overhears a conversation that sends him on the trail of a new mystery.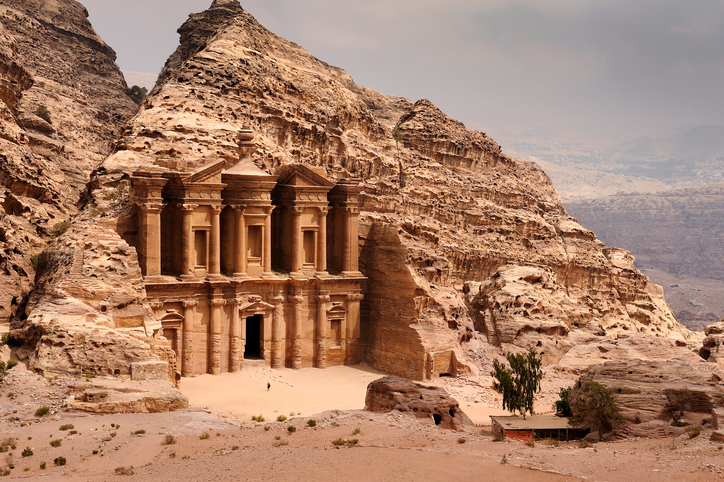 Soon he reaches Petra, where a murder takes place. However, for the 1988 film adaptation, the producers decided to set the action in Qumran, near the Red Sea.
The 2008 TV adaptation, on the other hand, unfolds around an archeological dig in Syria. Why did they choose different locations?
Where was Appointment With Death filmed, and why?
Since the production company in charge of making the 1988 film adaptation was Israeli, it made sense for them to shoot in their home country. Yoram Globus and Menahem Golan were the principal producers.
Unfortunately, the film flopped at the box office.
In 2008, the producers of long-running TV series Poirot (1989 to 2013) took on the Appointment With Death story. Guy Andrews wrote the screenplay, while Ashley Pearce directed.
They moved the central setting of the narrative from southern Jordan to a dig in Syria. But shooting didn't take place in Syria.
That TV adaptation of Appointment With Death was filmed in Casablanca and El Jadida, Morocco, in May 2008.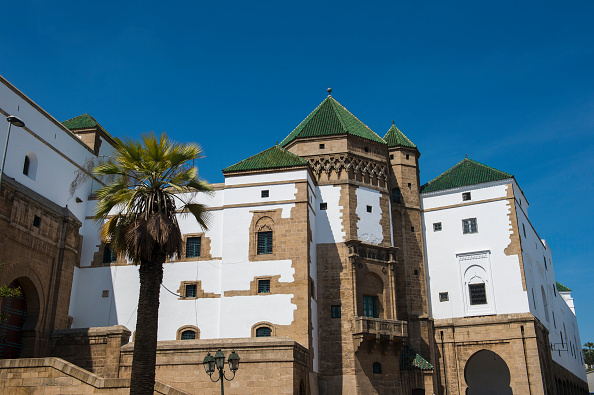 It was specifically filmed at Mahkama du Pacha, an administrative complex in the heart of Casablanca that was portrayed as Hotel Constantine. Kasbah Boulaouane, on the curve of Oum Er-Rbia river, provided the location for the excavation site.
Was Casablanca filmed in Casablanca?
Lots of production companies have chosen Casablanca to shoot their movies. The 1942 classic movie Casablanca, however, wasn't one of them. Instead, the entire film (except for one scene) was shot in Burbank, California, at Warner Brothers Studios.
The only exception was the opening scene, in which Heinrich Strasser flies past an aircraft hangar. That hangar was in Los Angeles!
Related Topics