WMAQ-Channel 5 morning news anchor Zoraida Sambolin has been missing from the NBC5 show since late May, and previously spent time away from TV to "focus on her health and care for a loved one". Concerned fans are asking, where is Zoraida Sambolin?
Where is Zoraida Sambolin?
American media blogger Robert Feder wrote in a blogpost on 8 June, 2021 that Zoraida Sambolin's last appearance on the air was on 27 May.
Sambolin has been the face of morning news at NBC 5 since 2007, having started as a freelance weekend news anchor there five years before.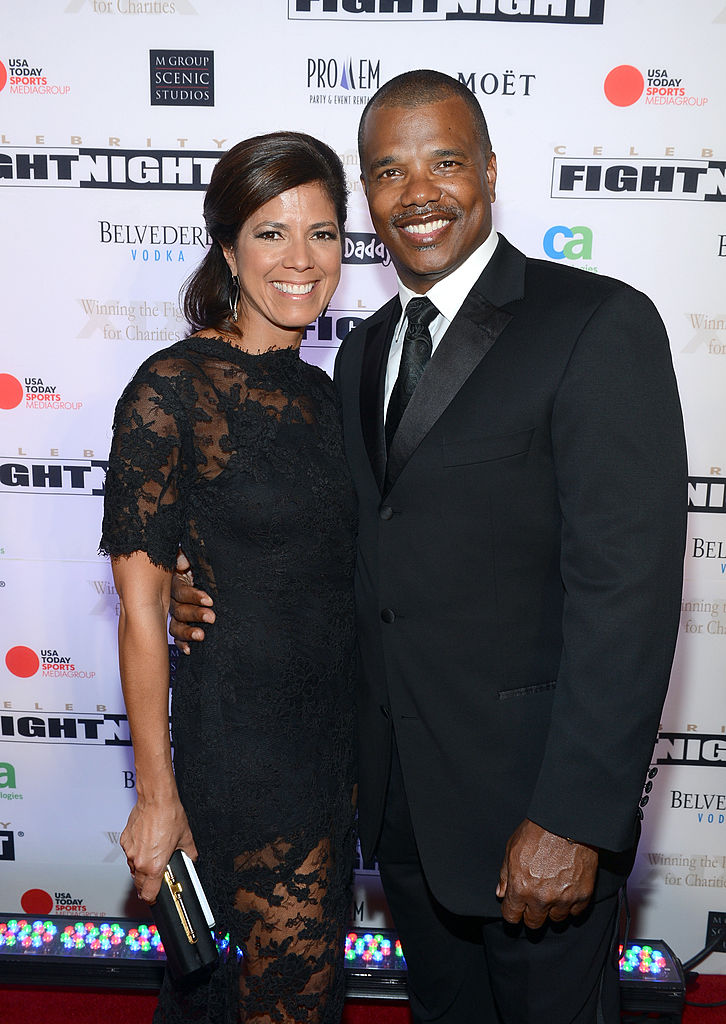 In Feder's words, "no one knows when she'll return" – she is apparently on "indefinite leave of absence" as a morning news anchor.
What happened to Zoraida Sambolin in late 2020?
In late December 2020, NBC5 brought its audiences up to date regarding Zoraida Sambolin's month-long break.
"Since late November," ran the piece, "[Sambolin] has been on a break to focus on her health and care for a loved one."
Earlier in the year, in early October, Sambolin updated her Instagram followers on her health. She had been admitted to Northwestern Memorial Hospital with a "massive headache and swelling on my forehead".
"A recurrence of cancer is always the elephant in the room," she continued. "But other than an unexplained hematoma, I'm great."
As NBC5's update at the time explained: "Her exact return date has not yet been determined." It also quoted Sambolin as saying: "I'm a big advocate of taking care of and listening to your body."
Fans responded sensitively to her having to take a break, wishing her well and telling her the news was "not the same" without her.
When did she return to air?
After a hiatus of almost two months, Sambolin returned to NBC Chicago towards the end of January. She picked up where she left off, with the early morning news.
Her Instagram and Twitter followers celebrated the news and welcomed her back. She posted intermittently to Instagram, Facebook and Twitter throughout February, March and April.
Then, when she posted about her daughter's birthday on 30 June, after being inactive on social media and off-air since the end of May, several of the commenters said they had been missing her for some time already.
Why is she off the air?
According to Robert Feder, station officials won't say why she's away. Meanwhile, Sambolin didn't respond to Feder's request for comment. It seems unlikely she would take a two-month unexplained vacation, leading fans to wonder "what has become of [her]"?
Meanwhile, dozens of her followers on Facebook, Instagram and Twitter regularly post about how they miss seeing her in the mornings, and hope she is doing well.
Sambolin's present hiatus has already lasted two and a half months – longer than the previous one. If she is taking a break for similar reasons – i.e., to focus on her health – then she could return to air any time.
We send her our best wishes whatever the situation is.
Related Topics