Nine-time Emmy Award winning weather anchor for Chicago's WGN-TV, Paul Konrad has been off-screen, on vacation, for several weeks now. Where is Paul Konrad, and when will he return to WGN?
Where is Paul Konrad on WGN?
Users on Twitter have noticed the lengthy absence of weatherman Paul Konrad.
His temporary replacement, Morgan Kolkmeyer, is the Early Morning meteorologist for the same channel. But, while she has earned the respect of Konrad's regular audiences, people are still wondering what happened to Paul Konrad.
So much so that WGN Morning News' Twitter channel put out a tweet last week – a clip from their regular program – in which the other WGN presenters put audiences' minds at ease.
F1: Revealed: Drivers who are current F1 race winners
How long has Paul Konrad been on vacation?
In the video, fellow presenter Pat Tomasulo says, jestingly, that the only explanation for Konrad's "five week long absence" is that he's in the Witness Protection Program.
"We've got a lot of people asking," he continues. "Paul is fine. He's not sick, that we know of. He just has a ton of vacation time that he's trying to use."
Another presenter, Dan Ponce, remarks that he thinks he's "got a couple of weeks to go, too".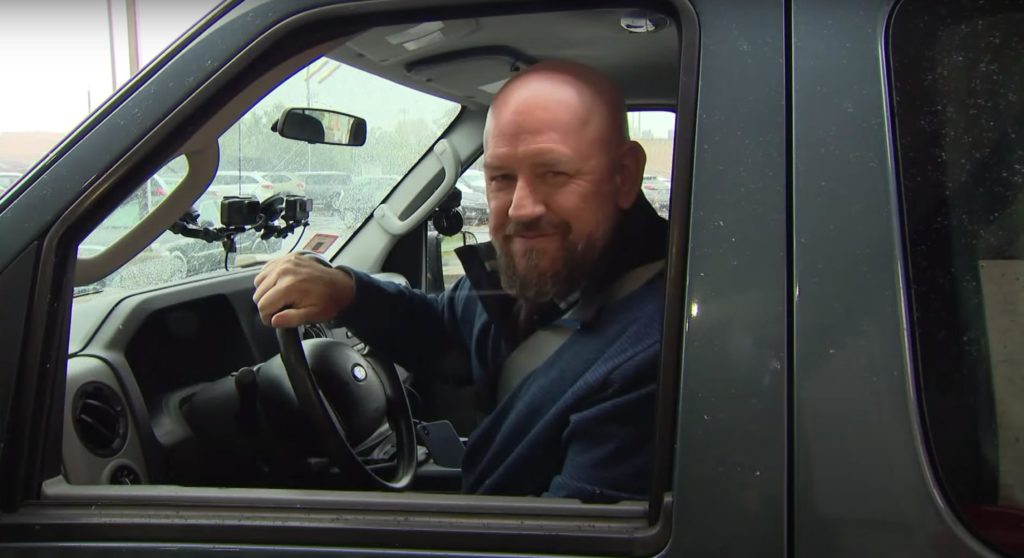 That would mean Paul Konrad will probably be back from his vacation next week – sometime around 9 August – as the above video is from last week.
"He is living his best life right now."
Where is Paul Konrad?
He may not be on the TV screen, but Konrad has been posting occasionally to social media. His most recent Instagram upload was from Eau Claire, Wisconsin.
Before that, he posted a picture of him and his son Von at a baseball tournament – also in Wisconsin. 
OLYMPICS: Olympic diver Andrew Capobianco's tattoos explored
Earlier this year – in mid June, so likely before his vacation time commenced – he posted a photo of his son and him at his son's graduation ceremony. 
"He has a good mind, solid integrity and high character", Paul wrote. "I could not love him more or be more proud of him. More importantly, I look frickin awesome in this pink blouse."
Related Topics