If you've tuned into Fox News over the past few weeks and noticed Harris Faulkner's presence missing from the schedule, then you might be wondering where the newscaster is.
Harris Faulkner presents two daily shows back-to-back on Fox News, first The Faulkner Focus (weekdays from 11am-12pm ET) and then Outnumbered (weekdays from 12-1pm ET).
Faulkner has missed a number of shows in August and her presence is missed by Fox viewers on the daily. Let's take a look at what Harris Faulkner is up to during her absence from the network.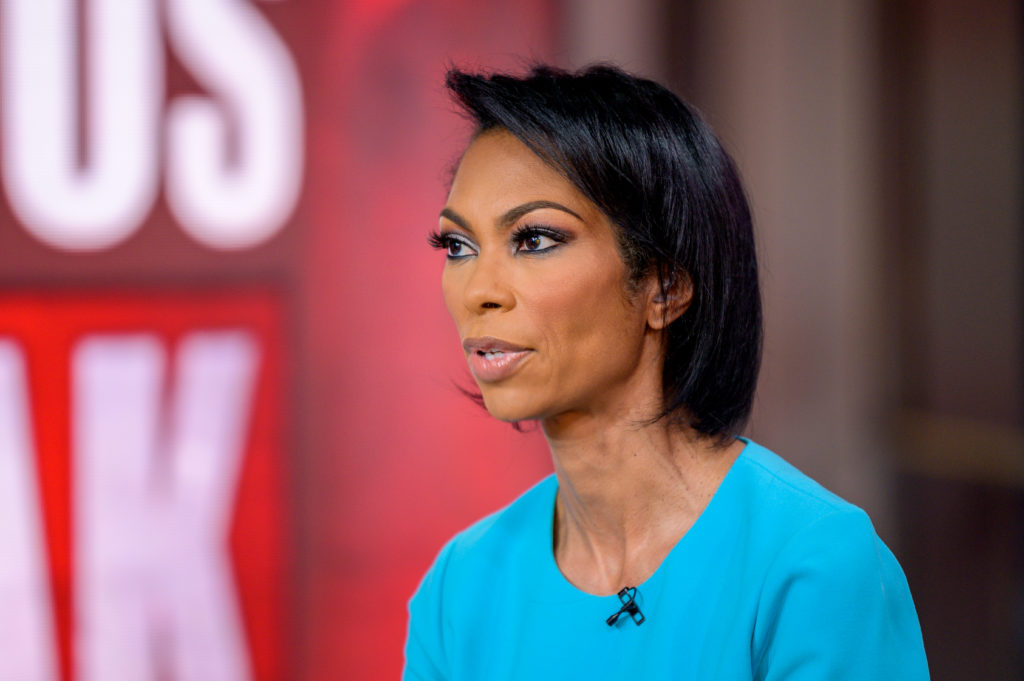 Where is Harris Faulkner?
On August 20, 2022, Harris Faulkner shared a picture of her cowboy boots to Twitter with the caption: "Going home… for a while."
Faulkner, 56, used the hashtag of Arizona, meaning she's headed back to the Grand Canyon state. The family are based in Tucson, although Harris Faulkner spends her weeks working at the Fox studios in New York City. She is a host on both The Faulkner Focus and Outnumbered.
Harris Faulkner was born in Atlanta, Georgia on October 13, 1965.
TRENDING: Original meaning of 'scrubbed' explored as NASA's Artemis stays grounded
Harris Faulkner shares family pics from Arizona trip
Since Harris Faulkner headed to Arizona on August 20, she has been keeping her fans updated with her family holiday on social media.
The Faulkner-Berlin family have already flown in a helicopter over the Grand Canyon and hiked the South Rim Trail. It looks like they're going full-out adventure mode, despite this being Harris Faulkner's time off.
You can follow the newscaster on Instagram under the handle @harrisfaulkner.
Harris Faulkner spends a summer on and off-air
Harris Faulkner has taken a number of breaks from Fox News over this summer due to family engagements. Back in July, Faulkner took some time off to celebrate her husband's, Tony Berlin, 55th birthday in Nantucket.
Earlier in summer, in June, the Faulkner-Berlin family headed to Orlando, Florida to support their youngest daughter, Danika. Danika Berlin was competing in the USAIGC World Championships. Her gymnastics team won a silver medal and two bronze at the event.
This current trip to Arizona is expected to be Harris Faulkner's longest of all her summer engagements. Faulkner said in her original tweet that she would be gone "for a while". Last summer, Faulkner spent around a month in Arizona, as seen from Instagram posts in the state.
REVISITED: Gene Wilder's Alzheimer's battle was hidden for years to keep his tragic wish