Good Morning America viewers were in for a surprise as it was revealed that longtime co-anchor Dan Harris is leaving the show.
The 50-year-old anchor has been on the weekend show for over ten years while also presenting ABC's late night show, Nightline. He has been with ABC News for over two decades.
Given that Harris is a core part of the ABC team, it came as a shock that he will finally depart from the network. It raises questions about Harris' next steps and what could tempt him away from his ABC family. Let's take a look at Dan Harris' next venture.
TRENDING: Why does TikTok think Pete Buttigieg and Elon Musk are brothers?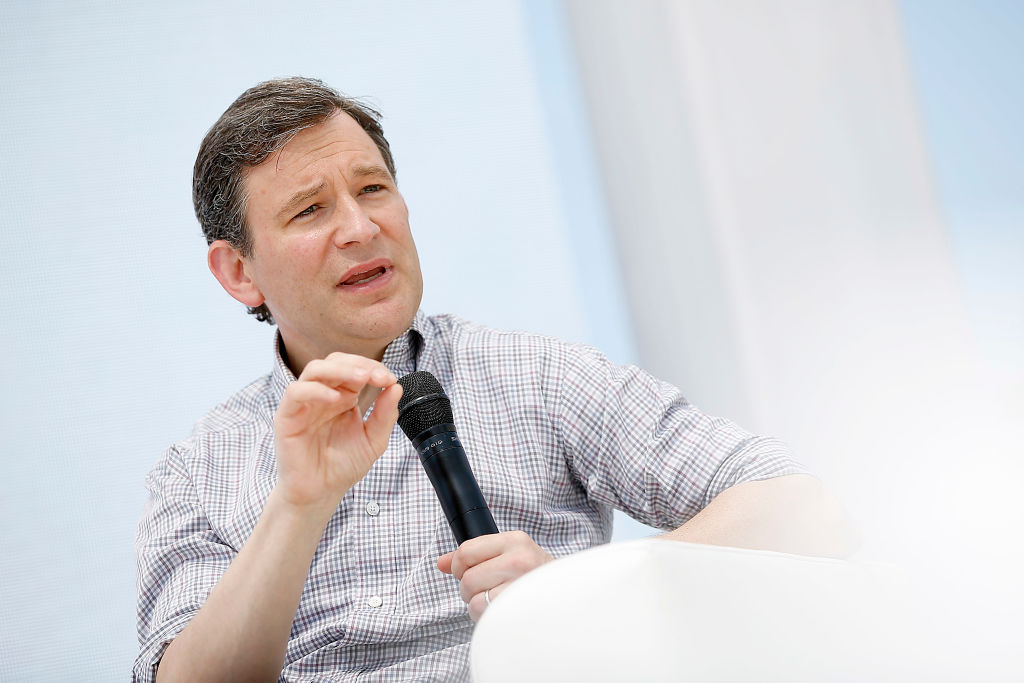 Dan Harris announces he's leaving ABC
On 8 August 2021, Dan Harris announced that he will be leaving ABC in October of this year.
While breaking the news to viewers at home, Harris shared why this will be such a huge change for him personally:
"I love ABC News, I've been here for 21 years. I became an adult here, although some of my cohosts may dispute that […] In particular, this show, Weekend GMA, has been one of the highlights of my life … I really do love these people and I'm going to miss them horribly," Harris said.
MUSIC: Exploring late folk singer Nanci Griffith's net worth and career
Where is Dan Harris going?
Dan Harris will now be focussing on his meditation business, Ten Percent Happier
When Dan Harris announced that he was leaving ABC this year, it was also revealed that Harris will be focussing on a different career path. Rather than continue into journalism, Harris will be focussing on developing his meditation business.
It is called Ten Percent Happier, named after Dan Harris' 2014 novel of the same name. The business runs mindfulness and meditation courses. There is an app and a podcast to help you dive into the world of meditation.
This means that it is unlikely that Harris will be heading to another network.
TRENDING: What happened during the Vaush v Charlie Kirk debate?
Dan Harris' meditation journey
After an on-screen panic attack back in 2004, Dan Harris reassessed his life living and working as a high-profile journalist. He started a process of self-examination which involved adopting meditation.
Speaking about this journey, Harris said: "I'd spent a lot of time in war zones after 9/11—a very vicious young reporter. After several years I got depressed, didn't know I was depressed and started medicating myself with recreational drugs including cocaine."
"I went to a shrink, after the panic attack who asked me if I did drugs, and I told him the truth. He pointed out that even though my drug habit wasn't spectacular […] it was enough to raise the level of adrenaline in my brain and make it more likely for me to freak out. So that panic attack ultimately landed me into meditation many years later," Harris continued.
Related Topics