MSNBC viewers are concerned for the whereabouts of Ari Melber as he is gone from the network for almost a week.
Viewers are accustomed to tuning into Melber's The Beat With Ari Melber every weekday for his hot takes on the day's biggest stories. His absence on the show has been felt far and wide, with hordes of fans taking to Twitter to demand Melber's return.
TV: Fans worried Carter is leaving The Bold and the Beautiful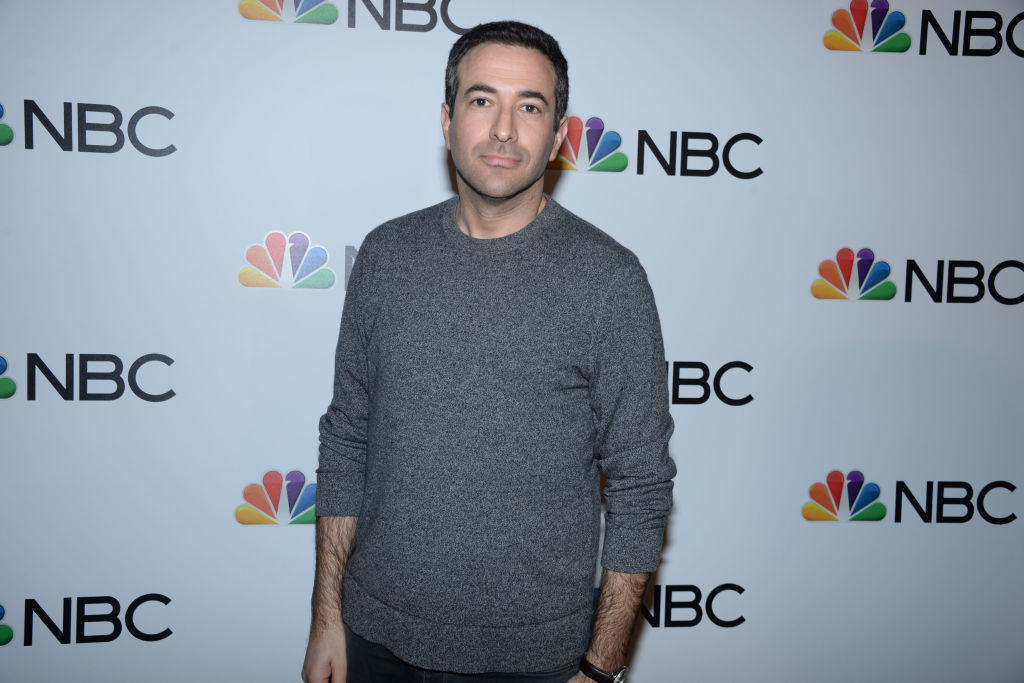 Dr. Jason Johnson replaces Ari Melber on MSNBC
On Wednesday, 7 July 2021, Dr. Jason Johnson tweeted that he would be taking over from Ari Melber's regular hosting duties. Johnson is a regular political commentator on the network, an unsurprising choice which has gone down swimmingly well with viewers.
"Hey folks I'll be in the chair for @AriMelber on @TheBeatWithAri for rest of the week! Tune in," Dr. Jason Johnson tweeted.
He gave no more specifics about why he was taking over from the show's namesake host, Ari Melber.
MOVIES: Where to watch Roadrunner: A Film About Anthony Bourdain
MSNBC fans react to Melber's replacement
Although many fans are missing Ari Melber on the show, Dr. Jason Johnson is going down a treat.
One viewer tweeted to Johnson: "You do such a good job when you cover for hosts…you should really have your own show. You're a natural."
Another concurred: "You are doing a great job. When do you get your own show? (As long as it it doesn't take Ari's slot)"
Viewers are suggesting that Dr. Jason Johnson would make a great addition to the MTP Daily team on MSNBC.
TRENDING: Why did Richard Branson call his company Virgin?
Where is Ari Melber?
Fans of Ari Melber seem to hold the general consensus that The Beat host is on vacation. This hasn't quelled the masses though, who are going into panic mode as Melber has been off-screen for a week.
One fan tweeted: "What's going on? Where is Ari Melber at, I don't like changes like this. I feel a week off is enough."
Ari Melber has been off his social media accounts since taking time off from The Beat. This has no doubt increased panic over his whereabouts.
Melber's last activity on Twitter was on 6 July 2021 and his latest Instagram post was from even further back, on 2 July.
Dr. Jason Johnson said that he would be the temporary host of The Beat With Ari Melber "for the rest of the week," but this has turned into one whole week. If Johnson is taking over for just one full week, we could expect Melber back on our screens as soon as Wednesday, 14 July 2021.
Related Topics