Former NFL player Nate Burleson will replace broadcast journalist Anthony Mason as co-host of CBS This Morning from September. Mason has co-hosted the show since 2019, winning hearts and minds in the process. But the CBS veteran isn't leaving the network – where is Anthony Mason going next?
Where is Anthony Mason going?
Anthony Mason may be leaving the anchor desk of CBS This Morning – to be replaced by Canadian-born commentator Nate Burleson – but he will stay on at CBS.
From September, Mason will report on culture on a range of CBS News programs, including This Morning.
"He will take on a new role that is tailor-made for him," CBS News and Stations president Neeraj Khemlani said of the reshuffle, according to NextTV.
CELEBRITY: What is Bernice Burgos and Sharife Cooper's age difference?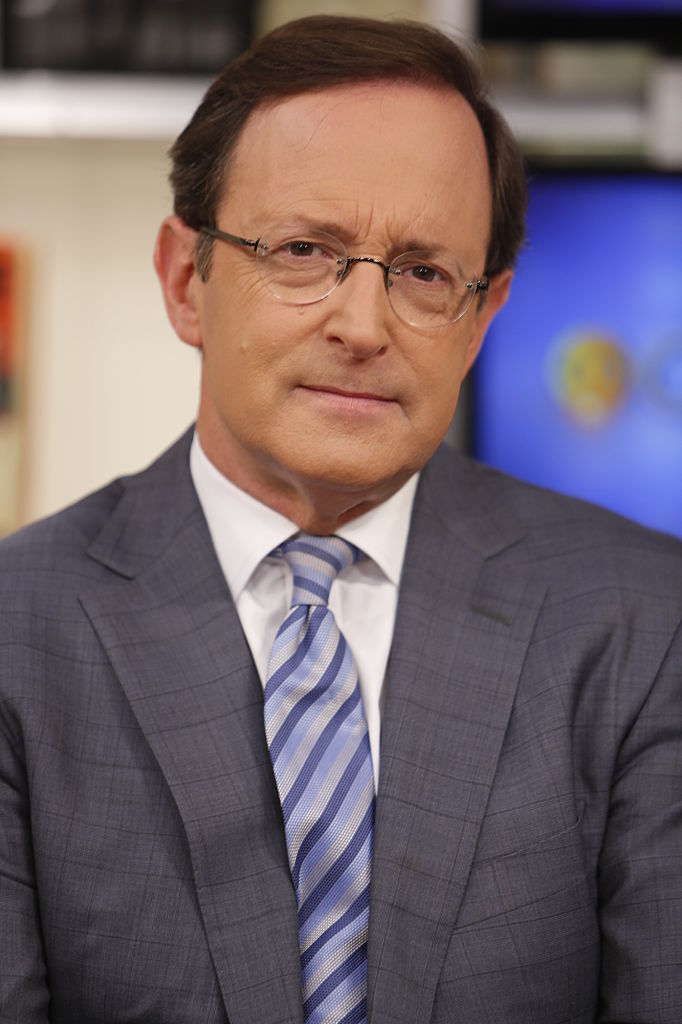 "He has shared his passion for the kind of storytelling we are looking to increase across the news division."
"After 40 years as one of the great talents," Khemlani continued, "writing and crafting impeccable pieces that are thought provoking and memorable, later this summer Anthony will step away from the anchor desk to do what he loves most – reporting stories about culture."
"Anthony has had one of the most impressive, varied careers in broadcast television and it should be no surprise to any of us that he is leading the charge into another frontier that is bold and exciting, particularly at this time of transformation for our company," said Khemlani.
How have fans reacted to Anthony Mason leaving CBS This Morning's anchor desk?
During his short stint as co-host of the show, the CBS stalwart picked up a loyal following.
Fans of Mason's have taken to Twitter to express their grievances about his departure – despite his replacement's evident popularity.
NBA: Twitter reacts to Jonathan Kuminga's performance against the Raptors
Some of those joining the chorus on Twitter have criticised the network for the decision. One wrote, for example, "I'm not looking for an entertainment show. I don't know who makes the decisions on CBS but this one will cost them this viewer."
When did he join CBS in the first place?
Among Anthony Mason's first journalism roles were stints at KJRH-TV in Tulsa, Oklahoma and then-CBS owned WCAU-TV in Philadelphia.
CULTURE: What is the meaning of Mike Lindell's 'cyber symposium'?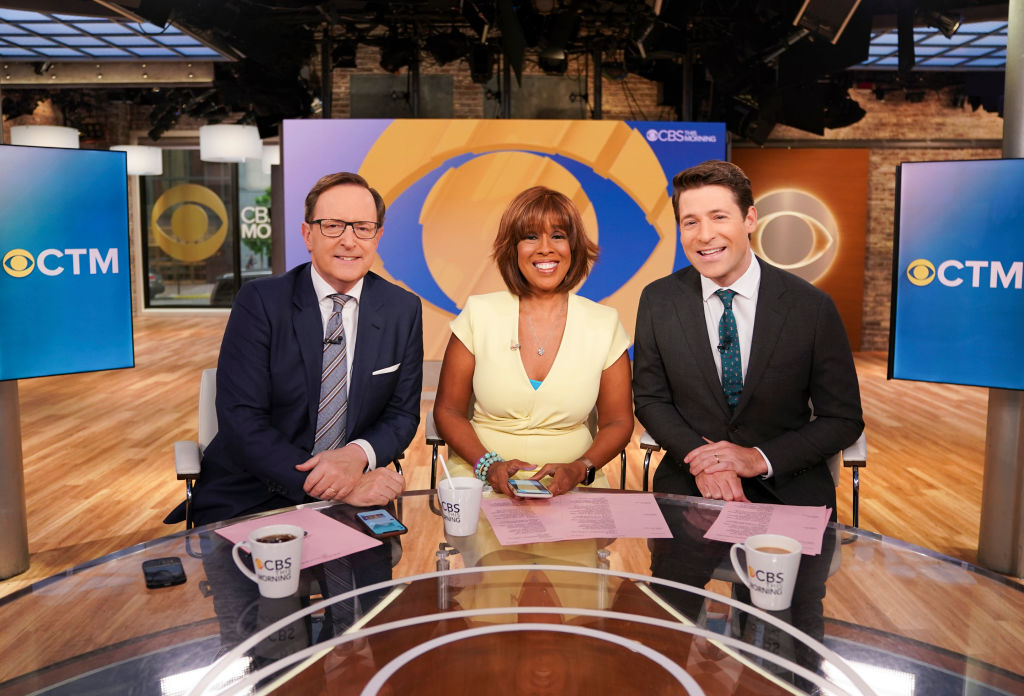 This latter was the start of his association with the network. He has been with CBS News proper since 1986, starting as a correspondent. From 1987 to 1990, he reported from London, then from Moscow.
Mason was CBS News' business correspondent for 18 years from 1998, and started anchoring for CBS This Morning Saturday in 2012. He became co-host of the weekday program in 2019.
Related Topics