In its review of the penultimate episode of Westworld's fourth season (episode 7, titled Metanoia), Den Of Geek says it "unleashes chaos," but what is the meaning of the episode's name? What is metanoia?
[WARNING: WESTWORLD SEASON 4 EPISODE 7 SPOILERS AHEAD]
When Westworld first debuted on HBO, it was immensely successful and earned rave reviews. It has received numerous accolades, won nine Primetime Emmy Awards, and allowed Thandiwe Newton to win the Primetime Emmy Award for Outstanding Supporting Actress in a Drama Series in 2018.
But, its viewing figures have steadily slumped. Its producers will therefore be hoping that the last two episodes of Westworld's fourth season – Metanoia and Que Será, Será – will turn the ship around. But, what do they mean?
What does 'metanoia' mean?
Metanoia is an Ancient Greek word meaning, basically, "changing one's mind." It comes from the root word 'metanoiein,' which is itself a combination of 'meta-' ("after" or "beyond") and 'noein' (which comes from a word meaning "mind" or "perception").
Merriam-Webster defines it as a "transformative change of heart," or "spiritual conversion."
But it's got more nuanced implications depending on the context. For example, in Christian theology, metanoia is associated with the act of prostration – of physically falling facedown before God. Prostration is a feature of several world religions, of course.
Finally, anyone who's studied psychology and psychoanalysis may be familiar with the theory of transactional analysis, in which metanoia is used to describe the experience of abandoning an old, false self for a more open, new one.
In the context or rhetoric, meanwhile, it is similar to correction – changing your argument.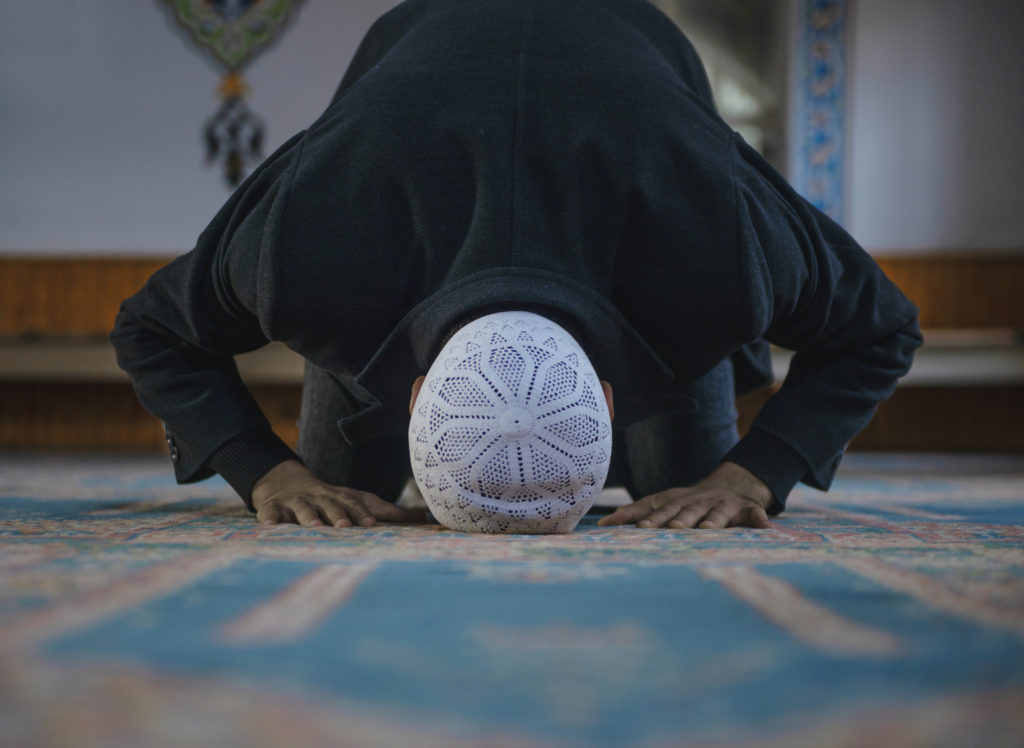 How does the meaning of metanoia relate to Westworld's latest episode?
One of the ways in which Westworld's latest episode clearly integrates the meaning of metanoia is by presenting the opening sequence twice.
The first time is a simulation. It's one of the simulations Bernard ran during his stint in the Sublime, in episode 3. He offers Maeve – or, a copy of Maeve – a choice.
In the second, he doesn't tell her she's a copy, which changes the outcome. While it may not involve prostration, this juxtaposition of two versions of the same event, one simulated and one real, echoes the notion of moving beyond perception – of metanoia.
Moreover, in the same episode, Teddy reveals to Christina that she and Halores are permutations of Dolores. He reveals her true nature. She tries to drown herself in the bathtub, but survives and emerges reborn. She experiences something akin to a spiritual conversion.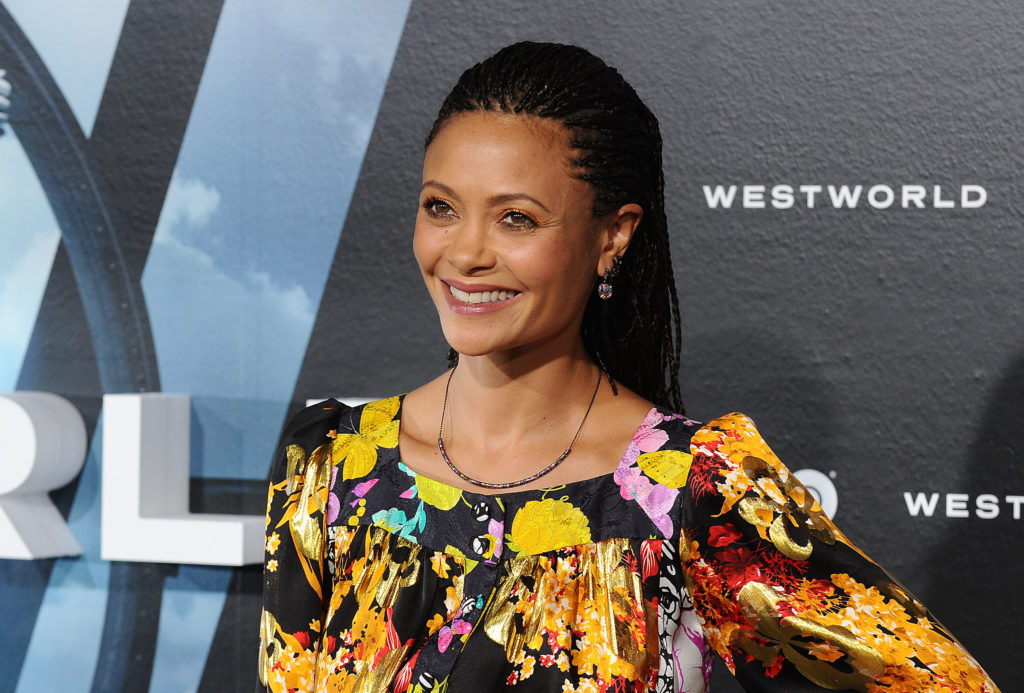 What is the name of the Westworld season 4 finale, and what does it mean?
Westworld season 4 episode 8 is titled Que Será, Será. It's a Spanish phrase, sort of, meaning "whatever will be, will be."
But, the idiom actually originated in Italian. According to Grammarist, it was inspired by a family motto inscribed in the tomb of the English Earl of Bedford in the 16th century, from the Italian, 'che sarà sarà.'
The phrase became popular in 1956, when Doris Day performed the song Que Sera, Sera (Whatever Will Be, Will Be) in the Alfred Hitchcock film, The Man Who Knew Too Much.
American songwriting duo Jay Livingston and Ray Evans published the song a year earlier. It has since become a popular celebratory football chant, especially in England.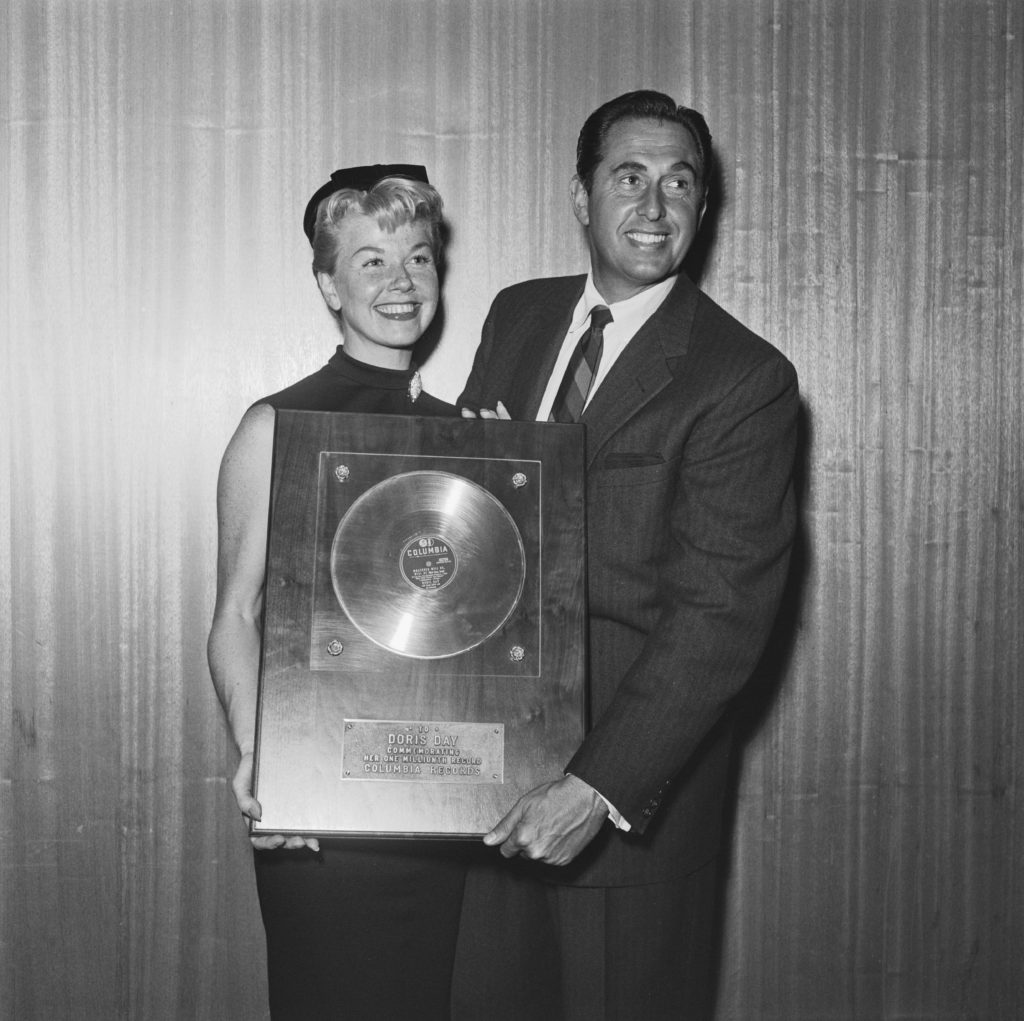 What was the ending song in Westworld season 4 episode 7?
The song that plays during the final minutes of Metanoia is David Bowie's The Man Who Sold The World. Incidentally, its name echoes the name of the Alfred Hitchcock film that popularised the phrase "Que Será, Será," which is the name of next week's Westworld episode.
Composer Ramin Diawadi told Consequence that he "didn't dare touch it" before putting it into the episode. It was "perfect" as it was.
"We have fun doing our arrangements," he said, "because every single song that we have covered is, in its own way, just a great song. There's not really a particular reason for why we didn't do our own arrangement on this, other than that we just thought, oh, why let's just have the actual song here."
Nirvana famously covered David Bowie's song during a performance for MTV Unplugged in New York. Other notable cover artists include Scottish singer Lulu and Beck (with Nirvana members Krist Novoselic, Pat Smear and Dave Grohl).
Related Topics