TV treasures Ant and Dec have issued an apology online for controversial past behaviour on ITV's flagship show Saturday Night Takeaway.
Issuing a statement on Twitter, the Geordie pair apologised for past sketches in which they dressed up in blackface.
What did Ant and Dec say?
The tweet referenced their use of blackface in previous episodes on ITV's Saturday Night Takeaway.
The statement read: "During past episodes of Saturday Night Takeaway we impersonated people of colour in the undercover segment of the show.
"We realise this was wrong and want to say that we are sincerely sorry to everyone that was offended."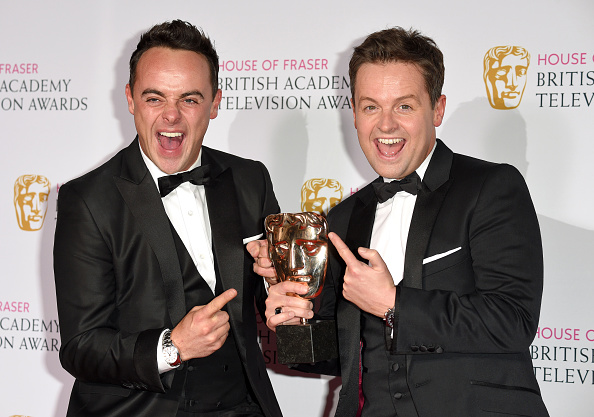 The duo told their fans that they had stopped such sketches in the past after making the realisation.
The statement continued: "We purposely stopped doing this several years ago and certainly would not make these sketches today.
"We had already taken steps to ensure footage was taken down and have again recently confirmed with ITV that these segments, and any other historical content, that could cause offence, does not appear on either the ITV Hub or the Saturday Night Takeaway YouTube channel."
The pair, known for their pranks and sketches, often wore a variety of disguises. In 2003, they appeared on the show impersonating Jamaican women, namedPatty and Bernice.
What is blackface?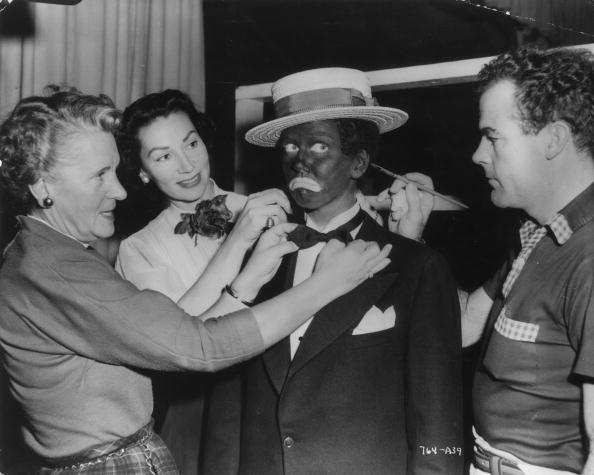 The term blackface, or dressing up in blackface, refers to the act of using black makeup to impersonate and ridicule the appearance, behaviour and sound of black people for comedic purposes.
Blackface is often used predominantly by white people to produce a racist caricature of black people.
The practice found mass popularity across the United States during the nineteenth century, when blackface performances (commonly known as minstrel shows) mocked racial stereotypes.
Changes in UK television
Ant and Dec's apology follows recent changes in the British television industry.
Recently, streaming websites Netflix and BBC iPlayer removed Little Britain and Come Fly With Me in response to widespread anti-racism protests around the world.
Some of Matt Lucas and David Walliams' characters used blackface in both of these series.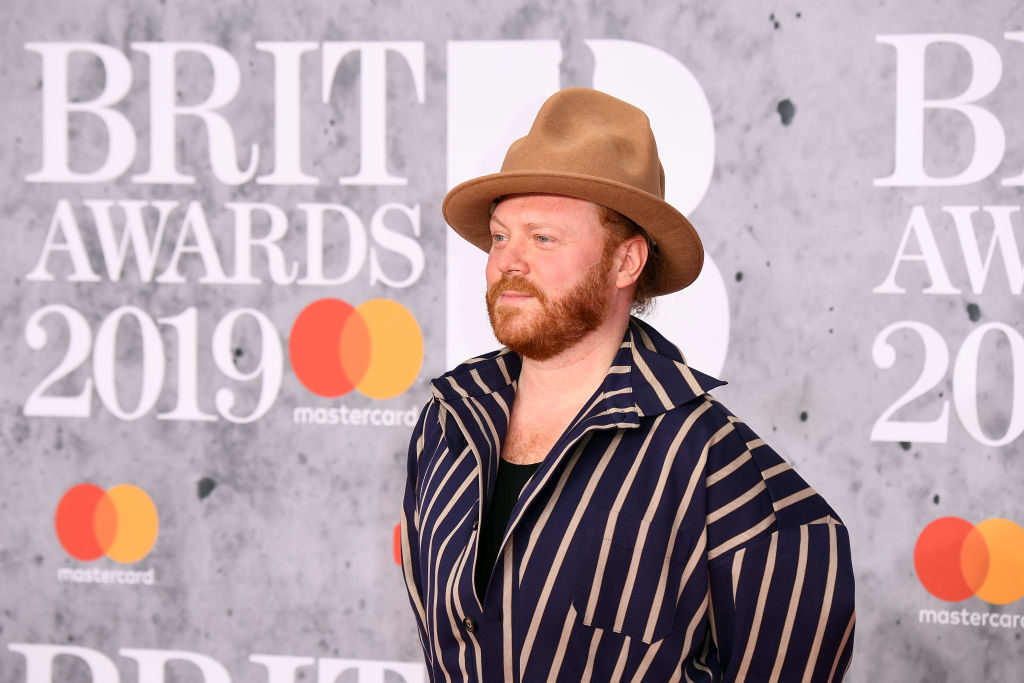 Leigh Francis, the Leeds-born comedian behind Keith Lemon, also took to Instagram to apologise for his use of blackface in his Bo'selecta sketches in 2002.
The caption read: "Following recent events, I've done a lot of talking and learning and I would like to put this out there.
"I want to apologise to anyone that was offended by Bo'selecta. I'm on a constant journey of knowledge and just wanted to say I'm deeply sorry."
Social media shows mixed opinions. Some fans of the shows are thanking the presenters for their apologies. Meanwhile, others have claimed it is unnecessary.
As the controversy and protests continue, popular YouTubers and celebrities have shown support for the Black Lives Matter movement. In addition, some have encouraged their followers to do the same.
---
Related Topics