Earlier this year, Netflix's true crime series Tiger King documented the longstanding feud between big cat owners Carole Baskin and Joe Exotic. However, a lot of the series focussed on what happened to Don Lewis, Baskin's late husband who disappeared under mysterious circumstances.
Now, Baskin is set to take part in this year's Dancing With The Stars, but what actually happened to her millionaire husband, Don Lewis?
What do we know happened?
1991 – Don and Carole got married, after meeting a decade earlier while Carole was married to someone else. It was reportedly around this time the couple also started buying big cats.
June 1997 – Don attempted to file a restraining order against Carole, after she allegedly threatened to kill him during arguments and was known to be in possession of guns.
18 August 1997 – Don went missing. It is reported he was meant to deliver real estate papers to his lawyers office on that day, but instead they were left at the office before it opened, meaning no one saw him on the day he disappeared.
19 August 1997 – The next day, Carole reported her husband as missing.
20 August 1997 – Don's van was reportedly found 40 miles away from the couple's animal sanctuary, at the Pilot Country Airport.
2002 – Don was declared dead, although no body was ever found. Carole was awarded his will.
What does Don's family say?
Don's family were in fact the first people to claim that Carole may have killed her husband and fed him to the animals. In an interview with People Magazine in 1998, Don's daughter said, "It's a perfect scenario to dispose of someone. We were upset that the cops didn't test the DNA on the meat grinder."
In August of this year, Don's family reportedly filed a lawsuit against Baskin, but for information not money. The lawsuit is apparently a "pure bill of discovery" which demands Baskin provides all information she might about what happened to Don Lewis.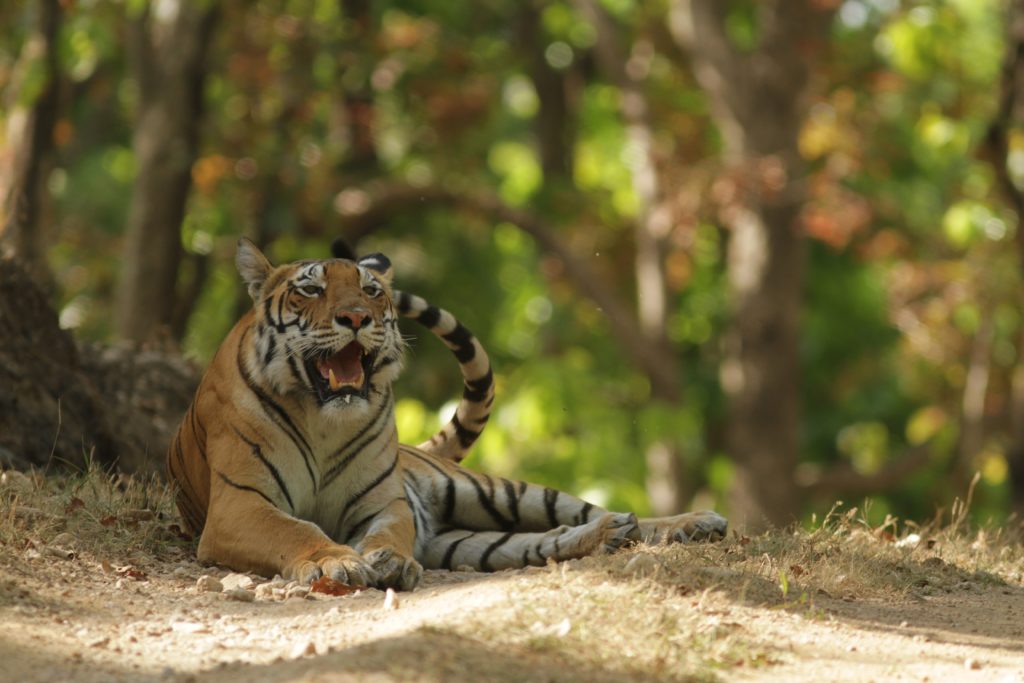 In a press conference about the lawsuit, the family allegedly offered a $100k reward for anyone who has information on the case.
Don's family also alleged in June that they had been cut out of the will by Baskin, while a Sheriff investigating the case confirmed that the will appeared to be forged.
What happened, according to Carole Baskin
Carole first denied the claims publicly to People Magazine in 1998 and said, "My tigers eat meat, they don't eat people. There would be bones and remains of my husband out there. I'm amazed that people would even think such a thing."
In 1998, Carole was apparently asked to take a polygraph test, but on the advice of her attorney declined. "I would rather be cooperative, but all the legal advice is against it," she said.
Carole to this day swears she didn't kill her husband. She wrote a blog post addressing the claims after Tiger King first aired, disputing them one by one, including claims that Don had ordered his assistant to send restraining order paperwork to the police if anything happened to him.
Carole thinks it's not credible that the assistant seemingly forgot about this paperwork until just before the hearing, and goes on to call the assistant an "embezzler".
The blog post also addresses the meat grinder claim and assures fans that the pair's kitchen-sized one was far too small to grind human remains.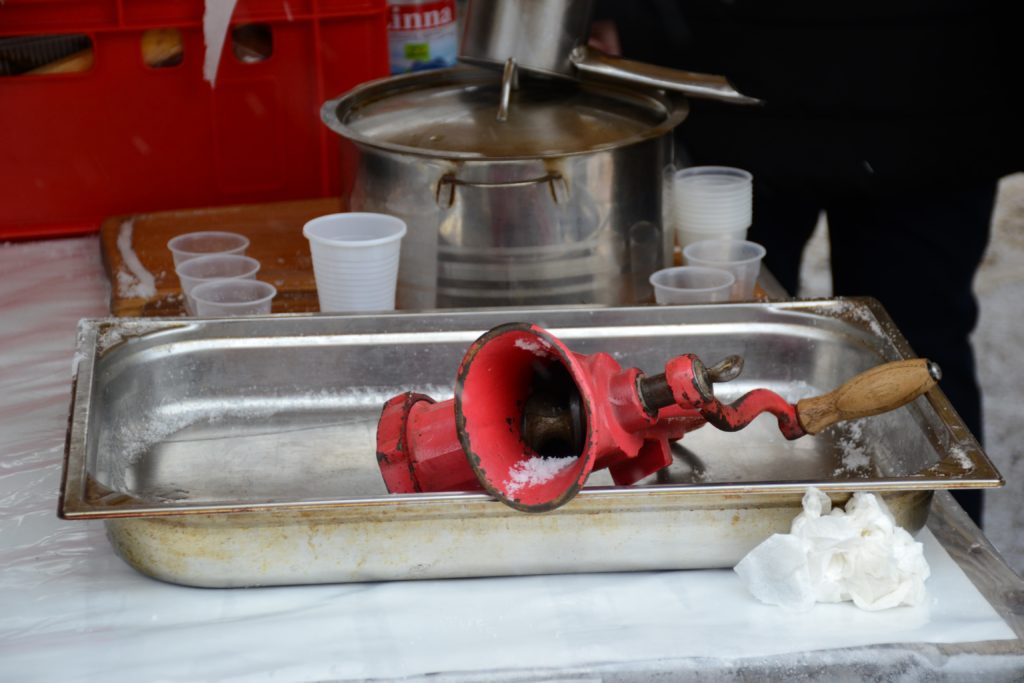 In the post, Carole also claims that her late husband was showing signs of Alzheimer's before he went missing and writes, "He brought in a homeless man to stay in our house. I rescheduled an appointment for him to see the specialist Dr. Gold, but he disappeared before the appointment date."
What Don's lawyers say
Don's former lawyer Joseph Fritz told Fox News in April that there is a whole other story to what happened to Don Lewis. Apparently, it involves Don being thrown out of an airplane on the way to Costa Rica into the sea. Yes, you read that right.
"Don Lewis, he was terribly cheap while he was very wealthy. He was cheap beyond belief. What would have lured him more than anything else is a good deal on an airplane. So that's what assume happened, that he got lured up to Pilot Country Estates to look at an airplane," said the lawyer.
"What I heard was that he was strangled from the backseat of an airplane over the Gulf at 50 feet and dropped out over the Gulf."
Related Topics