Are you still obsessed with the earlier seasons of Chicago Fire? Keep watching them on repeat? Us too! Many fans of the show are still wondering what happened to Chili when she left way back in 2016. We take a look at the real reason why Dora Madison left the show.
What is the hit NBC show about?
The show follows the firefighters and paramedics in Chicago as they seek to save lives and also face their own personal challenges.
This American drama has become a smash hit and has been running for nine seasons from 2012 to 2021, and sees no sign of slowing down.
TV: What happened to Peter Mills on Chicago Fire?
Who played Chili on Chicago Fire?
Chili was a paramedic on Chicago Fire who was in charge of ambulance number 61.
She had a twin sister called Alyssa, known as Jellybean, as well as an older sister called Margaret. Alyssa was found dead in season 4 and Chili couldn't cope with the grief.
Chili was a character who always struggled with her drinking habit and was fired from her work for drinking on the job.
MOVIES: Meet the cast of new Netflix movie Lethal Love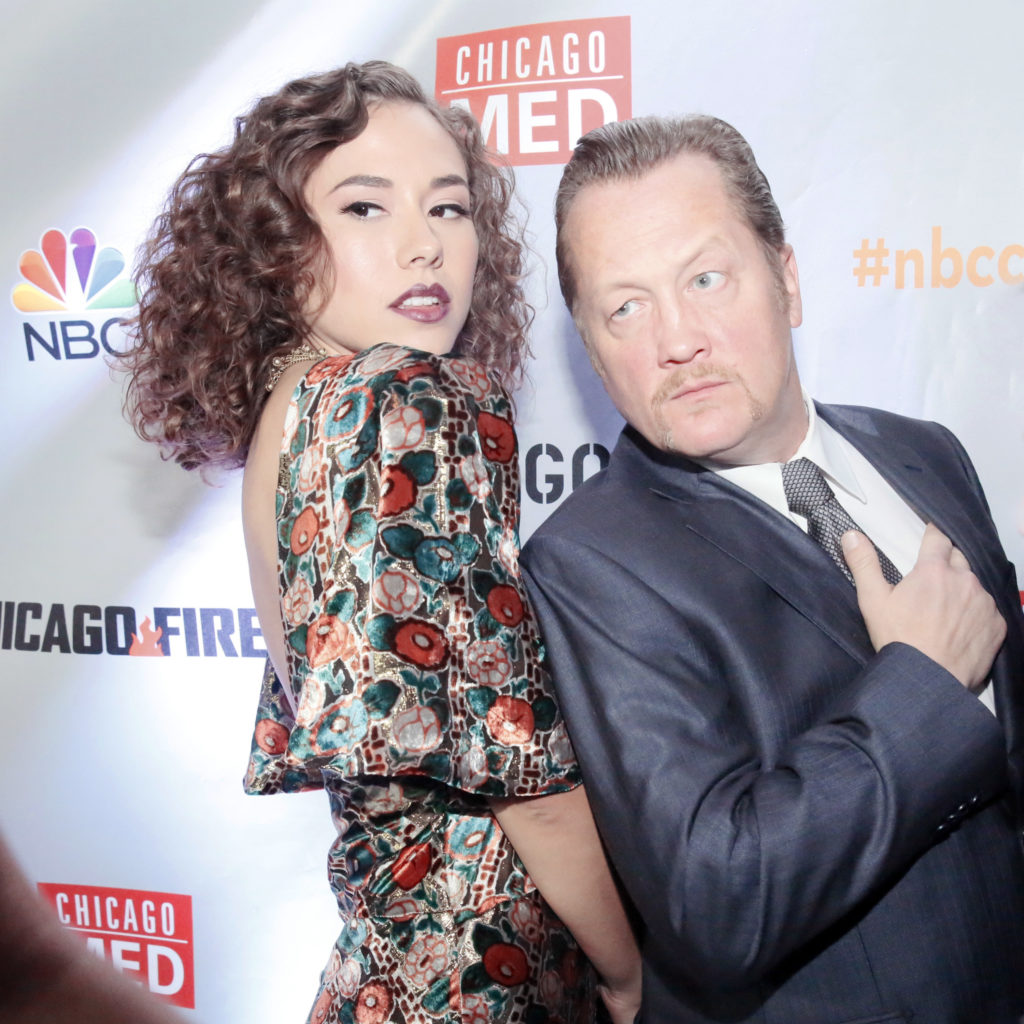 She was portrayed by actor Dora Madison in season 3 and 4 from 2015-2016. Madison has also starred in Chicago Med, Dark Web, Friday Night Lights and film The Loft.
She was born on 17 October 1990 in Hutto, Texas and is 30 years old.
What happened to Chili on Chicago Fire?
Chili left Chicago Fire mid-season in 2016, much to the surprise of fans of the show.
However, show runner Matt Olmstead said that:
"You can't just save up the big moments and departures and entrances for characters at episode one and episode 22."
He continued by saying that it was the appropriate time for Chili to leave the show because "she's on the path of self-destruction".
Fans are still missing Chili many years later.
TRENDING: TikToker and influencer Isha Chahal passes away
Olmstead also said: "We liked the actress a lot and she did a great job".
It appears that there was nothing about Dora Madison's performance that made her leave the show, but simply that the writers felt that it was best to keep the suspense and intrigue in the storyline.
We can't wait to see what the next series has in store for us.
Related Topics