Such was Hunter Moore's influence over a small section of the Internet in the early 2010s that some of his acolytes went so far as to get tattoos of the #NBHNC slogan – what does it mean?
Variously dubbed the Most Hated Man On The Internet and a "professional life-ruiner", Hunter Moore is a convicted criminal from Sacramento, California.
He launched Is Anyone Up? in 2010; it was up for 16 months, during which time Moore paid a hacker to break into the email accounts of victims and steal private photos to post on the website.
But what is the meaning of the acronym associated with Hunter Moore and his infamous website – NBHNC – and where did it originate?
What does NBHNC stand for? Meaning explained
NBHNC is an acronym meaning "no b*tthole, no care".
It started life on the website Is Anyone Up? which Hunter Moore founded in 2010.
The earliest entries for the phrase on Urban Dictionary are from 8 April 2011. There are multiple forms to date, suggesting it was a significant moment in the evolution of the phrase.
Several note that Hunter Moore popularised the NBHNC hashtag, which then spread on Tumblr and Twitter, as well as other social media networks.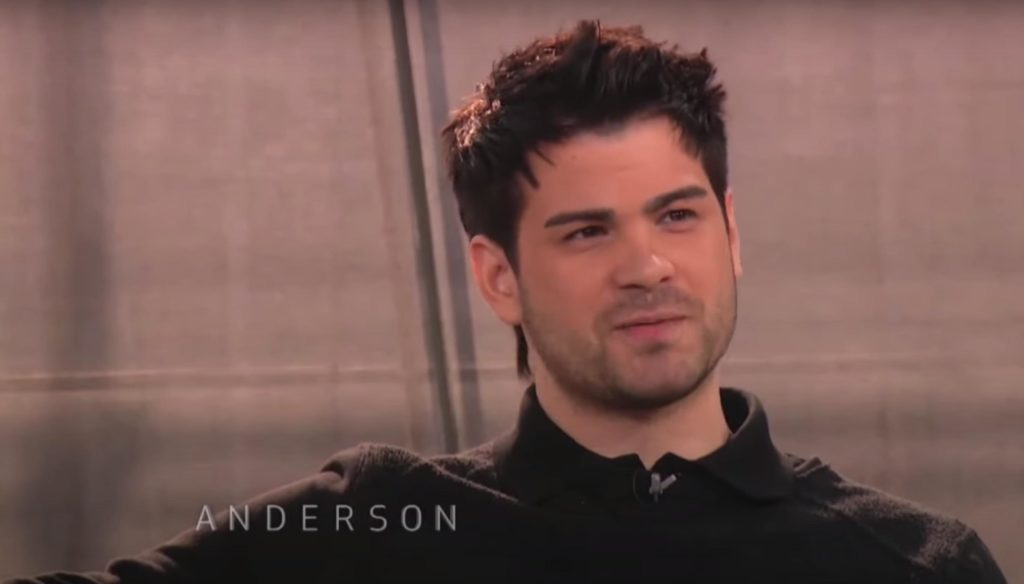 Some people even got tattoos of Hunter Moore's #NBHNC slogan
One of the ways Moore made money from his infamous website was by running ads for adult content. Another was by selling merchandise, including T-shirts bearing the slogan "#NBHNC".
The Daily Beast wrote in March 2012 that the slogan reflected Moore's "penchant for the most revealing of photos". The idea behind it is that unless a photo uploaded to the website showed the most intimate part of a victim's body, it was not worth hosting on the website.
"Girls take pictures," The Daily Beast quotes him as saying, "but as a pervert, I want to see what's hidden."
His fans would reportedly swap pictures for T-shirts, in what the outlet calls a "Girls Gone Wild-esque transaction". Some even went so far as to get tattoos of the #NBHNC slogan.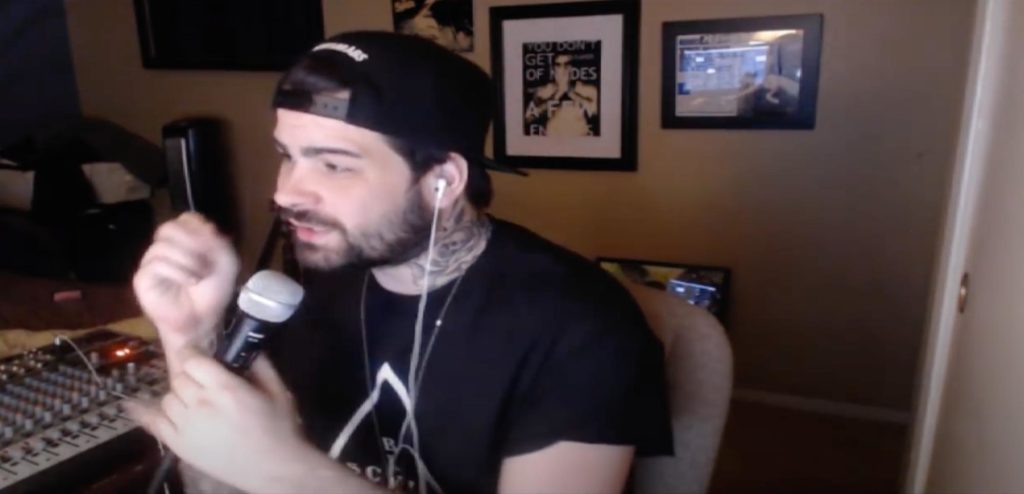 What tattoos does Hunter Moore have?
Tattoo website Ink & Honour interviewed Moore in December 2012. He introduced himself as a "scumbag", "DJ" and "entrepreneur".
"I always told myself I'd never get tattoos", he said. "And then I got really drunk one night. I was like 18. I got my chest blasted and I was hooked."
He wanted something "religious", and that his mother couldn't see – he thought it would make her cry. He got "Forgive me, for I have sinned" on his chest; his most painful tattoo, he said, was on his stomach.
As of 2012, Hunter Moore had spent between $2,000 and $3,000 on his tattoos. He has tattoos of his mother and father on his right arm, and likes anything "black and grey".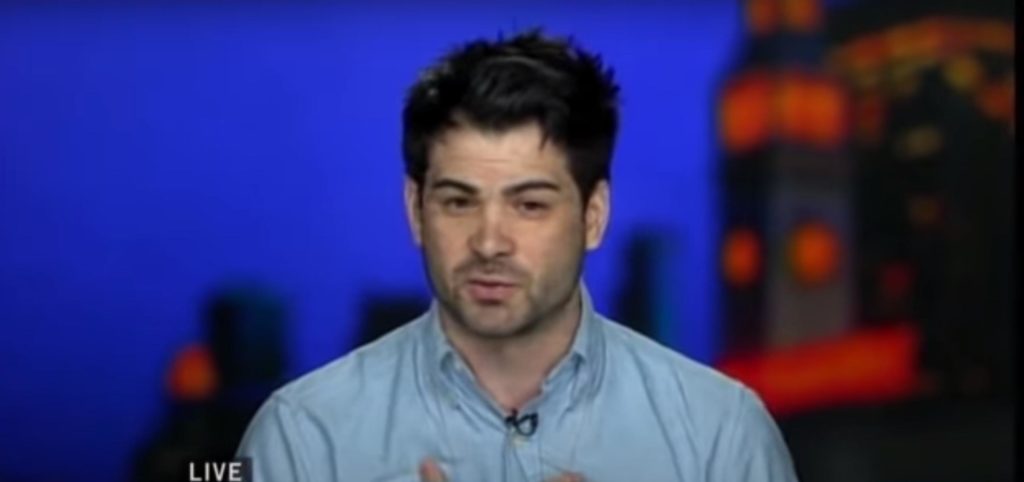 #NBHNC on Twitter
On 21 June 2021, Hunter Moore tweeted "#NBHNC". His tweet picked up 28 likes and eight retweets. 
Meanwhile, a quick Twitter search reveals the number of people who say they either have or have wanted, a tattoo of the slogan.
"I think about this all the time", wrote one Twitter user in 2019, "but I'm so glad I wasn't able to get a tattoo at 14 because I would've definitely got a #NBHNC tattoo on the inside of my lip."
But not everyone feels this way. One wrote that they woke up with a #NBHNC tattoo, and with "no regrets".
Related Topics