Podcaster Andrew Zarian reported Thursday via Twitter that WWE Raw would potentially be changing from its current rating of TV-PG to the less child-friendly TV-14 – meaning what, exactly? And how does PG-13 compare to TV-14?
Note that, while Zarian described the situation behind the scenes at WWE Raw as "wild", he also clarified that there were "mixed signals given internally about this".
In other words, summarised one Twitter user, "it's a maybe" – rather than something to get massively hyped up about.
But what is the difference, in practice, between TV-14 and PG-13, and what about TV-PG? How do they actually compare?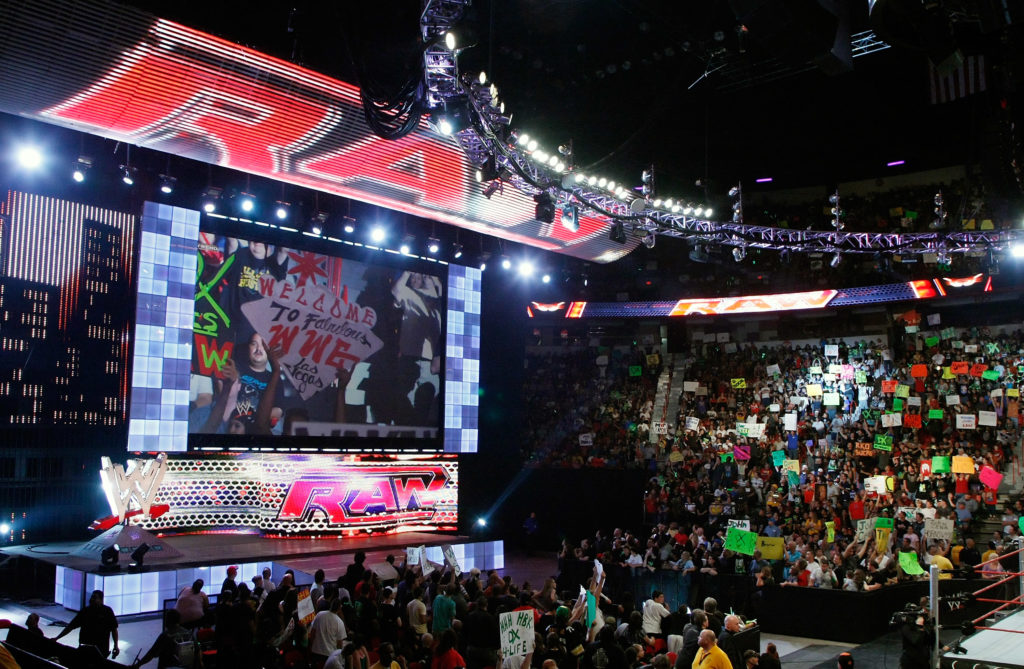 How do TV Parental Guidelines work?
The TV Parental Guidelines are a television content rating system in the US. They've been around since 1997.
The ratings run from completely child-friendly to absolutely not child-friendly. There are several in middle ground.
At the bottom end is TV-Y. Thematically, these programs are for children. Programs with a TV-Y rating are suitable for all audiences, inasmuch as they're not inappropriate for anybody. Per the Federal Communications Commission, they're "appropriate for all children".
Going up the scale, there are TV-Y7 (for children age 7 and above), TV-G ("most parents will find this program suitable for all ages") and TV-PG (which programs parents "may find unsuitable for younger children").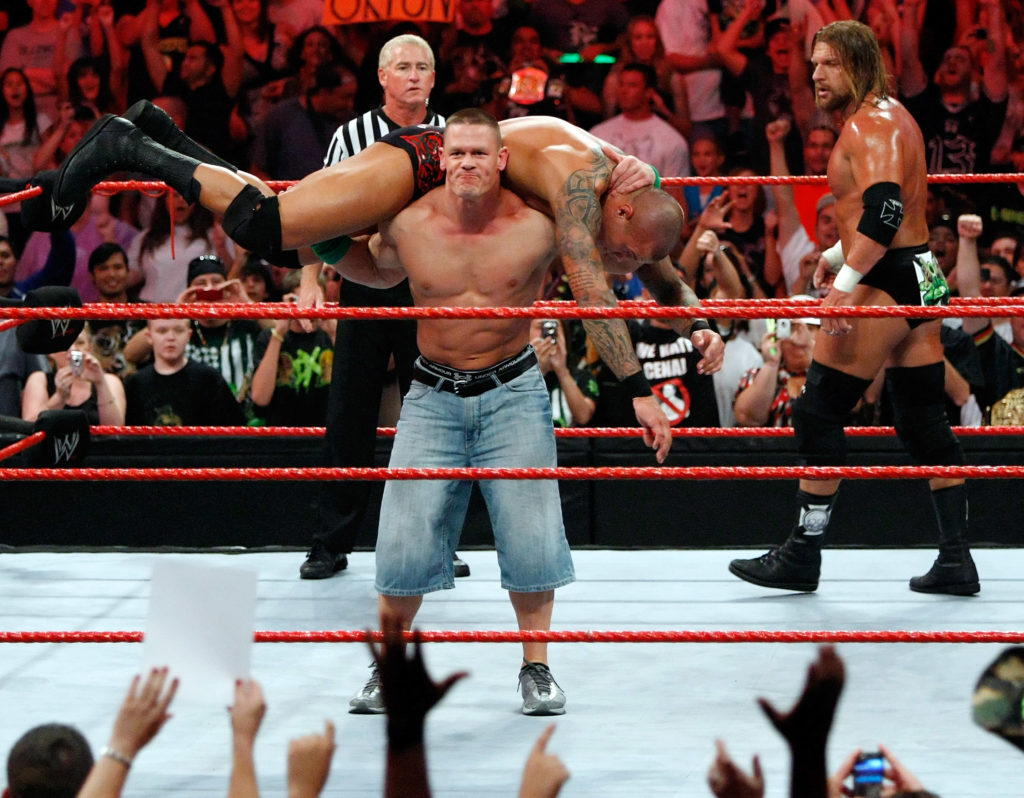 TV-14 meaning explained amid hints that WWE Raw's rating will change
The Federal Communications Commission lists TV-14 as "parents strongly cautioned".
Programs bearing the TV-14 rating contain "some material that many parents would find unsuitable for children under 14 years of age".
"Parents are strongly urged to exercise greater care in monitoring this program and are cautioned against letting children under the age of 14 watch unattended."
TV-14 programs contain "one or more of the following: intense violence (V), intense sexual situations (S), strong coarse language (L), or intensely suggestive dialogue (D)".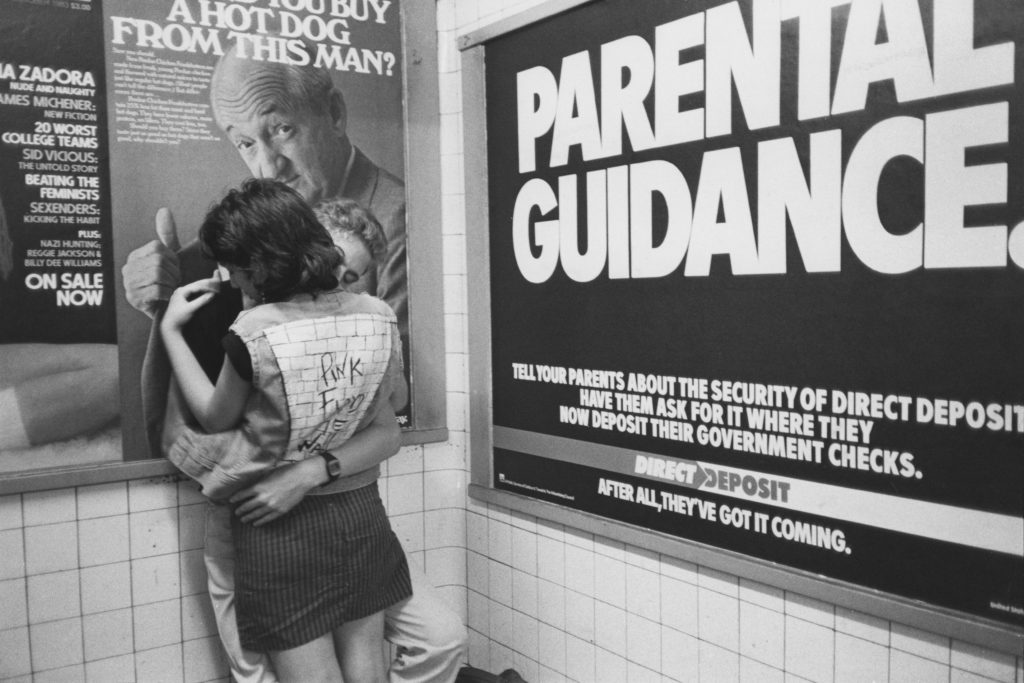 TV-14 vs PG-13: Meanings explored
TV ratings start with the acronym "TV". Film ratings are different.
They include G (General Audiences – for all ages), PG (Parental Guidance Suggested), R (Restricted) and NC-17 (not for anyone 17 and under).
PG-13 ratings come with the following advisory note: "Some material may be inappropriate for children under 13. Parents are urged to be cautious. Some material may be inappropriate for pre-teenagers."
Basically, therefore, there's a year difference between the recommended viewing ages of TV-14 and PG-13 audiences. The reason the formats are different is because one is for TV and the other is for film.
WWE Raw has been TV-PG since 2008
According to Sports Illustrated, WWE's flagship Raw program has had a TV-PG rating since 2008.
From 1997 to 2008, it was TV-14. WWE's Attitude Era and Ruthless Aggression Eras took place during this period.
The program's PG Era started in July 2008 as WWE tried to market itself as "family-friendly programming" – meaning potentially better sponsors – but it might now be making the transition back to TV-14.
Many on Twitter have responded to the news that WWE Raw might be shifting away from child-friendly programming by celebrating, although that's not necessarily an indicator of how audiences at large feel about it.
Related Topics