Showtime just announced the renewal of The Chi for its fifth season, so now audiences are looking back over the events and cast members of season 4. Plus, where can you listen back to the soundtrack of The Chi season 4?
Who was in the cast of The Chi season 4?
Season 4 of The Chi featured faces old and new among its cast. It was incredibly popular with viewers, averaging 4.2 million viewers each week. 
If it continues in its current trajectory, it will soon become the most-streamed Showtime series ever, according to the network.
Regulars Jacob Latimore (as Emmett Washington), Alex Hibbert (Kevin Williams, pictured below) and Yolanda Ross (Jada Washington) have been among the show's cast since the first season.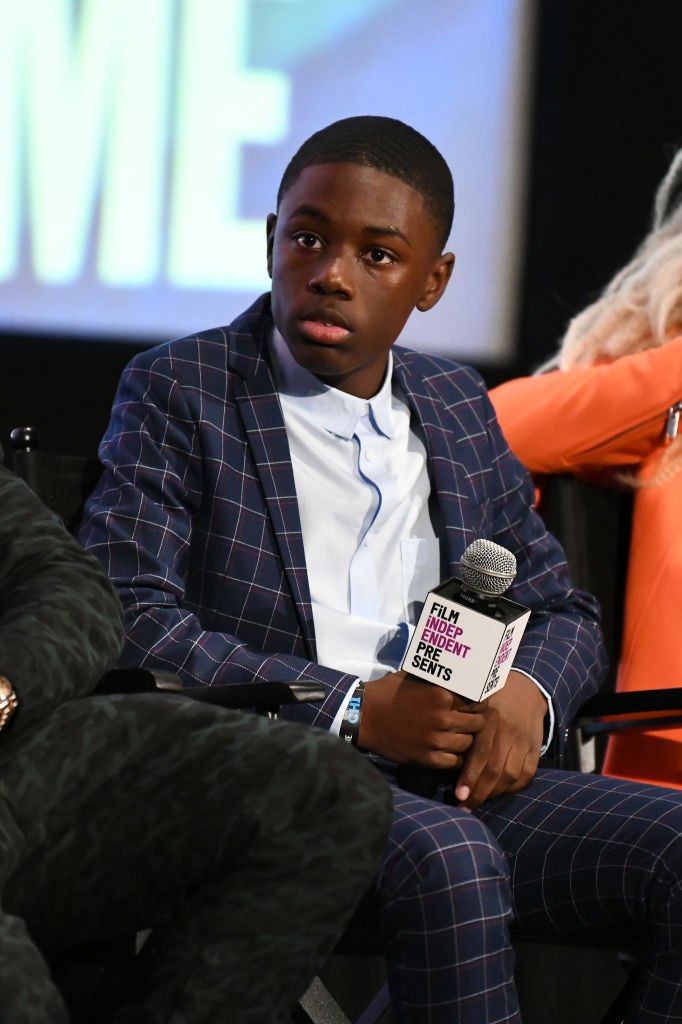 Plus, season 4 kept on Luke James as Victor "Trig" Taylor. He jumped up from a recurring character to a main character; Curtiss Cook also featured heavily in the season, as Otis "Douda" Perry.
Those wishing to listen back to the soundtrack of The Chi season 4 can find it on What-Song or Spotify.
Who else among the cast stayed on for season 4?
Several other recurring characters from earlier seasons of The Chi also featured in its fourth season.
Among them was Nina Williams, the mother of Kevin and Keisha (played by Tyla Abercrumbie). Tiffany, Emmett's girlfriend and the mother of his child (played by Hannaha Hall), also featured heavily.
Hannaha Hall joined the cast of The Chi in its first season, but Tiffany only became Emmett's wife in season 4.
Incidentally, not everyone agreed that Emmett and his wife Tiffany were a great fit for each other. "What kinda example are you setting for your son?" Cheatsheet quotes one Reddit user as saying. "My problem with this storyline is it's super unrealistic."
Who were the new additions in season 4 of The Chi?
Tabitha Brown, Jason Weaver, Vic Mensa and Da Brat joined the show, as Octavia, Rashaad "Shaad" Marshall, Jamal and LaPortia respectively.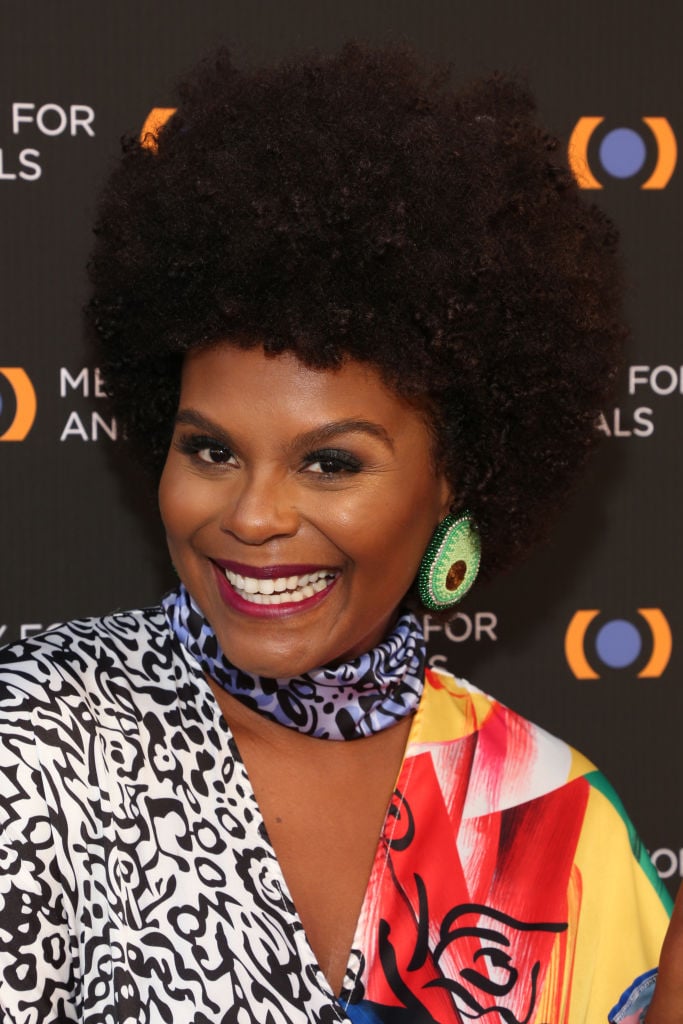 Born 1979, Tabitha Brown (pictured above) is a social media personality who incorporates veganism, humour and motivational speaking into her online persona. She has 3.8m followers on Instagram.
Jason Weaver is the same age, and goes by stage name J-Weav. He is an actor and singer. Vic Mensa, meanwhile, is significantly younger – born 1993. He is a rapper, singer, songwriter and activist.
Finally, Da Brat (below), aka Shawntae Harris, is a Chicago-born rapper. in February this year, she celebrated 10 years since her release from prison.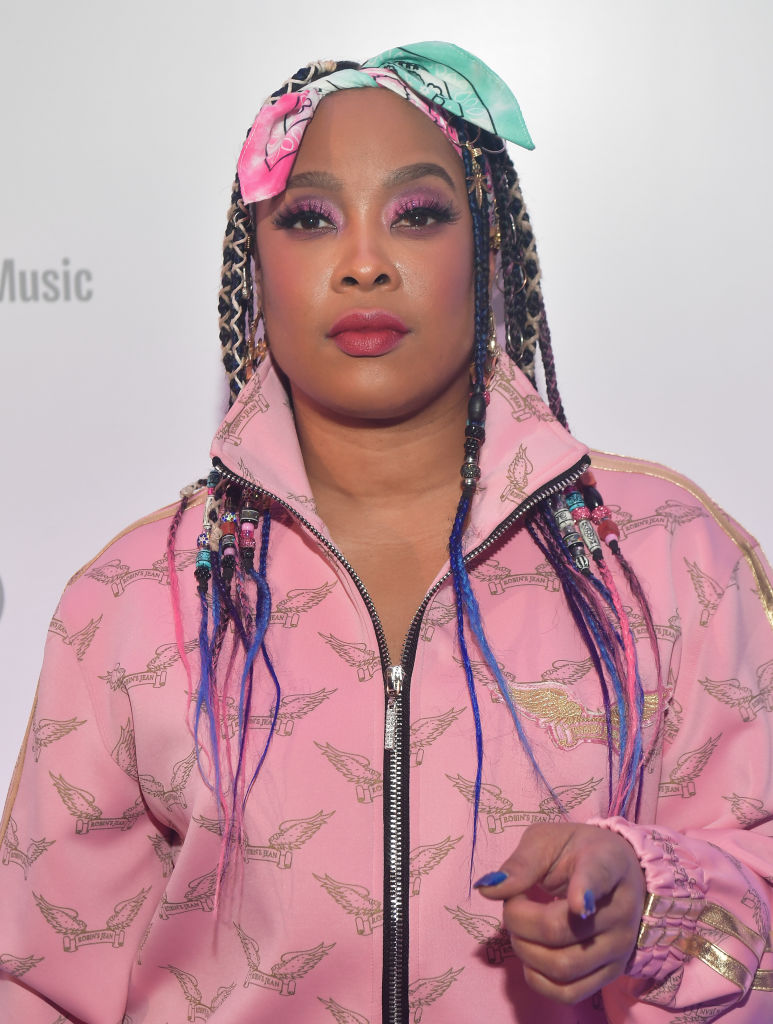 How have fans reacted to the show's renewal?
Given its popularity, the announcement that The Chi would be back for another season has understandably been met with celebration – mostly.
One user, in line with the comments quoted above, called for Tiffany's departure. Although, not in exactly those terms.
While many had praise for the season finale, there were those who felt that season 4 didn't live up to previous seasons, and want more in season 5.
Related Topics