Do you like dark mysterious thrillers? Want a new crime drama to keep you hooked? Then look no further than AMC's The Beast Must Die. We take a look at exactly what happened in the season finale, and discuss fan reaction to the controversial ending.
Warning spoilers ahead!
What is The Beast Must Die?
The Beast Must Die is a crime thriller set on the Isle of Wight, based on the novel by Cecil Day-Lewis. The show centres on the death of a young boy, killed in a hit and run.
While a police investigation into his death is dropped, we see his mother Frances (Cush Jumbo) take the law into her own hands to try to find his killer. She is joined by Detective Nigel Strangeways (Billy Howle) after he realises there may have been a cover-up involved.
TV: Meet the anime studios behind Star Wars: Visions
The Beast Must Die ending explained
The show has been trying to figure out who killed six-year-old Marty Cairns. Marty's mother Frances had found the main suspect of the crime, George Rattery, played by Jared Harris, and vows to avenge her son's death.
In the ending of the show Frances finally gets her revenge as she poisons Rattery, slipping tramadol in a hip flask. However, this act fails to stem her grief over her son's death. She tells Detective Strangeways: "I thought things would be different. I thought I'd feel different."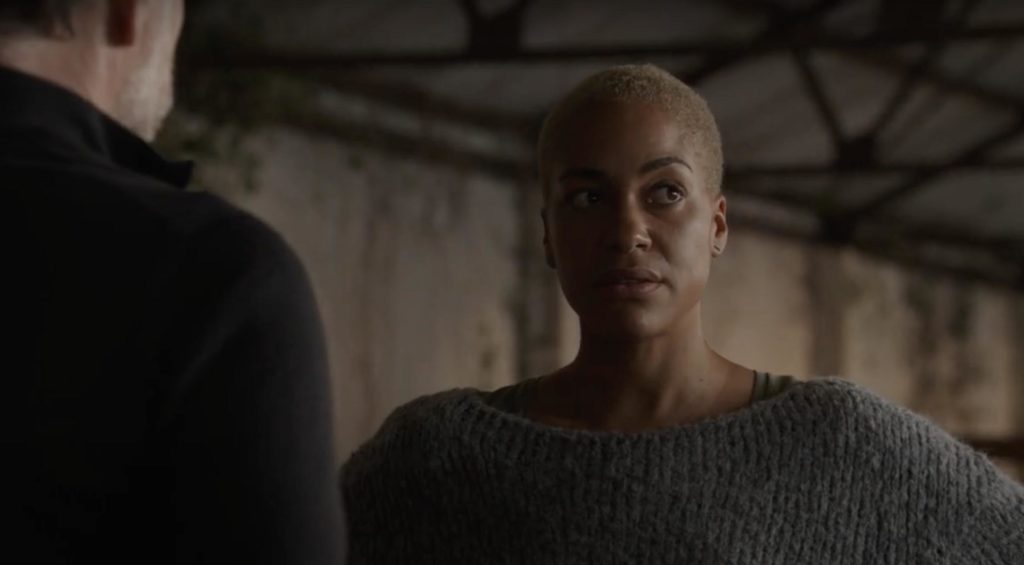 The show becomes incredibly heart-wrenching as Frances drowns herself, unable to deal with the trauma of losing her son. This prompts the detective to vow to deal with his own trauma he has been avoiding for years.
Actor Billy Howle has said the ending of the show deals with some important questions:
"If you're talking about revenge, is there any real gratification at the end of that process? Do you feel lighter? Do you feel any better as a human being having avenged your son's death? How do you continue with your life?"
Fans react to the finale of season 1
While fans had been gripped by the first five episodes of The Beast Must Die, some thought the ending failed to live up to their expectations.
TRENDING: Who is Oakland pitcher Chris Bassitt's wife Jessica?
However, we've got some good news for fans regarding The Beast Must Die. According to TV Insider, the company that produced the series in the UK, Britbox, is bringing the series back for a second season.
It will be entitled A Sword In My Bones and will be based on a new original story by Gaby Chiappe.
Related Topics