The Terminal List arrived on Amazon Prime on 1 July 2022 and quickly became an audience hit – some particularly keen-eyed fans have noticed a curious name, Arturo Moreno, among its credits.
Baseball fans will likely recognise the name Arturo Moreno – he's the owner of the Los Angeles Angels baseball team, and has a net worth of $4.3 billion.
But seeing the name pop up among the credits of The Terminal List has surprised some audience members.
So, what gives? Is American businessman Arturo "Arte" Moreno branching out, or is it a different man by the same name designing costumes for US TV?
Keen-eyed fans notice the name Arturo Moreno among the credits of The Terminal List
At the end of each episode of the new Amazon Prime series The Terminal List, the credits roll. Among them, if you look closely, you'll see the name Arturo Moreno. 
The most well-known Arturo Moreno – in the US at least – is a businessman famous for becoming the first Mexican-American to own a major American sports team. He purchased the Anaheim Angels baseball team from the Walt Disney Company in 2003.
It might strike some fans – of Arturo Moreno, The Terminal List or both – that the Outdoor Systems billionaire is unlikely to have worked as a "set costumer" on an Amazon Prime series about a former Navy SEAL.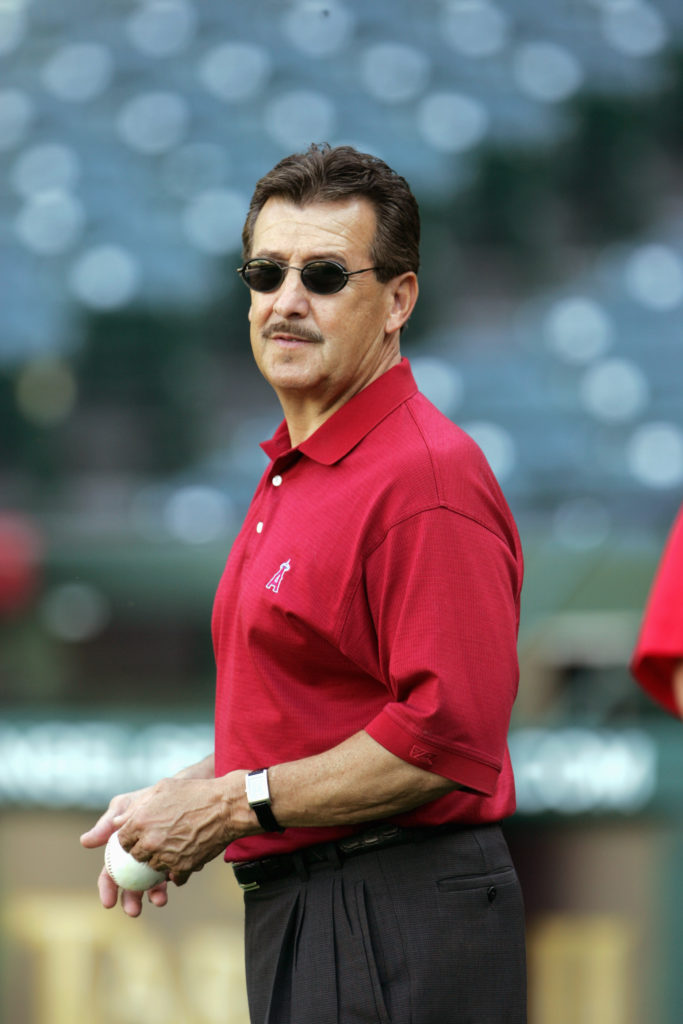 Who is the Arturo Moreno who worked on The Terminal List?
Arturo Moreno is also the name of a TV and movie costumer. Details about Arturo himself are scarce, but IMDB shows the various titles he's worked on.
He's been active in the industry since 2017, during which time he's worked in the costume and wardrobe department of 11 titles.
These include 39 episodes of Big Brother: USA (in 2017), nine of Midnight, Texas (2018), 28 of Superstore (2018-2020) and six of Space Force (2020).
He's also credited with having worked as a set costumer on one episode of The Terminal List – episode four – but he appears among the end credits of the first episode as well.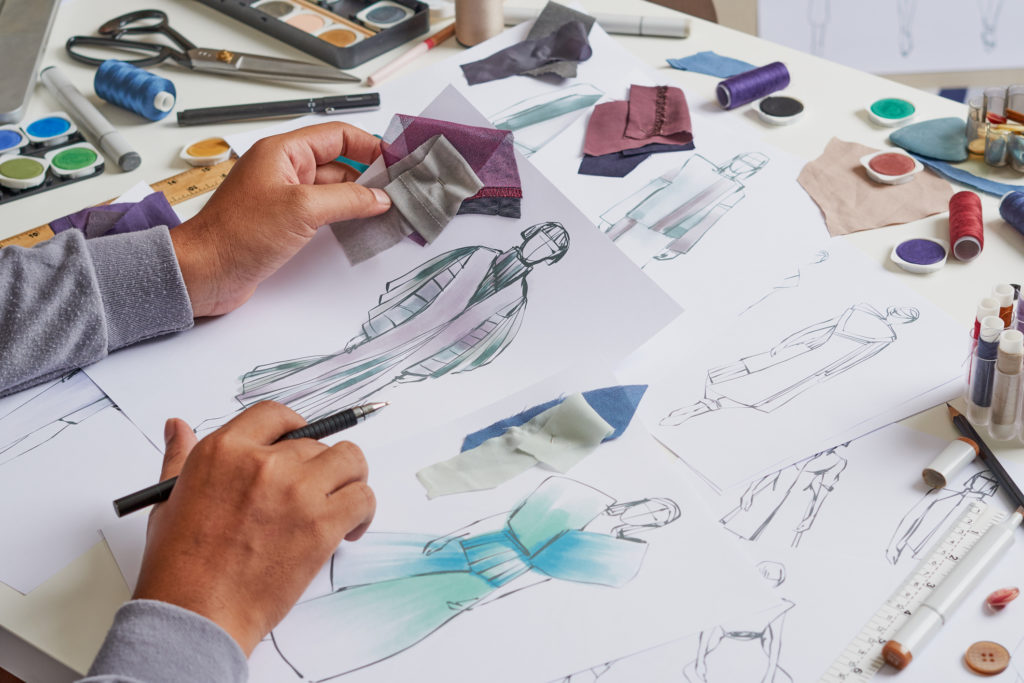 What does a set costumer do?
Costumers – not to be confused with customers – carry out tasks given to them by costume designers, costume supervisors and wardrobe supervisors.
Such tasks might include designing, researching, making, ordering parts for or adapting costumes; organising fittings; dressing performers; and overseeing continuity on TV or film sets.
That's according to Media Match, a nationwide jobs board for those working in the industry.
Depending on how many others are working in the costume department of a given production, set costumers might also liaise with actors, pack costumes for overseas shipments, monitor costumes for damage, and so on.
The fact that Arturo Moreno (the costume and wardrobe department assistant, not the Mexican billionaire) has only worked in the industry since 2017 suggests that he might be young, but he may have simply made a career change.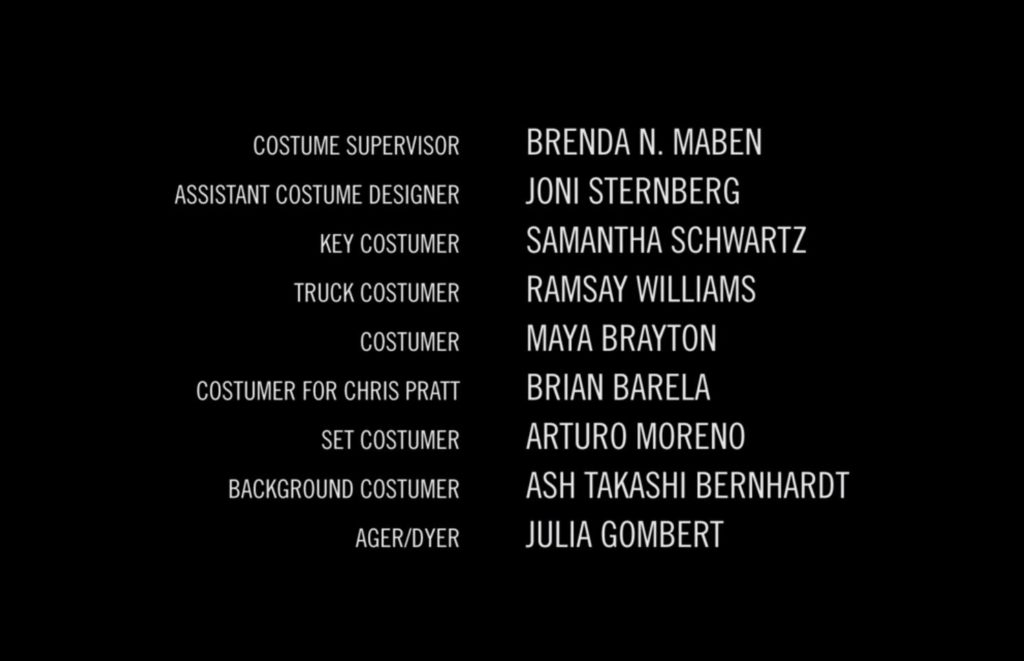 Showrunner wants second season of The Terminal List
The Terminal List is an adaptation of Jack Carr's novel of the same name. He's written five political thriller novels, the first of which is The Terminal List.
That means there's plenty of material to work with. And showrunner David DiGilio told ComicBook a week ago he expects to continue making the series.
"We're really lucky," he said. "Jack is writing at an incredibly fast pace, a novel per year. It's a little faster than we can make the shows, so he's maybe too far out. 'Just take a little break,' I'd say.
"But we're really lucky, and I'd encourage anybody who loved season 1 to check out True Believer. It's an incredible read and a great blueprint for season 2."
That and the series' positive audience score suggest a second season might be on the cards. But there isn't a release date yet, unfortunately.