Episode six of Reservation Dogs has just dropped on Hulu, and fans are finally discovering exactly what happened to Daniel. However, people are wondering about the Tall Man legend from Native American history that appeared in the show. We explore this piece of folklore as well as how it was used in the series.
Spoilers ahead!
What is the Native American Tall Man legend?
The Tall Man legend reportedly originated in the Native American communities of the Dakota and Lakota people. This spirit is thought to be incredibly tall and slender, being around seven foot in height.
However, other descriptions of the Tall Man put him between 12 and 15 feet. Similar to most legends and folklore stories there are discrepancies in the exact details and description.
According to legend he has no eyes or mouth, and wears a black stove top hat. He also has the ability to influence people, and control minds. This legend is thought to have inspired the iconic game Slender Man.
This piece of folklore was prominent in the Oglala Lakota tribe of Sioux Native Americans. Many people have made mention of a Tall Man spirit that who would appear to kids and tell them to commit suicide. He is also known by the name Walking Sam.
TRENDING: What does Skoden mean in Reservation Dogs?
How does the Tall Man appear in Reservation Dogs?
In episode six of Reservation Dogs we see the Muscogee take on the legend of the Tall Man. Throughout the series there have been subtle references to the spirit that could be walking across Okern, Oklahoma.
In the show Willie Jack's dad Leon refers to a Big Foot like creature, which he calls the Tall Man. One year ago, at a similar time that Daniel disappeared, Leon was putting out some deer feed, but had an altercation with a creature, which he believed could be the Tall Man.
We also see images of Daniel walking around distressed, and obscured by shadows, and it is heavily implied that Daniel died due to suicide. However, much of this episode deals with the lingering grief of Leon who believes he could have saved Daniel.
The figure of the Tall Man here could be a metaphorical symbol of this grief. However, the legend of Walking Sam continues to haunt the whole of this episode.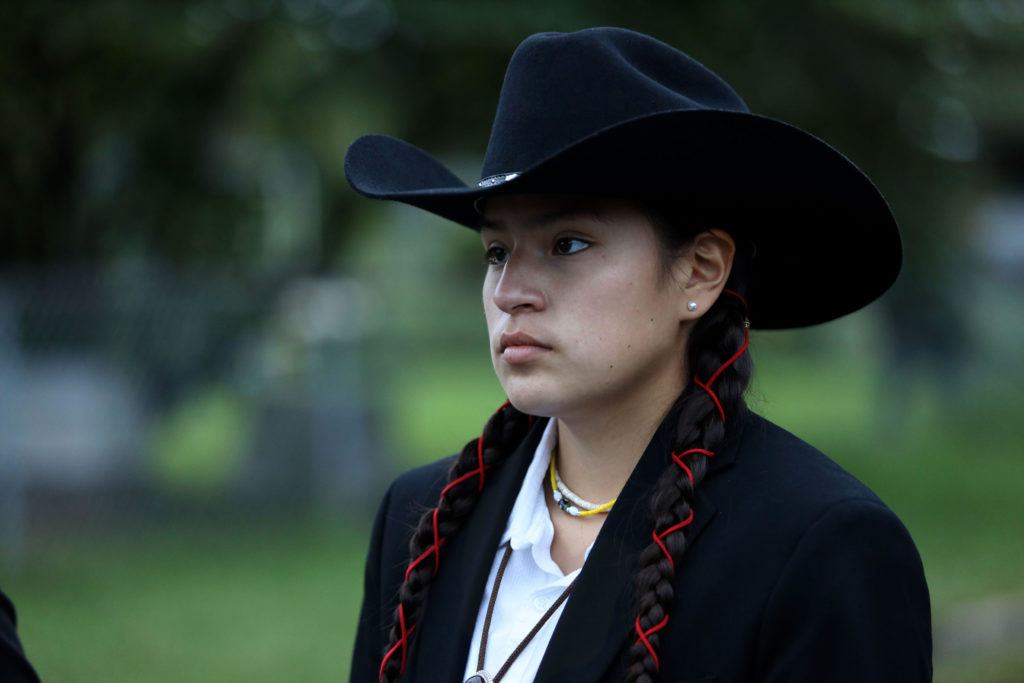 Fans react to Reservation Dogs episode 6 Hunting
People have taken to social media to express their love for the Taika Waititi produced series on Hulu. Episode 6, Hunting, has become a highlight of the series for many viewers.
You can watch Reservation Dogs on FX on Hulu now. It has also been renewed for a second season, and we can't wait to watch it!
Related Topics