Former General Hospital star Steve Burton has filed for divorce from his wife of 23 years, Sheree Gustin, two months after first announcing that they had separated.
General Hospital alum Steve Burton made headlines back on May 4, 2022 after announcing he was separating from his pregnant wife, Sheree. Burton claimed that the 'child isn't his' in an Instagram story, however, Sheree has not yet spoken out about the separation or paternity of her child.
Let's take a look at a timeline of Steve and Sheree's relationship as the former General Hospital star files for divorce.
Inside Steve and Sheree Burton's Relationship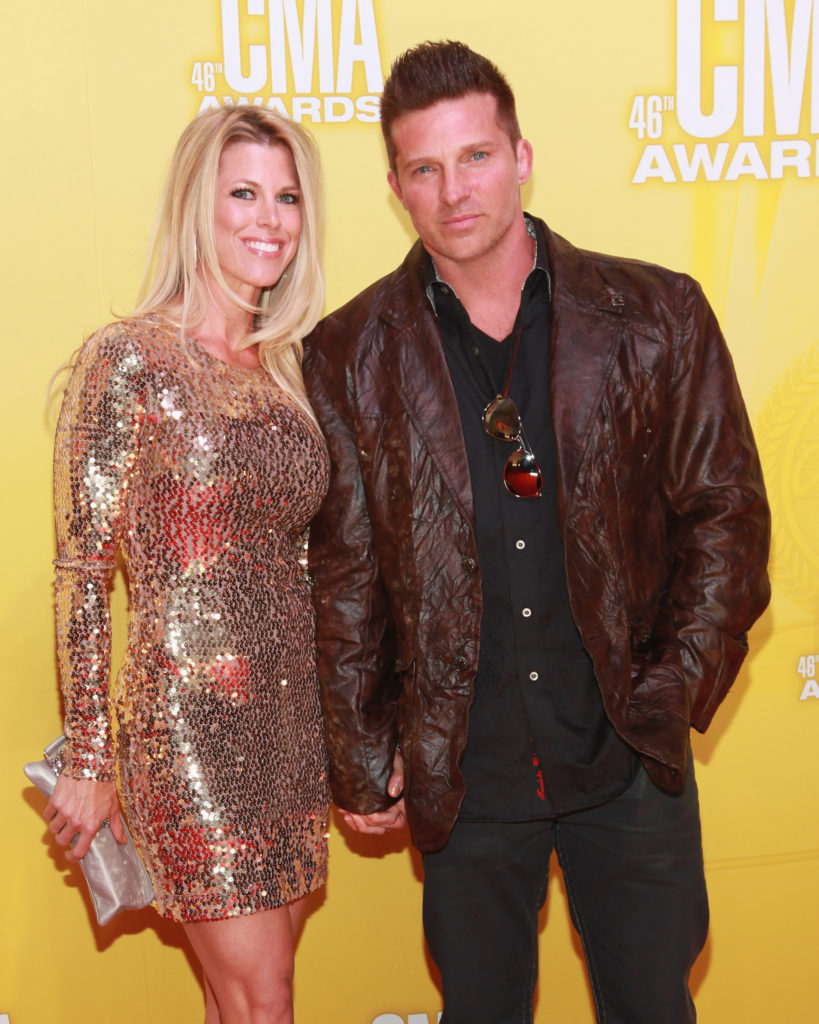 Steve Burton appeared in General Hospital on and off between 1991 and 2021, whereas Sheree works as a nutritionist and diet coach. The couple met on the General Hospital set and instantly hit it off, by January 1999, the couple were married.
In September 2003, Sheree gave birth to the couple's first child, a little girl who they called Makena. Three years later the family of three welcomed a little boy, Jack in March 2006. The couple then welcomed their third child, daughter Brooklyn, in July 2020.
Whilst the pair have never been overly public about their relationship, they often shared Instagram photos of their family together. In January 2021, Sheree devoted an Instagram post to Burton, as they were celebrating 22 years together. The heartfelt tribute to Steve is now deleted but the caption read: "You had me at hello …😉 It's been a wild and crazy ride @1steveburton.
"AND He still manages to make me laugh almost every single day. 🖤 #22years."
Steve Burton announces split from Sheree on Instagram
Sheree took to her Instagram again, in May 2022, where she teased that she was expecting a fourth child. The health coach showed off her baby bump in a selfie story where she wrote, "Life sure is full of surprises!" The post is no longer available to view on Instagram but it was re-shared to a fan blog.
The General Hospital alum then revealed news of the split in an Instagram story announcing: "I wanted to clear something up. Sheree and I are separated. She recently announced she's expecting her fourth child. The child is not mine. We are still co-parenting our three beautiful kids. We would appreciate privacy at this time. Much love, Steve."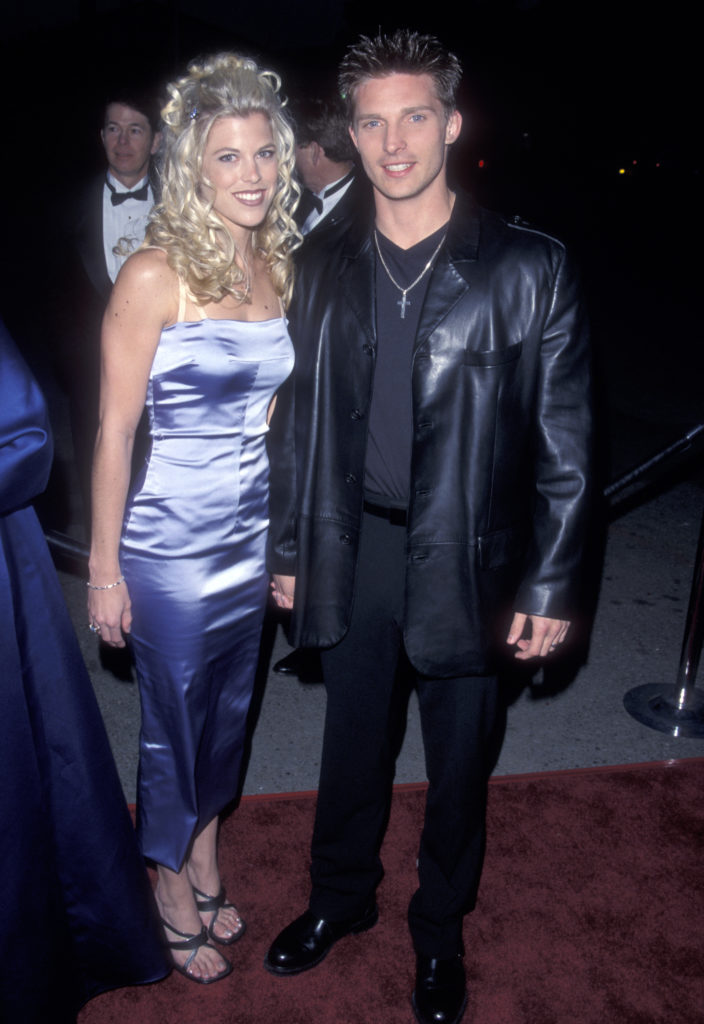 Steve Burton files for divorce
People reports Steve has filed for divorce listing "irreconcilable differences" as the reason, handing in papers to Orange County Superior Court on Friday, July 8.
The couple did not have a prenuptial agreement as per People and Steve is said to have filed for joint legal and physical custody of their children.
The Focus has reached out to Steve and Sheree for comment.
Related Topics