The Young And The Restless said goodbye to a beloved character in 2019 when longtime soap veteran, Kristoff St John, was tragically found dead at the age of 52.
Kristoff had portrayed Y&R's Neil Winters since 1991. He had been a staple on the soap canvas since landing the role of Adam Marshall on the NBC daytime drama Generations in 1989.
Let's take a look inside St. John's life in tribute to the talented actor, who passed away in 2019…
NASA: Original meaning of 'scrubbed' explored as Artemis 1 stays grounded
Inside Kristoff St John's life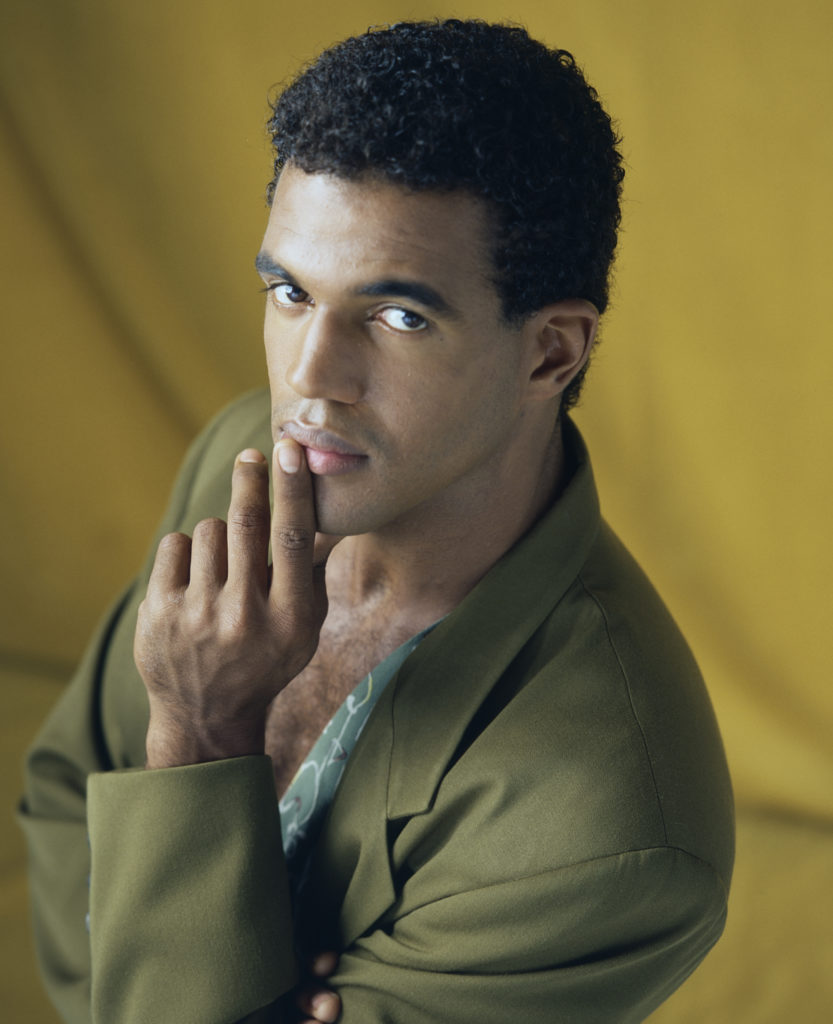 Kristoff was born July 15, 1966, in New York City, but he was practically born into the entertainment industry. This is because his father, Christopher St John, was a producer, actor, and director, while his mother, Marie, worked as an entertainer.
St John was married and divorced twice, he had a son, Julian, and a daughter called Paris Nicole with his first wife, boxer Mia St John. He then married Allana Nadal from 2001 to 2007, and they had a daughter together, Lola. She was born on April 15, 2003.
Kristoff later found love again when he got engaged to Russian model Kseniya Olegovna Mikhaleva on August 31, 2018, less than a year before his death. Today would have been their four-year engagement anniversary.
The model, who resides in Moscow, was unable to attend her late fiancé's funeral due to visa issues, according to the Daily Mail.
Inside St John's career from a bright beginning to a tragic end
St John began his career as a child actor who appeared in many iconic 1970s TV series. This includes The Bad News Bears, Happy Days, and Wonder Woman.
After his role in Generations, he originated the role of Neil Winters on Y&R and played the character for 28 years.
Following Kristoff's tragic death at 52, his Y&R character wasn't re-cast and was taken off from the show.
Neil had just returned home to the apartment he shared with his son, Devon Hamilton (Bryton James), after leaving town to be closer to his daughter Lily, who was in prison.
After hearing she was going to be released he came back to Genoa City, but Neil's decades-long story on Y&R came to an end not long after that.
Devon came home to their flat to find his dad dead in bed after suffering a stroke. The town was heartbroken by the news, as were fans watching the soap who have followed the actor's tenure from start to finish.
Kristoff's ex-wife claims he "blamed himself" for son's suicide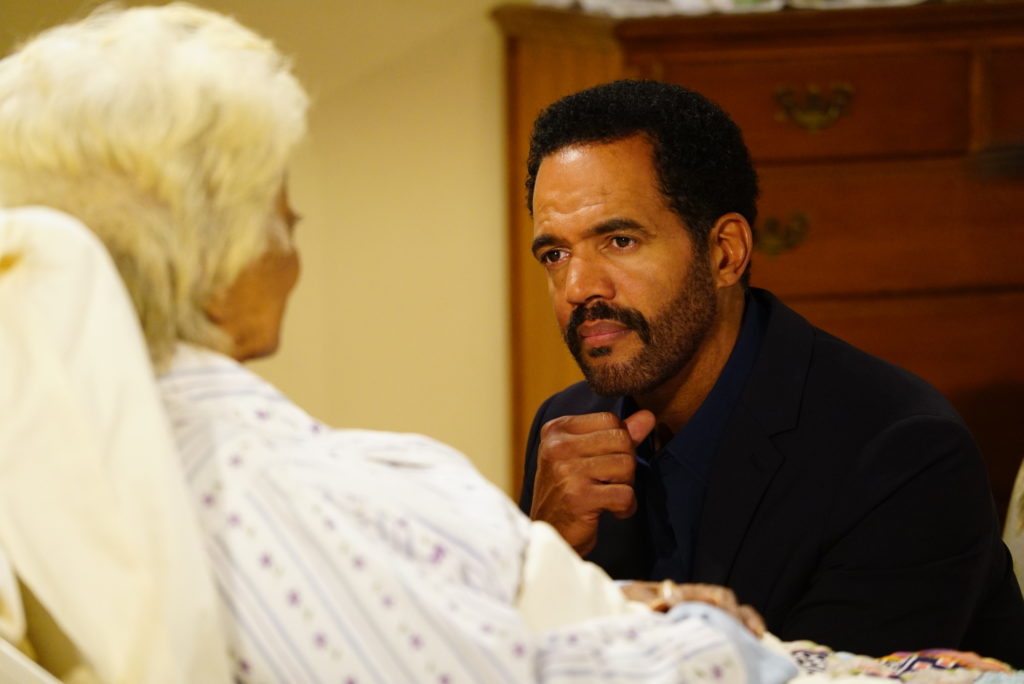 On 24 November 2014, St John's 24-year-old son, Julian, died by suicide after a long battle with mental illness, according to People.
Julian was an artist and used his creations as an outlet for his emotions. In a 2013 profile on his work, the Huffington Post noted Julian had been diagnosed with schizophrenia at the age of 18.
"Julian knows what it is like to feel lonely, off-kilter and claustrophobic," the article reports. "He has endured bouts of severe depression since he was a child."
Julian's mother, Mia, revealed to People the death of their son massively impacted Kristoff.
She said: "We were both terribly depressed and feeling suicidal from time to time. But his was so much deeper because there was so much guilt involved."
In an interview with Today, Mia explained: "He definitely blamed himself. Kristoff, he was the man of the family."
She added. "Our culture does not really accept mental illness. The Latinos don't, a lot of the black families don't, so he was raised in that environment where it's, get off your a*** and shape up. Cheer up."
Kristoff's mental health battle
Following Julian's death, Kristoff battled his own mental health issues and struggled with grief. In 2017, St. John was hospitalized, according to TMZ. A week before his death, Kristoff was admitted to a mental health facility, before being released on February 1.
A couple of days later, on February 3, Kristoff St John was tragically found dead at his Los Angeles home. An autopsy attributes his death to hypertrophic heart disease and notes alcohol consumption may have also contributed.
If you are affected by any issues raised in the article or would like someone to speak to, please call the Samaritans for free on 116 123. You can also email them at [email protected] or visit samaritans.org to find your nearest branch in the UK. In the US, please visit Samaritans USA for more information.
You can also contact the National Suicide Prevention Lifeline. At 800-273-TALK (8255) or text 741741 to get in touch with the Crisis Text Line. Americans can now call or text 988 to reach out and speak to a counselor.
If you've been affected by this story you can contact American Addiction Centers on (877) 686-7688 or Talk To Frank on 0300 123 6600 in the UK.
Related Topics