Jenny Taft earned several rounds of praise yesterday for her response to Skip Bayless' comments about Dallas Cowboys coach Mike McCarthy – What did Skip say about his weight?
What did Skip Bayless say about Mike McCarthy?
American sports columnist and commentator John Edward "Skip" Bayless II recently came under flak for making comments about Mike McCarthy's weight.
He said to Shannon Sharpe, during Wednesday night's episode of Undisputed (video below – from 9:10), that Mike McCarthy is  "a little heavy" to coach professional football.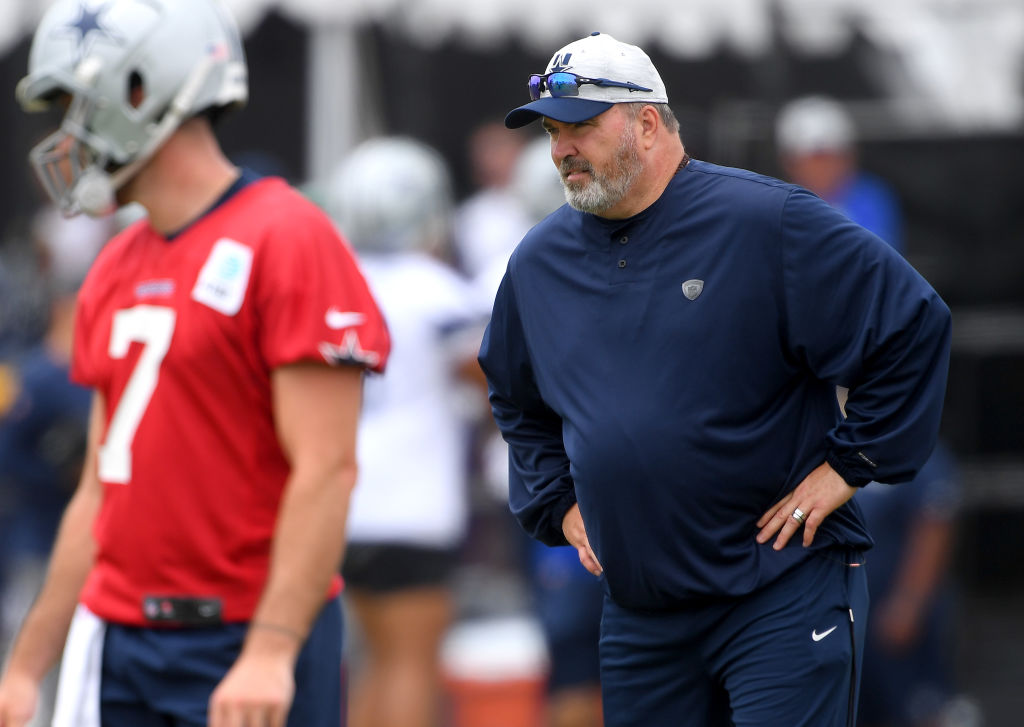 Discussing McCarthy's coaching style, Bayless said, "I'm not taking a shot at him about this, but he's a little heavy."
Exactly what Mike McCarthy's weight is, or what the relationship between weight and coaching ability, is not clear.
He continued: "And I wouldn't want my head coach in the National Football League to not look the part at all because you got to stay in some semblance of condition to show you know who you are and have some confidence in yourself, right?"
How did Jenny Taft react to Bayless' comments?
Joining the conversation, Undisputed moderator Jenny Taft said, "I don't think that's a fair shot, whatsoever".
"I've actually had plenty of coaches that have not had the perfect, ideal physique, including my college coach, so. I don't think that's a fair shot."
Taft immediately earned praise for challenging Bayless' comments. 
Meanwhile, several social media commentators expressed their criticisms of both parties. One user wrote on Twitter, "Why do we value his opinion? Serious question…", while another argued that he "makes valid points often".
Twitter reacts to Bayless on McCarthy
Most of the conversation online about the whole debacle has been about Jenny Taft's pushback.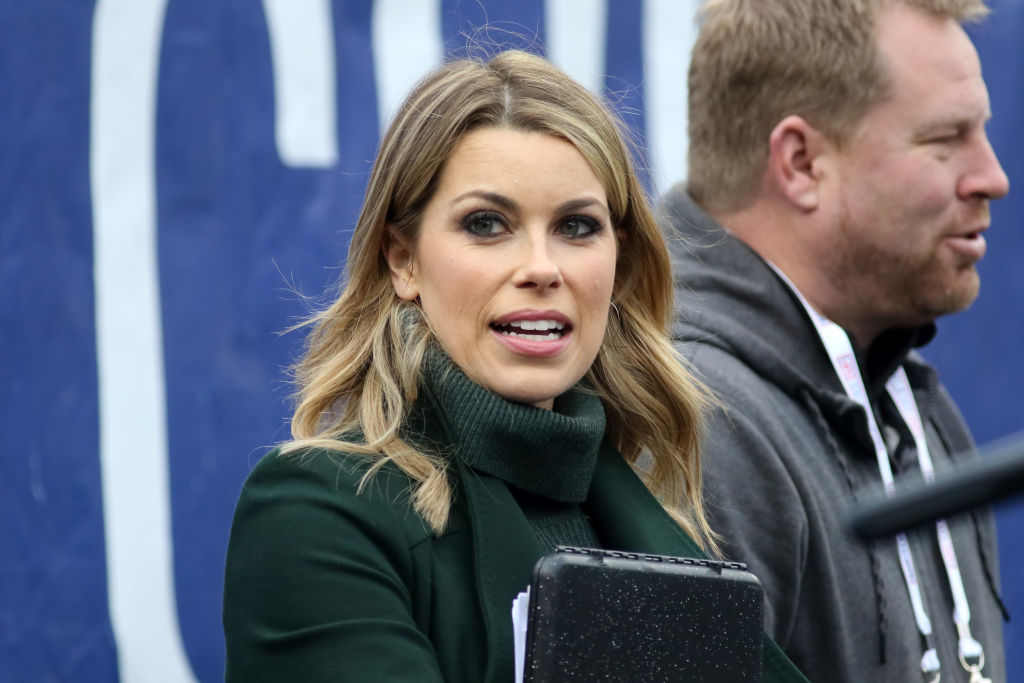 However, others have added their voices to the mix. One wrote on Twitter that, the implication by Skip Bayless that being overweight "equates to being a bad coach" is "disgusting".
Another called his comments "out of character and out of pocket".
Meanwhile, the extent to which Skip is unimpressed by Mike McCarthy seems to go beyond his ideas about the relationship between body mass and ability to coach.
Related Topics