Fox News viewers might be concerned about Shannon Bream's absence on Fox News @ Night, but don't worry, she hasn't left the network.
Tuesday, August 30, 2022, was Shannon Bream's last night anchoring Fox @ News Night. The newscaster is making moves to a new show and many longstanding viewers are sad to see her go. Bream, 51, has presented Fox News Night for over five years now.
Let's take a look at where Shannon Bream is going this year.
Shannon Bream's last night anchoring Fox News @ Night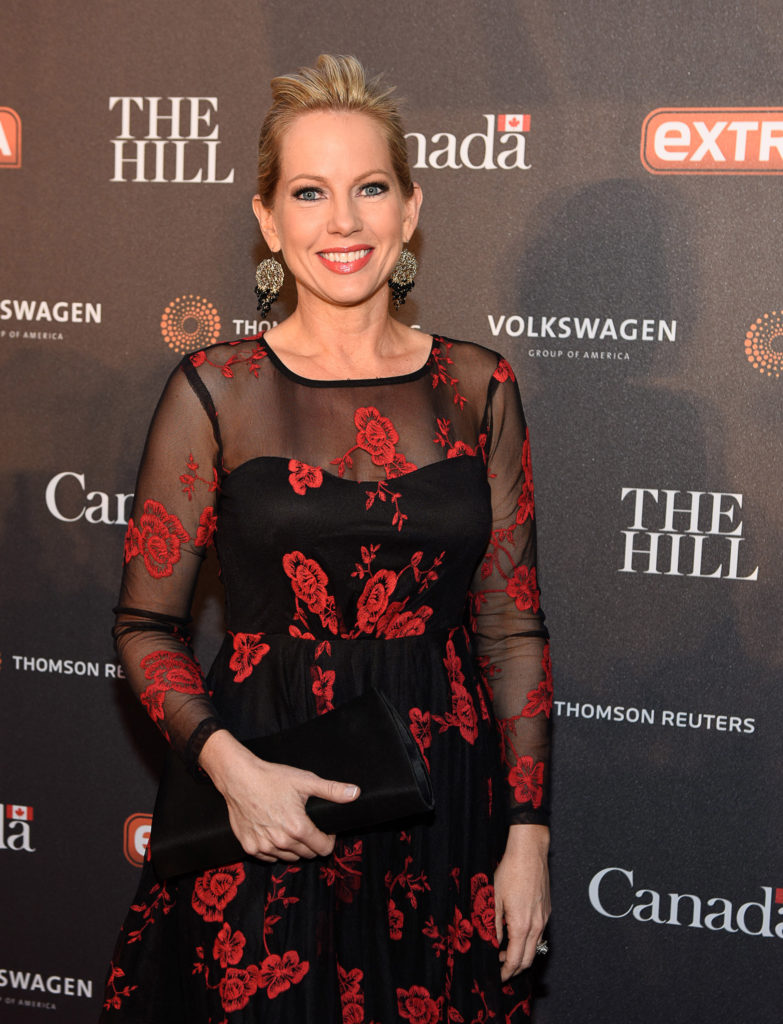 On Tuesday, August 30, the team at Fox News @ Night bid goodbye to Shannon Bream, who has been a host on the show since October 2017. Bream joined the Fox News Channel in November 2007, after switching career paths from law to journalism.
Shannon Bream graduated with a JD degree with honors from Florida State University College of Law in 1996. She switched over to a career in news broadcasting in 2001 when she was in her early thirties.
Bream was joined by Kevin Walling, Kevin Corke, Jack Kalavritinos, and Ashley J. DiMella for her final show hosting Fox News @ Night.
Fox viewers and co-workers bid Shannon goodbye
Speaking of his colleague's departure from Fox News @ Night, Kevin Walling tweeted: "I am awe of this woman and the incredible team she has built over the past five years."
Walling also tweeted that her departure was "bittersweet."
Jason Rantz, host of the Jason Rantz Show on KTTH Radio, tweeted: "Shannon is brilliant, supportive and genuinely the nicest person you could ever meet."
One fan tweeted on the day of her final show: "Shannon Bream truly is an amazing person."
No, Shannon is not leaving Fox
For those worried they are losing Shannon Bream from their screens, don't fear! Bream is not leaving the network but moving to a new show.
Instead of hosting Fox News @ Night, Shannon is moving to the Sunday broadcast for a new hosting gig.
Shannon Bream will become Fox News Sunday's first-ever female host in more than two decades. Chris Wallace was the show's last host but left the network last year. Since Wallace's departure, there has been no permanent host until Shannon Bream was named as Wallace's successor.
When to catch Shannon Bream on air
In the announcement that Shannon Bream is the new host of Fox News Sunday, USA Today reported that her first day on the job will be Sunday, September 11, 2022.
You can catch Shannon Bream on the new show Sunday mornings on your local FOX station and on Fox News Channel at 2 pm ET.
Good luck to Shannon in the new role!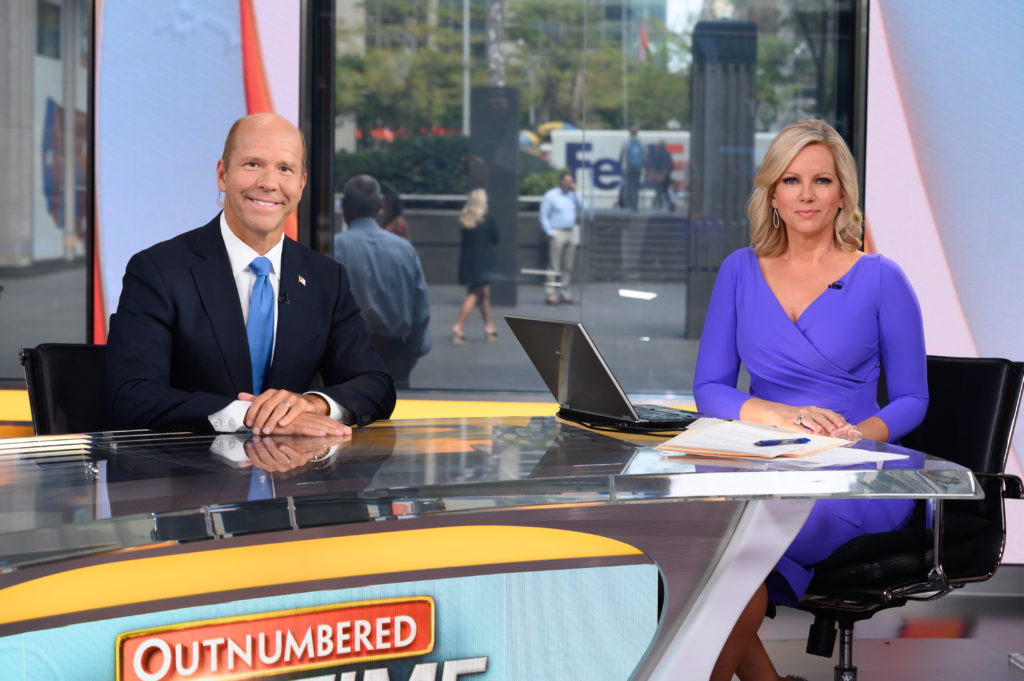 Related Topics