The first trailer has just been released for Selma Blair's heartbreaking and honest documentary about adapting to life with multiple sclerosis. She was diagnosed with the condition in 2018 as fans across the world shared their messages of support for the Hellboy actor. We take a look at the new trailer, and let you know where you can watch, and stream, this touching documentary.
Trailer released for Introducing, Selma Blair
The new documentary focuses on the struggles Blair faced after being diagnosed with multiple sclerosis in 2018.
Directed by Rachel Fleit, the programme is an unflinching look at the realities of living with a disability and the determination and resilience it takes to adapt.
In the trailer we hear Blair say the situation became so horrific she thought she was: "Shooting the final days of my life."
The documentary won the special jury recognition award for exceptional intimacy In storytelling at the SXSW festival this year.
What happened to the Legally Blonde star?
Selma Blair was one of the most sought-after actors in Hollywood about ten years ago. With starring roles in Legally Blonde, the Hellboy franchise and American Crime Story, she could adapt to any genre.
However, tragically and suddenly Selma Blair was diagnosed with multiple sclerosis. When walking in a show for Christian Siriano in New York Fashion Week in 2018, she recalls losing sensation in her left leg.
MS is a condition that affects the brain and spinal chord. It can cause symptoms such as loss of mobility and fatigue as well as problems with vision, speech and swallowing.
Selma revealed her MS diagnosis to the world in late 2018, and famously attended the 2019 Vanity Fair Oscars party kitted out in a full dress, cape and cane.
Blair wrote in an Instagram post: "I am disabled. I fall sometimes. I drop things. My memory is foggy. And my left side is asking for directions from a broken GPS."
TRENDING: Why does TikTok think Elon Musk and Pete Buttigieg are brothers?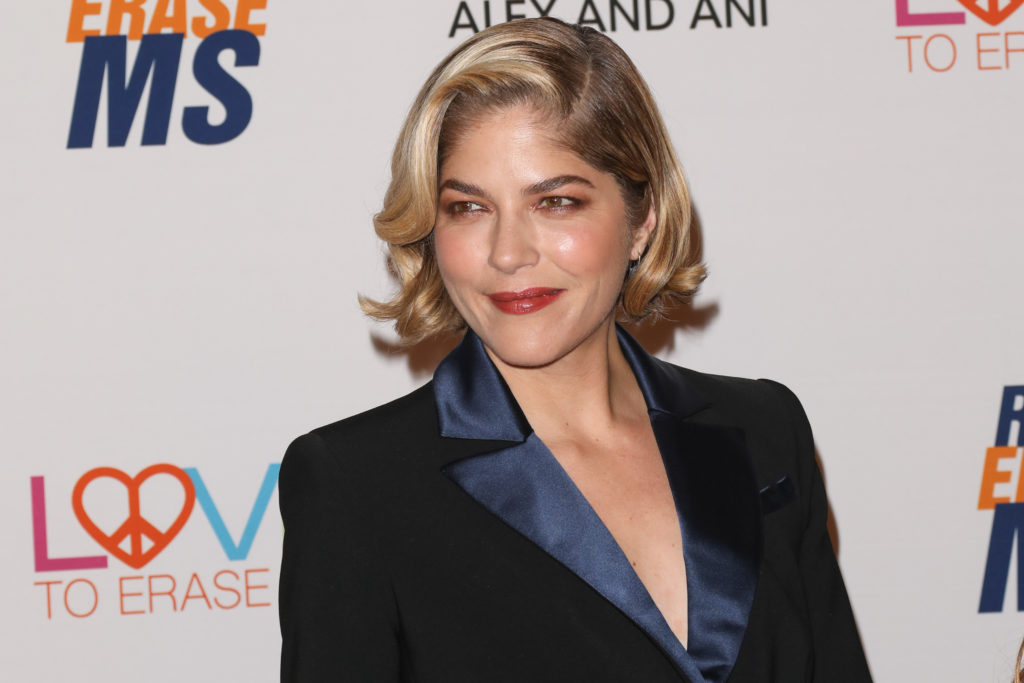 Blair recently reached out to fellow actor Christina Applegate after Applegate revealed she had also been diagnosed with MS.
Where to watch the Selma Blair documentary
The release date for Introducing, Selma Blair is 15 October.
The documentary will be released in cinemas on that date and then begin streaming on Discovery+ on 21 October.
MOVIES: Scar's real name seals The Lion King villain's fate
Related Topics