Since its debut in 2001, Scrubs has been the comedy series of choice for many across the world. 21 years since its first airing, we're taking a look at where some of its biggest actors are now.
Following its tear-jerking finale in March 2010, fans have been wondering what the stars have been doing since hanging up their scrubs.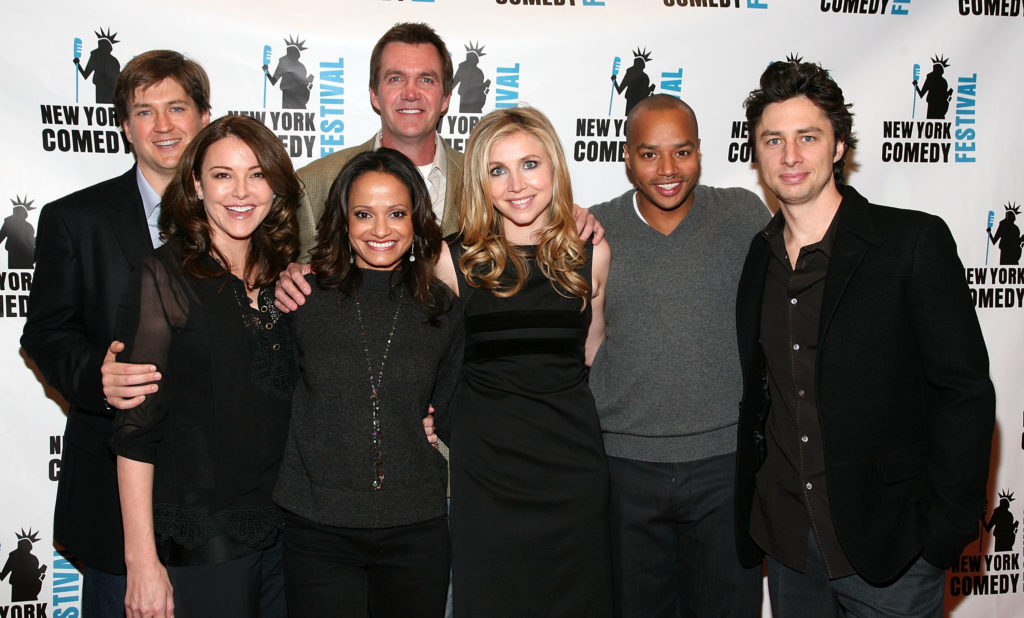 Zach Braff – J.D.
After Scrubs ended in 2010, Zach continued acting, directing and writing, he featured in Wish I Was Here, Going in Style, The Disaster Artist, and the Disney+ remake of Cheaper by the Dozen. In 2018, Braff executive produced, directed and starred in the ABC comedy Alex, Inc. He also earned an Emmy nomination for directing a season 1 episode of Ted Lasso.
Braff often updates his fans on his Instagram where he shares pictures of his life. He met Florence Pugh whilst filming a short film in 2019 and began dating shortly after despite their 26-year age gap. After four years together, rumours have recently been circulating that they have called it quits. More recently, Braff shared a Happy Birthday post to fellow scrubs star and "best friend" Donald Faison.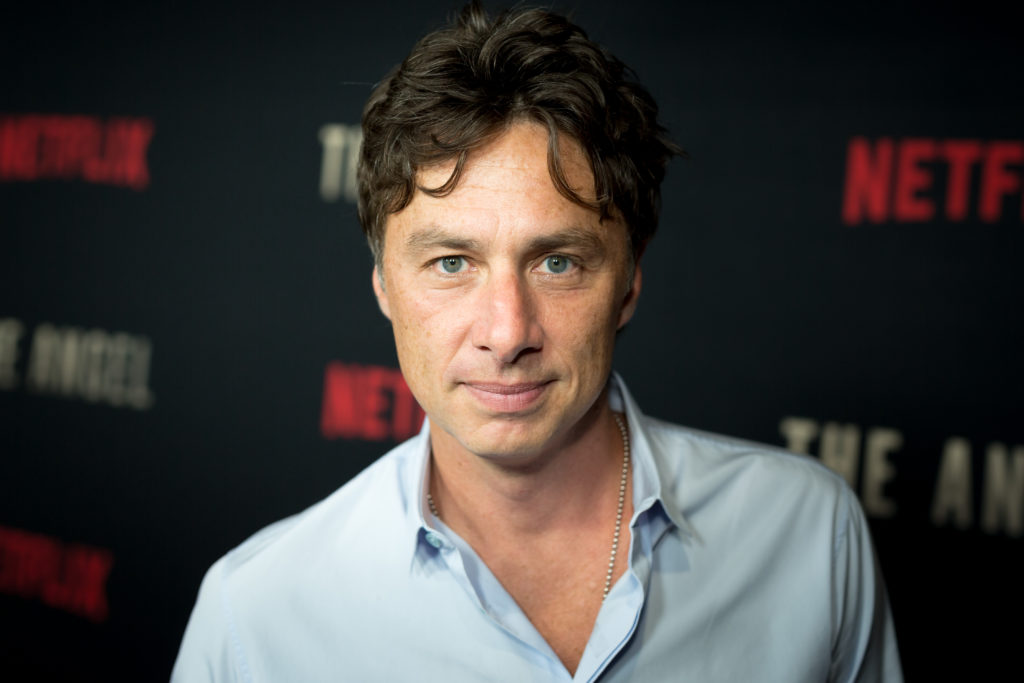 Sarah Chalke – Elliot Reid
Chalke is still in front of the camera and has been involved in voice acting on shows like American Dad! and Rick and Morty, and a recurring role on the third season of Cougar Town. Chalke also went on to play Stella Zinman, on How I Met Your Mother, and Netflix's hit show, Firefly Lane.
The actress is married to Jamie Afifi and they have two children together. Chalke revealed that their son Charlie, was diagnosed with Kawasaki disease at two years old, this illness has since been linked to Covid.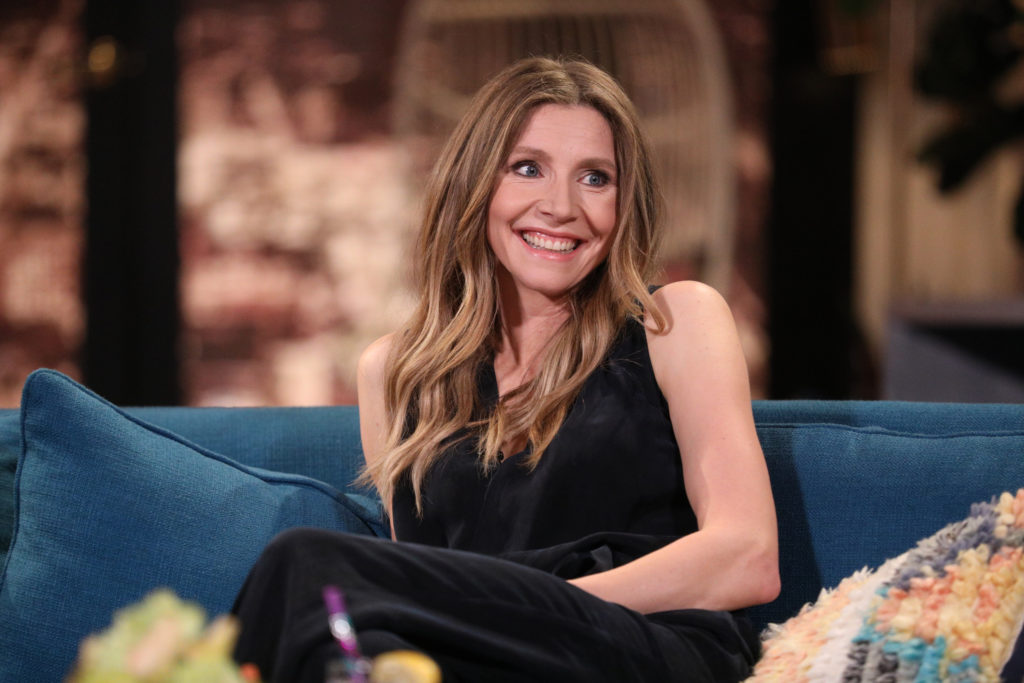 Neil Flynn – Janitor
Aside from starring in Scrubs, you may recognise Flynn for appearing in Mean Girls, Indiana Jones and the Kingdom of the Crystal Skull. After Scrubs wrapped up, Flynn starred in The Middle, NBC's Abby's, along with The resurrection of Gavin and Stacey.
Flynn is an avid supporter of Macmillian Cancer support and ran a 62-mile race to raise funds for cancer research. Flynn ran in honour of his father who sadly lost his battle with cancer.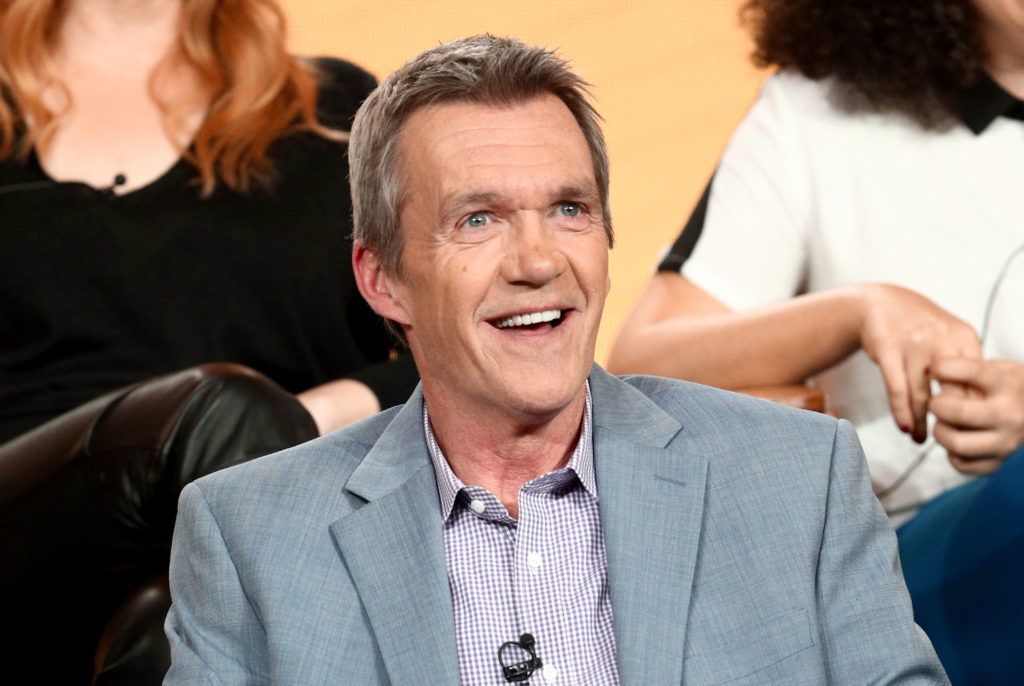 Donald Faison – Christopher Turk
The actor starred in the comedy The Exes from 2011 to 2015 and appeared in episodes of shows like Drunk History, House of Lies, Ray Donovan, Undateable, and Emergence. Faison is also a voice actor and worked on Robot Chicken, TRON: Uprising, and Star Wars Resistance.
Faison has had roles in films such as Pitch Perfect, Kick-Ass 2, and Little Evil. He also appeared in Braff's Wish I Was Here. He and Braff are off-screen besties and in 2019, he told AOL's BUILD that he gets jealous of Braff's other friends, including Ed Sheeran. "So for Ed out there, just know that your friendship that you have with him is false," Faison laughed.
Faison was married to his first wife, Lisa Askey, for four years before their split. He is now re-married to CaCee Cobb and is a father of six.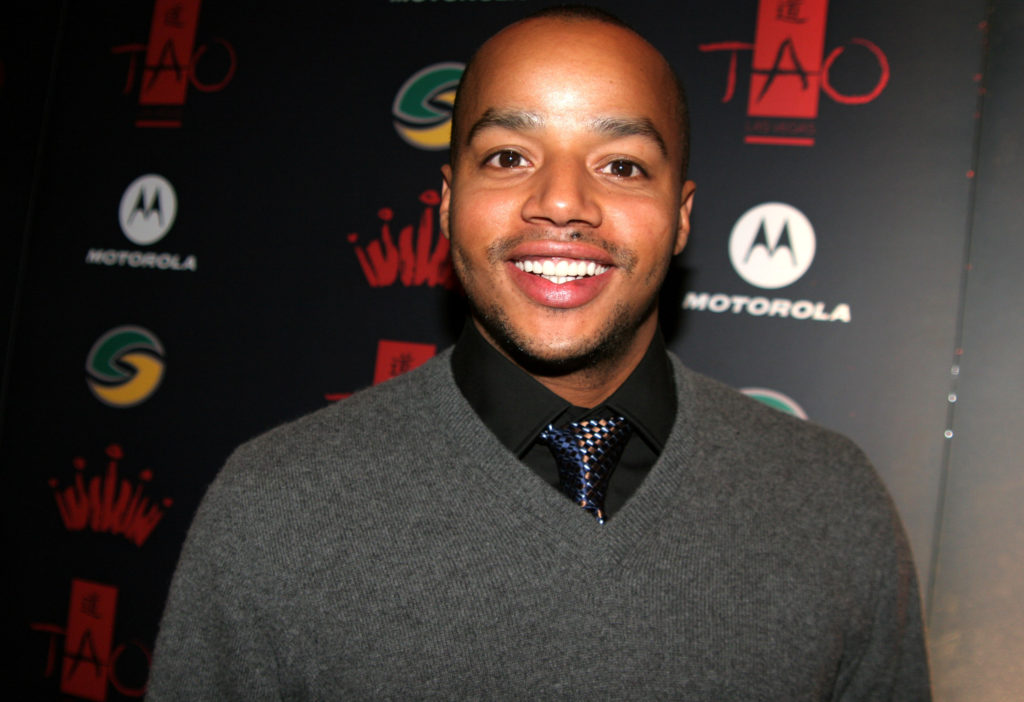 Judy Reyes – Carla Espinosa
Following her role on Scrubs she appeared on Jane The Virgin, Fresh Off The Boat, Claws and Devious Maids. Many know that she had been married to Edwin M. Figueroa for 11 years, but since they divorced she found a new partner, George Valencia, with whom she shares a daughter, Leila Rey Valencia.
According to her Instagram page, she's an "actor, producer, mother, and lover," so she has got a lot to juggle!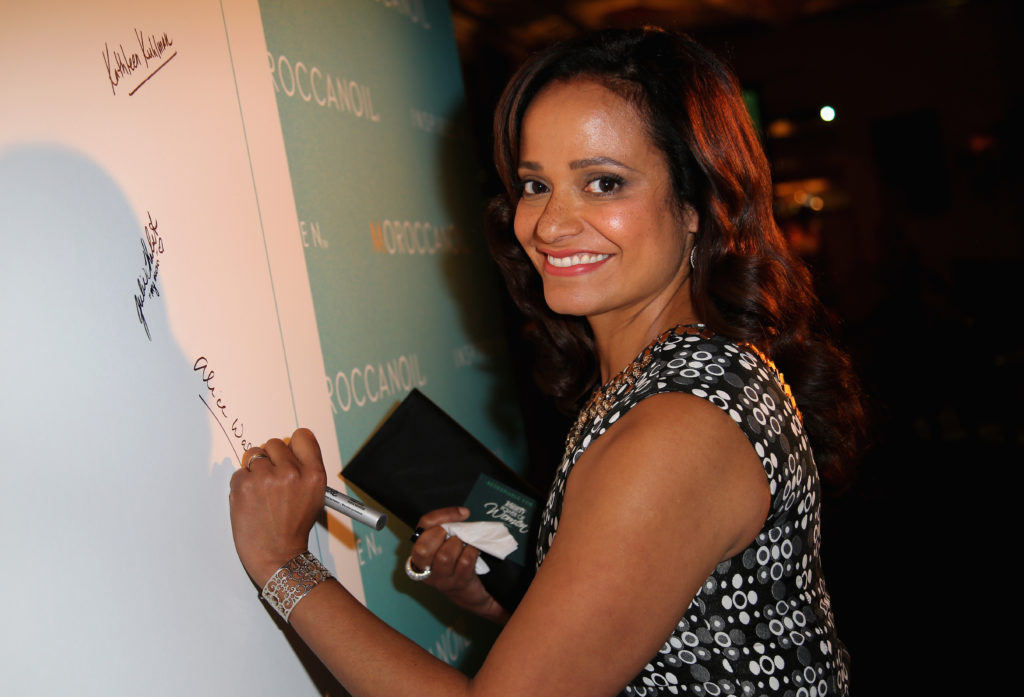 John C. McGinley – Perry Cox
McGinley has since starred in Burn Notice, Chicago PD, Office Space, The Rock, and Oliver Stone's Platoon. The actor also spends a lot of time with his family, he shares one son, Max, with his first wife Lauren Lambert who he later divorced in 2001. He also shares two daughters with yoga instructor, Nichole Kessler, who he married in 2007.
As Max has Down's syndrome, McGinley has done a lot of work to raise awareness about the condition. Acting as a celebrity ambassador for the National Down Syndrome Society and serving on the Board of the Global Down Syndrome Foundation.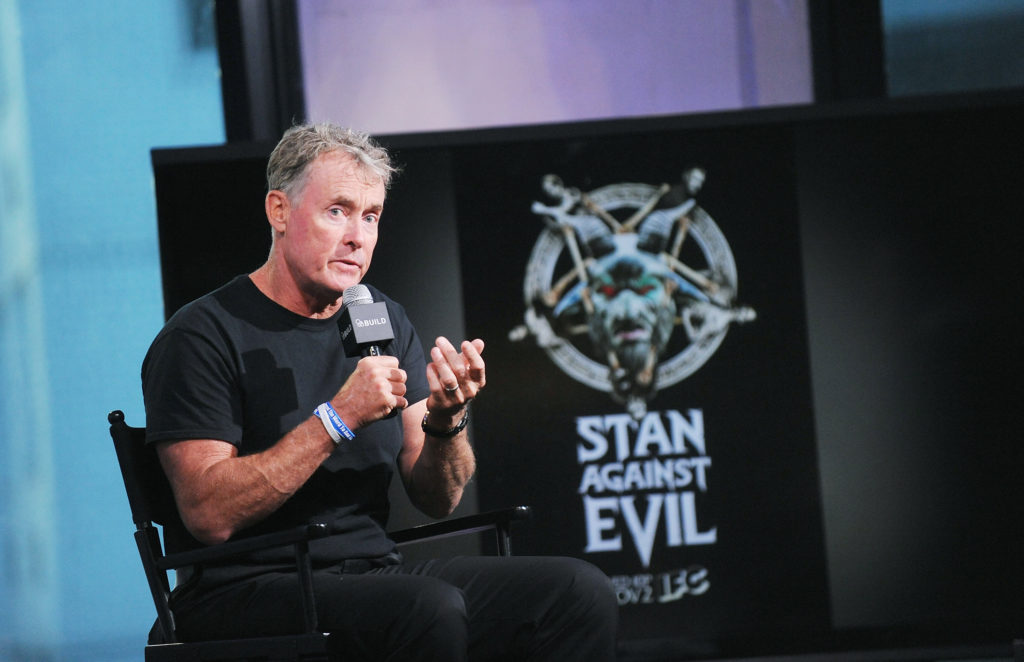 Ken Jenkins – Bob Kelso
Chief of Medicine was certainly a fan favourite, and just because Scrubs wrapped up doesn't mean he was hanging his towel in. He had a significant role in Cougar Town and All The Way.
His first wife is Joan Patchen who he married in 1958 and they had three sons together Daniel, Joshua and Mathew. They also divorced after being together for 11 years.
The actor married his second wife Katharine Houghton in 1970 and they have remained inseparable ever since. The fellow actress is also the niece of icon, Katharine Hepburn.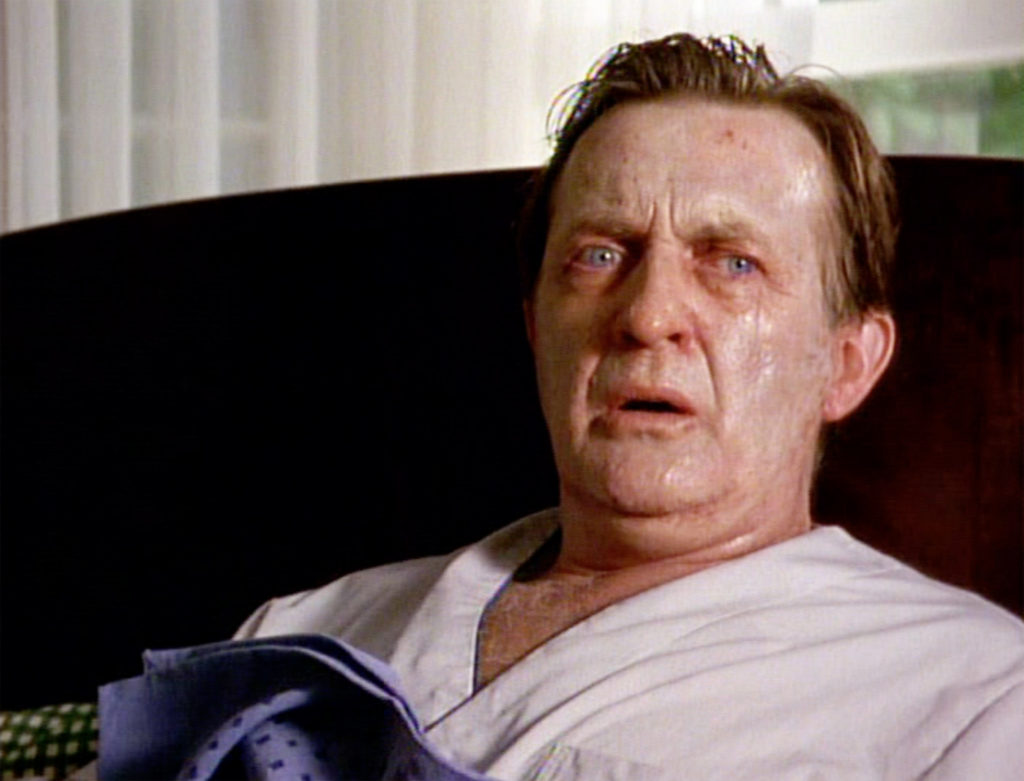 Related Topics