Emmy Award-winning actor Scott Clifton portrays Liam Spencer in The Bold And The Beautiful and recently unpicked his character's love triangle and difficult bond with his dad.
On June 19, 2010, a small character walked on to the B&B canvas who eventually had a massive impact on the future of the soap. That's right it was Scott Clifton, but he wasn't a stranger to daytime television.
The actor also appeared as Schuyler Joplin on One Life To Live from 2009 to 2010 and Dillon Quartermaine on General Hospital from 2003 to 2007. However, let's take a look at his role on B&B…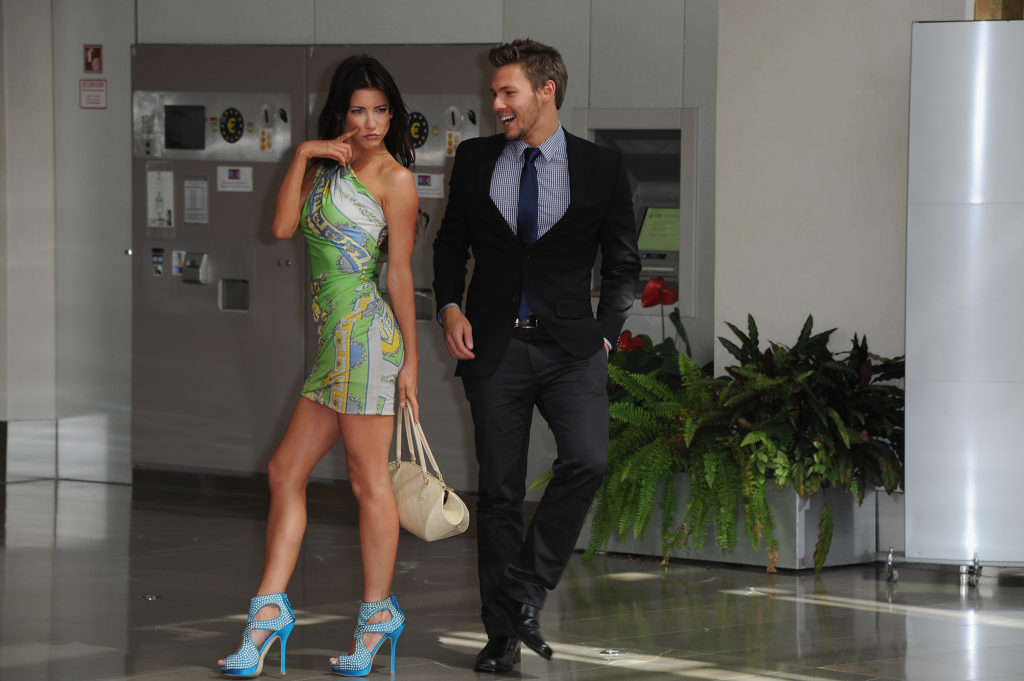 Scott Clifton reveals his first day of Bold And Beautiful
Scott Clifton reminisced on what he could remember of his first day on The Bold And The Beautiful playing IT tech Liam Cooper. "I think I only had to shoot one scene," he explained in an interview with Soaps.com.
Clifton revealed he truly worked up the ranks, from having no screen time to being a "big deal": "One of the things I loved about the way they introduced Liam is they didn't shove him down the throat of the viewers. It wasn't like, 'Here is our new contract player, and you have to pay big attention to him because he's going to be a big deal!'"
In fact, when he first walked on canvas he "had fewer lines than an under-five. I was just a tech guy in the background." Even Clifton himself didn't realise how big Liam would become.
However, since then Clifton he has gone from strength to strength and received nine Daytime Emmy award nominations during this career. He received three Emmys for The Bold And The Beautiful. In 2017, he even became the first man to win Daytime Emmys in all three performer categories: younger, supporting, and lead.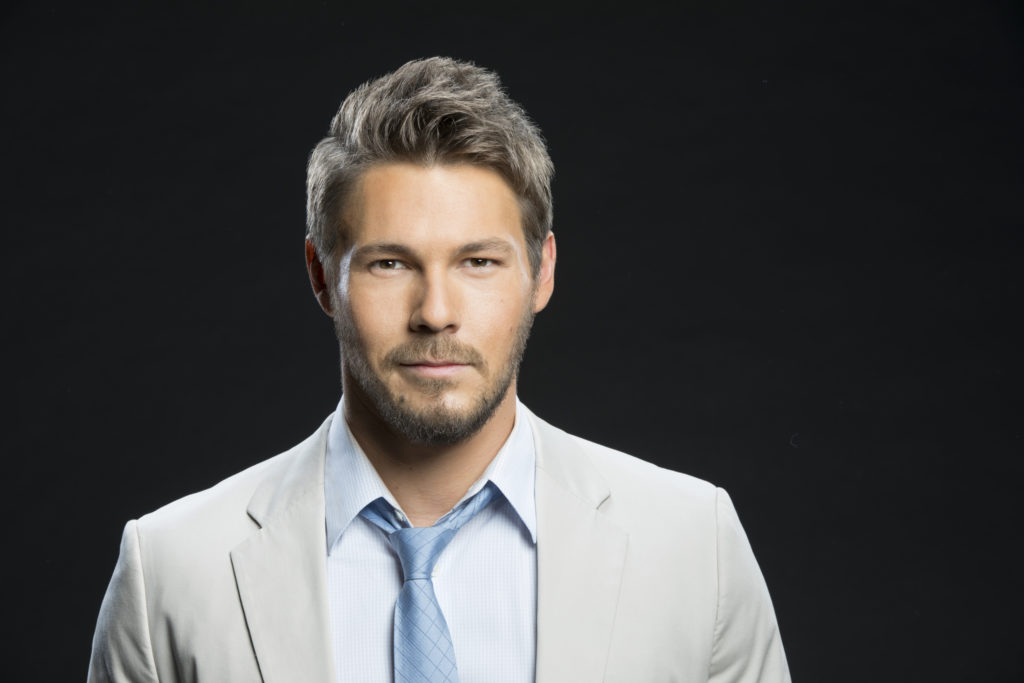 B&B's Scott Clifton unpicks Liam's love triangle
Clifton also didn't realise Liam would be caught in a bizarre love triangle on B&B. The soap's executive producer and head writer told him he would be the son of Bill Spencer: "But he never once said anything about a love triangle."
Liam's love triangle with Steffy and Hope soon became the character's main storyline. "I like to tell myself the triangle is sort of a fun gimmick, it's something that has kept my character busy." Clifton feels there is so much more to his character than the love triangle.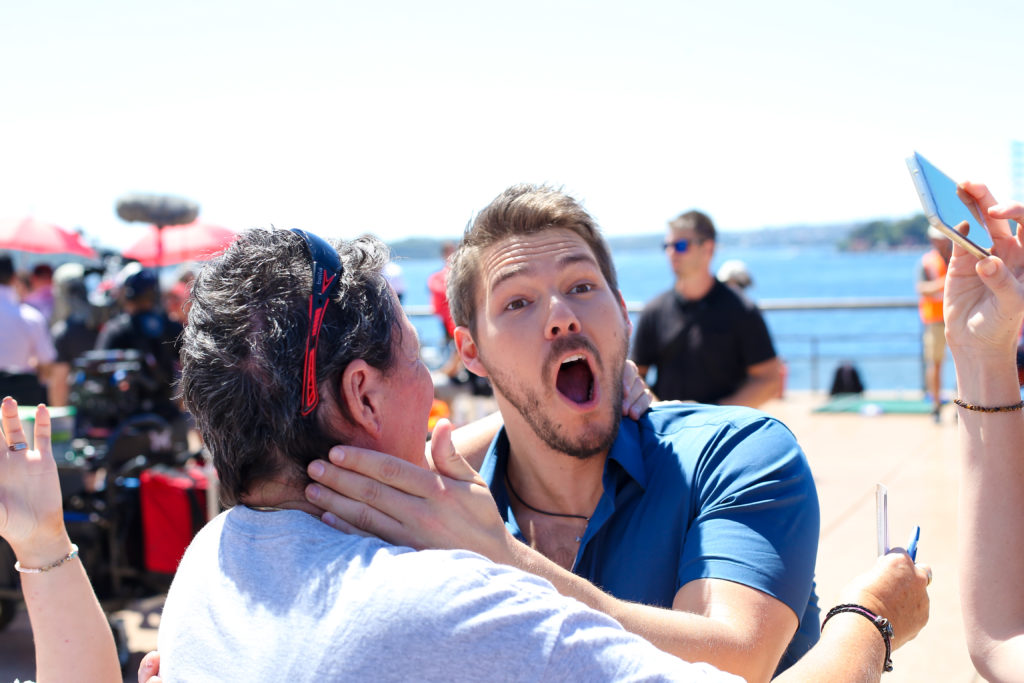 Liam's difficult bond with dad on B&B explored
Liam has had an array of rocky relationships but he revealed what he felt was the most important relationship for his character. He said: "The real love story for Liam has been the relationship with his father."
Over the past 12 years, Liam has had a tough time building a bond with his dad, especially after finding out Steffy is cheating on his father. Bill fired Liam when the Forresters decided to sue him and they had to rebuild their relationship from there. It's not been an easy road for them that's for sure…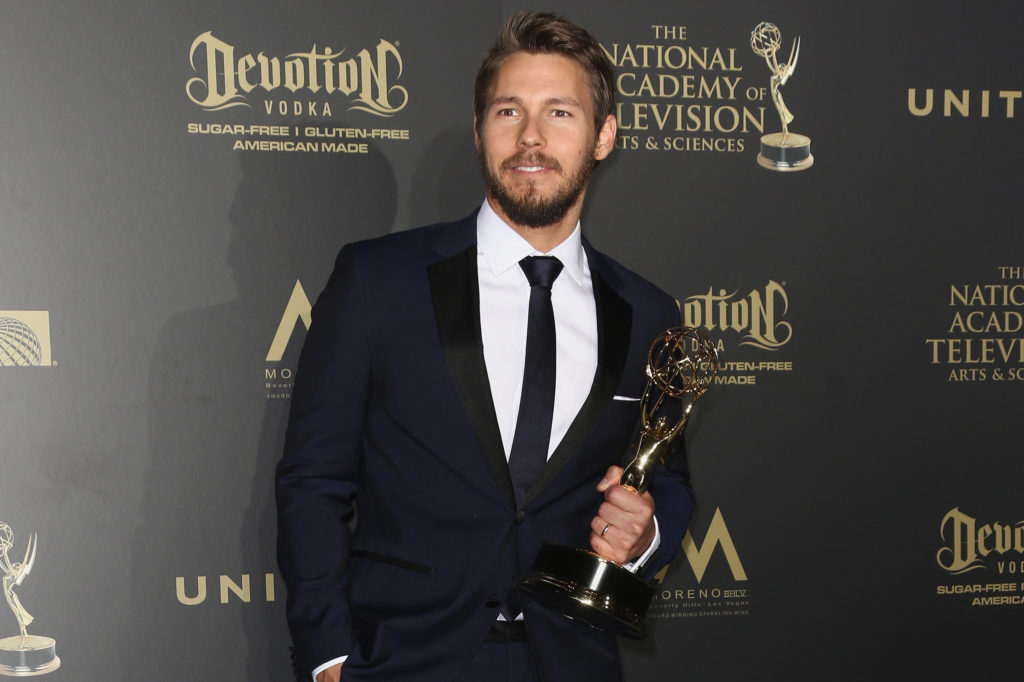 Related Topics