The Young and the Restless star Rory Gibson reflects on the moment he joined the cast upon celebrating his first anniversary on the show.
Starring as Noah Newman, son of Y&R's legacy characters "Nick" (Joshua Morrow) and "Sharon Newman" (Sharon Case), Rory Gibson is the latest actor to take on the role.
Celebrating his first year as a Y&R cast member, we take a look back over the moment Rory found out he landed the part and what's next for his character.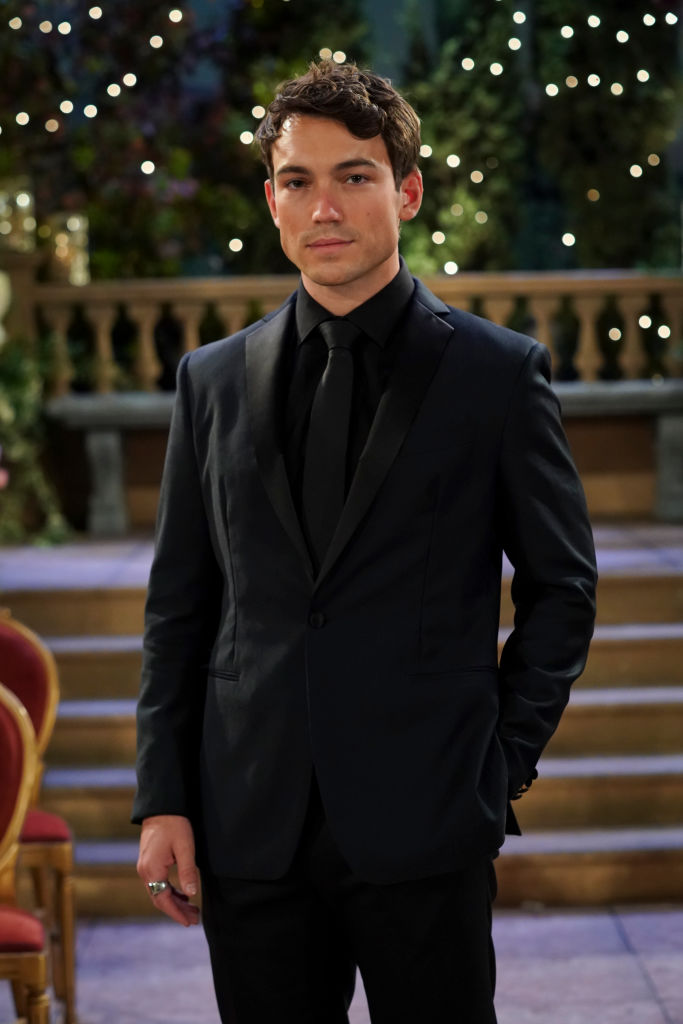 Rory Gibson reflects on 'body feeling numb' upon being cast as Noah
To celebrate his first year on the show, Rory Gibson posted a series of pics and videos to Instagram in a celebratory anniversary post. In the caption, Rory wrote:
"1 year ago today I walked into CBS and did a screen test for Noah. After a short ride home and about 5 missed calls from my agents, I found out I had gotten the part. This past year has been a gift and I'm very grateful to call Y&R my home."
The final slide is a video recorded by Rory Gibson's girlfriend, model Alicia Ruelas, of the moment Rory found out he landed the part of Noah. Overwhelmed with emotion, you can hear Rory say in the video: "I don't even know what I'm feeling right now. My whole body is just feeling numb." Alicia's supportive 'woops' can be heard in the background as she celebrates her boyfriend.
SOAPS: One Life to Live's Robyn Griggs dies weeks after tragic update in cancer fight
Rory makes his Y&R debut replacing Robert Adamson
Five actors have now held the role of Noah Newman on The Young and the Restless. First to hold the role was child actor Hunter Allan. Hunter played Noah from 2005 to 2008. Kevin Schmidt was up next, playing the role from 2008 to 2010, then again from 2011 to 2012. Luke Kleintank held the role for one year (2010-2011) between Kevin Schmidt's stint.
Robert Adamson, the actor preceding Rory Gibson as Noah, played the role for the longest. The 37-year-old actor played Noah from 2012 to 2020. At this point, Noah's character parted from Genoa City for London.
Noah's character made a surprise return in October 2021, entering the show at the "wedding of the century" — Ashland and Victoria's nuptials at the Tuscan villa. This was when Rory Gibson made his first appearance as Noah Newman.
The Young and Restless family celebrate Rory's first year on the show
A number of Young and Restless stars celebrated Rory Gibson's work anniversary with him, with comments of support filling up Rory's Instagram post.
Some of the stars to celebrate with Rory Gibson include Conner Floyd, Courtney Hope, Christian Le Blanc, Brytni Sarpy, Sean Dominic, Cait Fairbanks, and Sharon Case.
The official Instagram account for Y&R commented on Rory Gibson's post: "We are so grateful for you!"
MORE: Cast of Will & Grace now: From brave coming out story to rare health scare
Genoa City is filled with love this summer as things become serious between Allie and Noah
Once unlucky in love, Noah Newman has found himself a perfect partner with Allie Nguyen (Kelsey Wang). Back in May, viewers watched as Allie, Noah, and Crystal Porter (Morgan Obenreder) fell into a love triangle. It kept us captivated all summer, waiting to see who Noah would ultimately pick.
But things are looking pretty solid between Allie and Noah as of August 2022. Some fans are speculating that the Y&R writers are setting up a scenario where Tessa Porter (Cait Fairbanks) and Noah will have to work together, which could lead to some tension between him and Allie.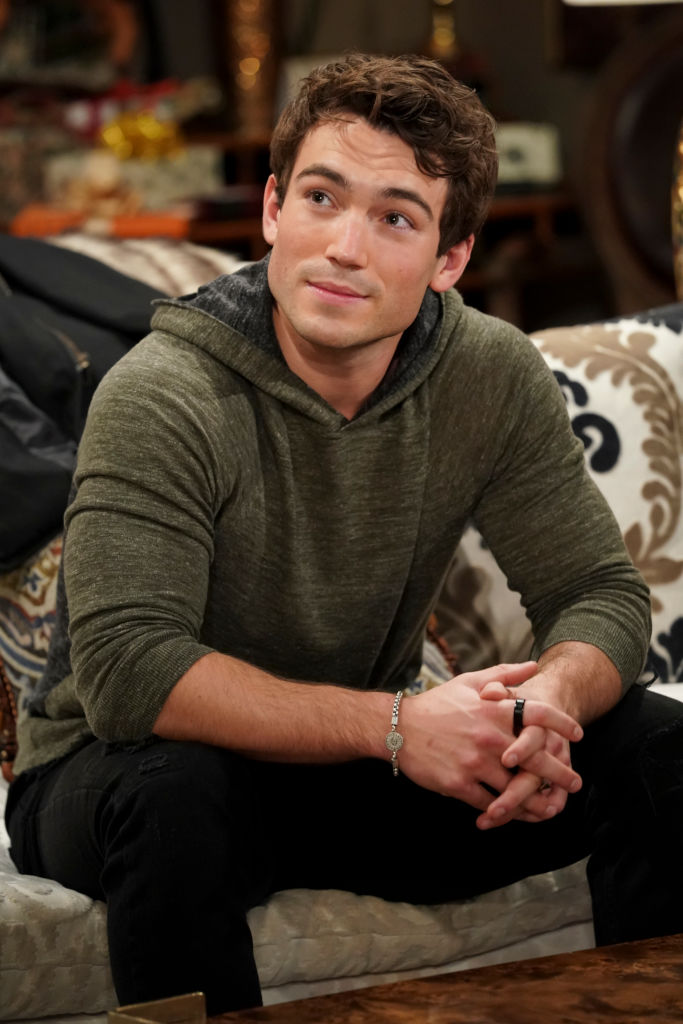 Related Topics