Rena Sofer sang her daughter Avalon's praises as she marked her 17th birthday in a gushing Instagram post that told the world just how much she loves her.
Bold and Beautiful actress Rena paid a public tribute to her youngest daughter, whom she shares with husband Sanford Bookstaver, calling her "beautiful, kindhearted, brilliant, and amazing".
Read more to find out Rena's bold and beautiful words to her "baby girl".
"A kind-hearted and brilliant" Avalon
Rena recently celebrated the 17th birthday of her youngest daughter, Avalon. The heartfelt message included a cropped photo of the two, as Avalon took the entire frame as the birthday girl.
In a message to Avalon and her 109k Instagram followers, the 53-year-old actress wrote: "HAPPY 17th BIRTHDAY TO MY BEAUTIFUL BABY!!! Avalon, you have grown into the most beautiful, kindhearted, brilliant, and amazing woman."
She continued: " I am infinitely proud of you and so happy and grateful I get to be your mother. You are my love and my joy!! Happy birthday to you!!!!!!"
The Instagram post has accumulated more than 3,000 likes in less than a week, making it her most-liked post on the social media platform.
Fans are in disbelief – "Woah!!!!! 17!!!!!"
While several fans congratulated her on her last year as a teenager, others couldn't believe how quickly the years have passed and how much she resembles her mother.
It feels like yesterday when Rena announced her birth, and look how fast she has grown.
A fan wrote: "Happy birthday Avalon. What a supermodel beauty!!! Avalon sure grew up fast."
Another followed: "Beautiful, you two have the same smile! Happy 17th to your baby! They will always be our babies no matter how old they are!"
Another fan commented: "Your daughter is Beautiful Rena! She looks a lot like you! Happy Birthday."
A fourth fan penned: "17 years? Where did they go? Wishing her the best birthday & best wishes! Wishing the proud Mamma, all the best!"
Rena and Sanford's baby girl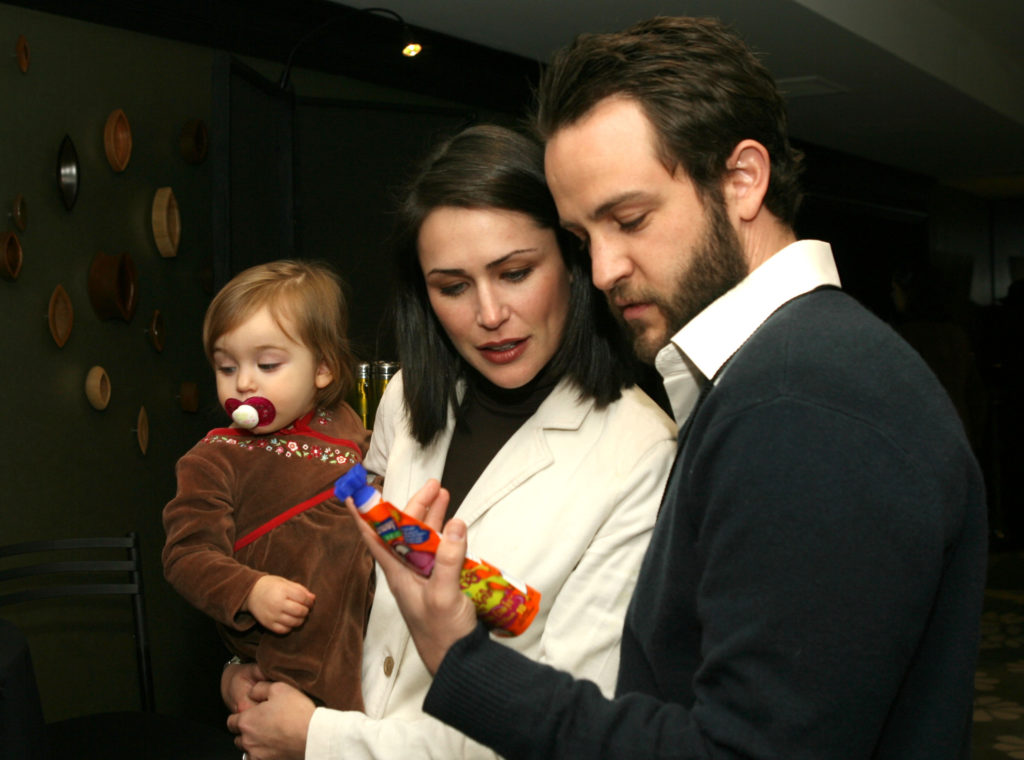 On August 5, 2005, the CBS actress and television producer Sanford Bookstaver welcomed their first daughter, naming her Avalon Leone Bookstaver.
Breaking the news to People, both parents said at the time they were "elated with the arrival of their baby girl". The couple tied the knot in 2003, two years before welcoming Avalon.
Though Avalon became Sanford's first daughter, she became Rena's second as she also shares 25-year-old Rosabel from her previous marriage to American actor, Wally Kurth, to whom Rena was married for two years.