Who is Preach in All American? After season 3 landed on Netflix on Tuesday, 27 July, fans of All American have taken to Twitter to share their adoration towards Kareem J. Grimes' character, Preach. Meet the actor behind the lovable bad boy.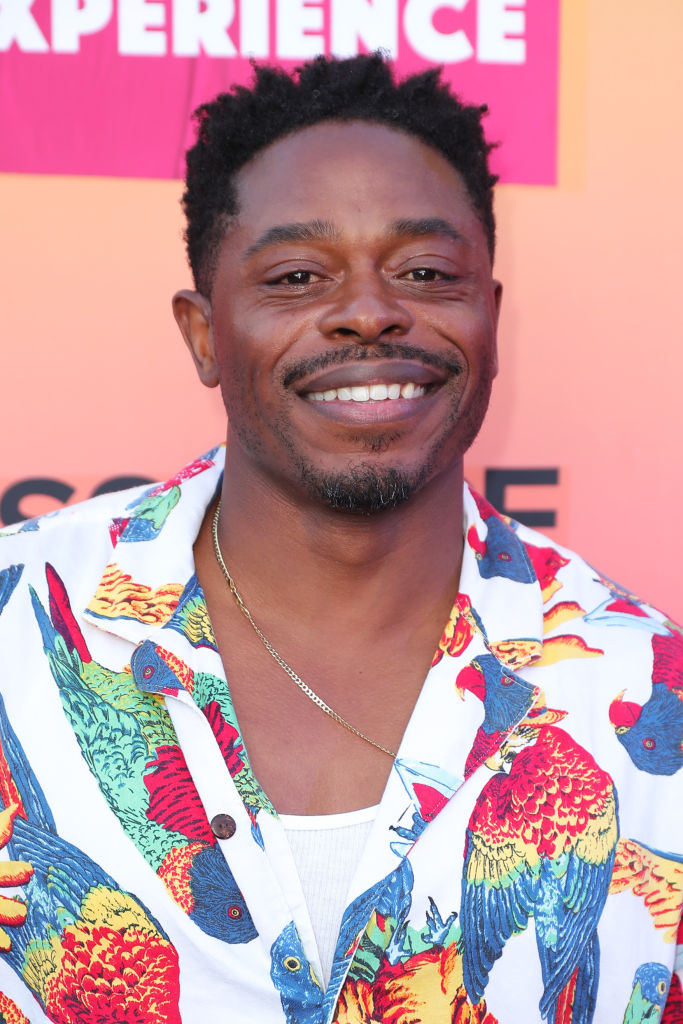 Who is Preach on All American?
Cordell Simms, also known as Preach, is a character from All American played by actor Kareem J. Grimes.
Preach first appeared during episode 13 of season 1, titled Legacy.
He is a gang member under the leadership of Tyrone Moore – until he finds out that Tyronne double-crossed Brandon, Shawn's brother.
Once Preach realizes the Scotts were both killed by Tyrone, Preach and Coop begin working together to get the gang leader arrested.
In a shocking turn of events, Preach's plan fails, and he is shot and critically injured by Tyronne.
However, the gang leader soon meets his fate and is killed by Ruth Scott in revenge for killing her sons.
In the last episode of season 3, Coop is shot by Mo, who wishes to avenge her brother Tyrone.
Preach intervenes at the last second, but he is too late. Filled with anger, Preach shoots Mo, leaving fans glued to their chairs.
CULTURE: Behind the late Joey Jordison's famous kabuki mask
Who is actor Kareem J. Grimes, who plays Preach?
Kareem J. Grimes is an American actor and producer.
The 45-year-old actor has appeared in Boyz n the Hood (1991), Jarhead (2005), and SWAT (2017-20), according to his IMDb profile.
Talking to Reviews and Dunn about what happens to Preach on All American, the actor said: "Between the fanfare of my character Preach and the storyline with Coop &Tyrone's sister Mo…who knows?
"I pray it gets bumped up to a series regular, but in any case, I'm just happy to be a part of such a great show with an amazing cast & crew."
All American Season 4
All American season 3 arrived on Netflix on Tuesday, 27 July.
After binge-watching all 19 episodes of the newest season, fans really just want to know if All American season 4 is happening.
According to Fansided, the fourth iteration of the show is set to premiere on The CW later this year, on 25 October.
All American season 4 will also be available on Netflix in the spring of 2022.
Related Topics