Do you like vampires? Are you obsessed with Norwegian crime thrillers? Then look no further than the new Netflix series Post Mortem which is a perfect blend of the two. We introduce you to the cast of the new series, and take a look at any season 2 gossip.
What is the new show about?
Post Mortem: No One Dies In Skarnes was released on Netflix on 25 August. The show is made up of six-episodes, running at about 45 minutes each.
The series follows Live Hallangen (Kathrine Thorborg Johansen) after she is found dead in a field in Skarnes. However, she is not dead for long as she suddenly wakes up on the forensic table!
Residents of Skarnes better watch out though, as Live has woken up hungry. She has new insatiable, vampiric urges, and her eyes now glow a ghostly fluorescent green.
TRENDING: The Spotify necklace is now a thing and here's how you can get one
Meet the cast of Netflix's Post Mortem
Kathrine Thorborg Johansen plays Live Hallangen, the main protagonist, and main vampire, of the series.
The 32-year-old Norwegian actress is most well known for her work in TV series Home Ground and film The Quake. She has also starred in other TV series such as Oljefondet and Okkupert, as well as various short films.
NETFLIX: SAS: Rise Of The Black Swan ending explained
Elias Holmes Sorensen plays Live's brother Odd in the series. His character is attempting to keep his family business afloat, a funeral home in a Norwegian town where nobody dies! Perhaps his new vampire sister Live is the answer…
Sorensen started acting as a child in 2000 in the short film A Devil In The Closet, and The Colour Of Milk in 2004. He took a break from acting from 2006-2014, but returned in the TV series' Struggle For Life and Lilyhammer.
He is set to star in the new comedy Olsenbanden, which is filming at the moment.
Andre Sorum plays Reinert in Netflix's Post Mortem. He also starred in Home Ground alongside Kathrine Thorborg Johansen.
The Norwegian actor is also well known for his work in the TV series' Bortfort and Heksejakt, and has been on the acting scene since 2015.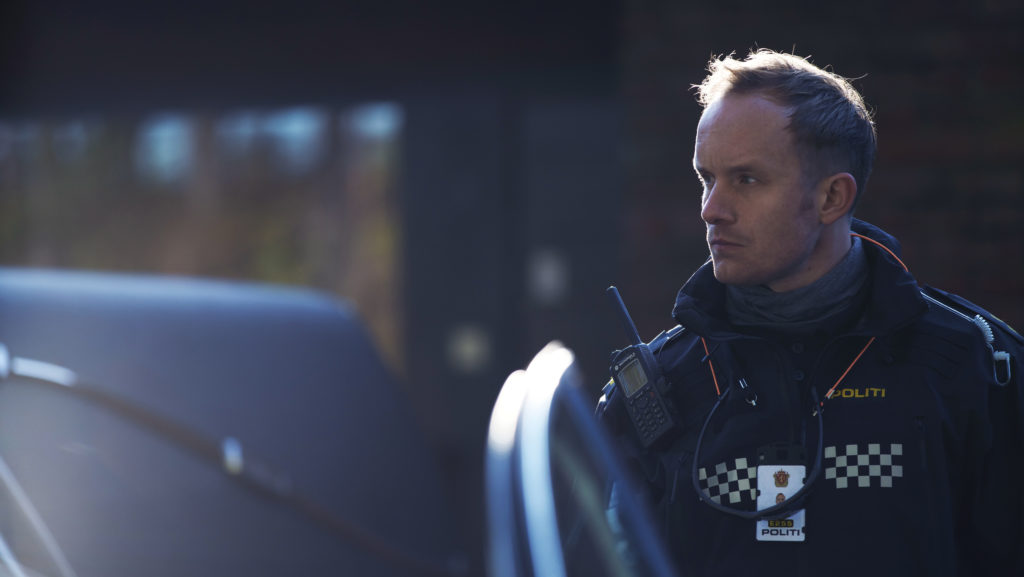 Øystein Røger plays Dr Sverre in Post Mortem. He was born on 14 April 1963 in Norway and is a veteran of the Norwegian TV scene.
He has been acting on screen since 1990, with his first TV movie Den bla Koppen. Since then he has starred in multiple TV series and films, including recent series Radebank, Beforeigners and ZombieLars.
Røger is perhaps most well known for starring in Struggle For Life and Oslo, August 31st.
Will Post Mortem be renewed for season 2 on Netflix?
At the moment there has been no official statement announcing a second season of Post Mortem. However, with the positive fan response to the series, it seems likely that Netflix will renew this hidden gem.
TV: A deep dive into the Tall Man legend from Reservation Dogs
Netflix often takes a few months to announce that it has renewed a show for another season, in order to see how popular it is with audiences.
You can check out the first season of Post Mortem: No One Dies In Skarnes on Netflix now.
Related Topics