The second instalment of Apple TV+'s Physical is here, and fans are curious to know who is behind the character Auggie Cartwright.
The comedy-drama follows the story of housewife Sheila Rubin whose life turns on its head after she discovers a passion for aerobics.
Season 2 of the show landed on Apple TV+ on 3 July, with some now curious to know more about the actor behind Physical's Auggie Cartwright. Let's take a look…
Meet Physical's Auggie Cartwright
***Warning Physical spoilers ahead***
Physical viewers first meet Auggie Cartwright in the finale of the first season, Let's Get Together.
At the time, he is introduced as a TV mogul who offers Sheila an intriguing proposition of a production and distribution deal.
The second season of the series made its way to Apple TV+ last weekend, with the businessman once again appearing on the show.
The latest instalment of the show starts out as Shelia tries to smooth talk businessman Auggie Cartwright with her marketing chat.
Who plays Auggie Cartwright in Apple TV+'s Physical?
Physical's Auggie Cartwright is portrayed by actor Wallace Langham who is known for his roles across TV.
Born 11 March 1965, in Fort Worth, Texas, the actor's career spans almost four decades, across some notable titles.
A few of his familiar projects include NBC's Veronica's Closet, Paramount Network's Heathers, and Showtime original Shameless, as well as the 2018 film My Dinner With Herve.
He is also an Online Flim and Television association nominated actor, having been nominated for best-supporting actor in a comedy series for his role in Veronica's Closet in 1998.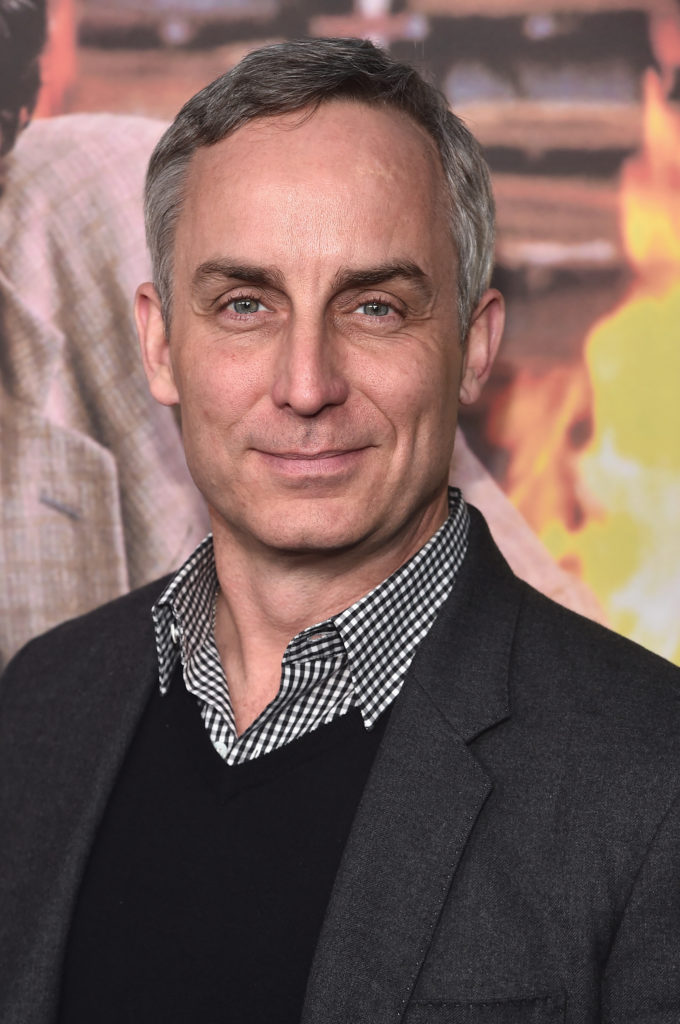 CSI fans will know the actor best as David Hodges
One of the actor's most memorable roles to many audiences is a part of the 2000s hit show CSI: Crime Scene Investigation.
The series first aired in 2000, with Wallace Langham joining the show in 2003 as lab technician David Hodges.
His stint continued until 2015 when the show went off the air after 15 seasons.
However, six years after the show came to an end, he reprised his role last year, as he featured in the Vegas spin-off of the series.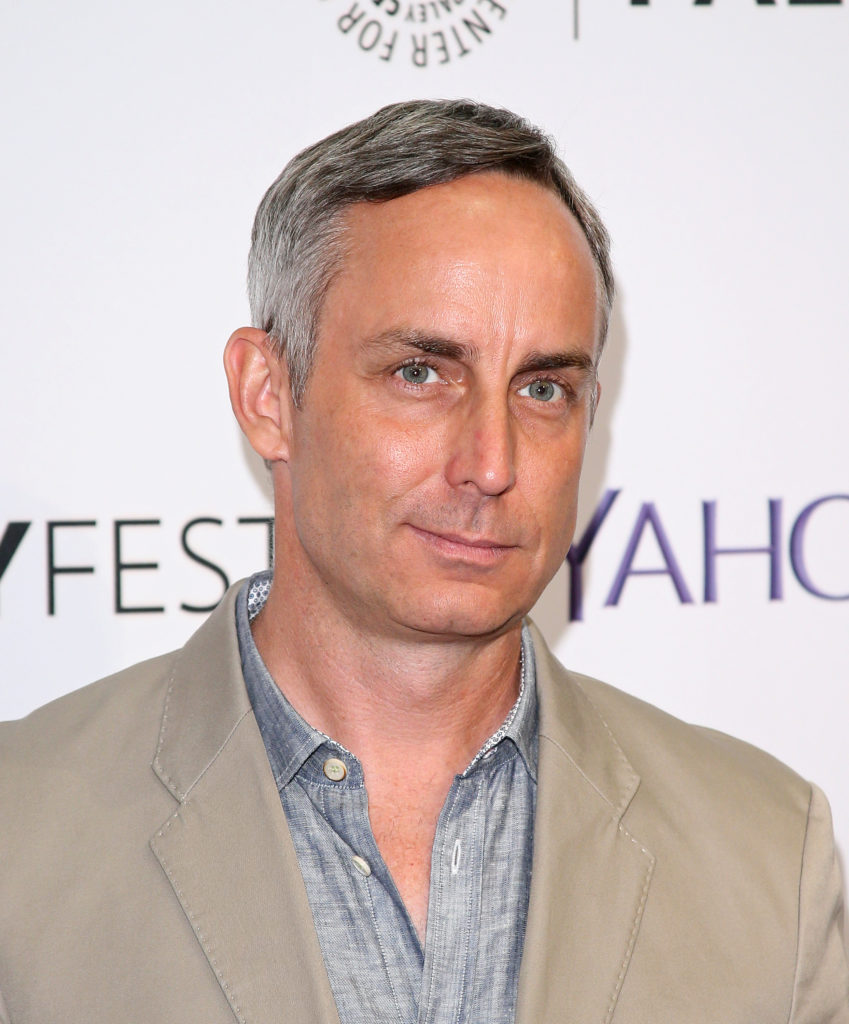 Langham on advice he was given by Larry Sanders Show co-star
90s audiences will remember Wallace Langham for his role as head writer Phil on The Larry Saunders Show.
The satire sitcom, which ran for six years between 1992 and 1998, shared a behind-the-scenes look at the production of fictional late-night talk show host Larry Sanders.
The show featured several comics in its cast, but Langham did not have a background in comedy. However, while chatting on the YouTube channel Unger The Radar in 2018, the actor opened up about the advice the show's creator Garry Shandling once gave him about starting out. 
He explained: "There was a moment when I realised that I was surrounded by all these comics, and I said to Gary 'I should probably try this, and he says 'you need five years'" Langham added: "He said that's just what comics [need]. They need five years of seasoning before they're any good."