Never Have I Ever returned to Netflix yesterday (Thursday, 15 July) for its second season. Following its addition to the streaming platform, some are curious to know more about the characters on the show and the actors behind them. We take a look at the actress behind Never Have I Ever counselor, Dr Ryan.
Who is the counselor on Never Have I Ever?
The Never Have I Ever counselor is best known to the show's lead Devi Vishwakumar as Dr Jamie Ryan.
Throughout season one of the teen series, Dr Ryan helped Devi after the sudden death of her father.
In the new season, Devi is seen to confide in Dr Ryan once again as she goes through the ups and downs of high school life.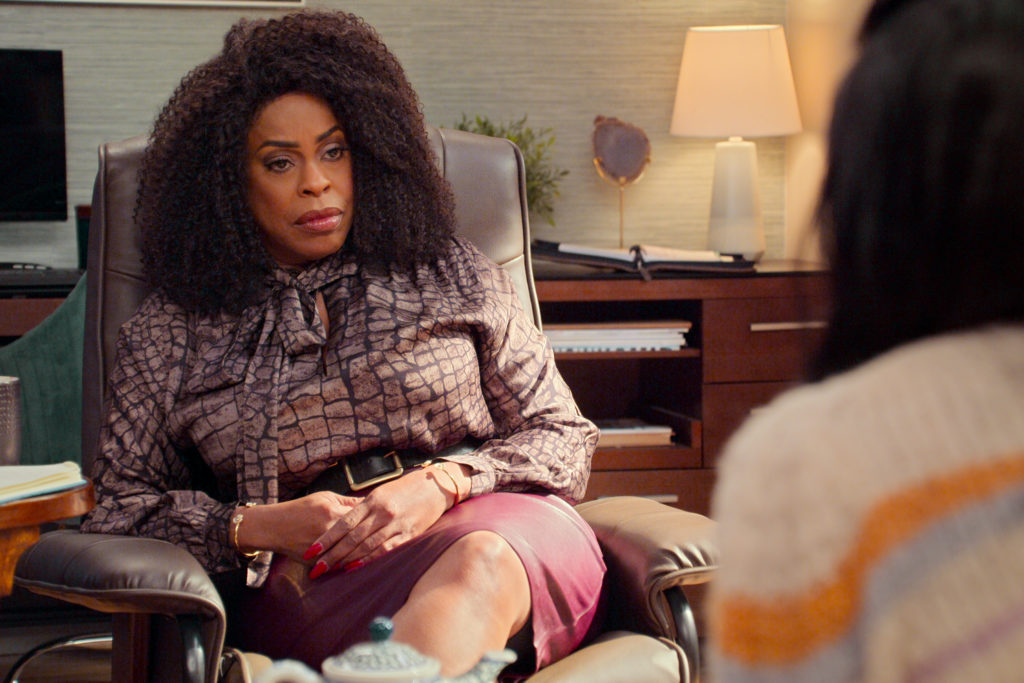 TV: Where was The Cook Of Castamar filmed?
TRENDING: Fear Street: Who is killer child Billy Barker?
Who plays Dr Ryan?
Dr Ryan is played by comedian and actress Niecy Nash whose real name is Carol Denise Betts.
Amid the second season of Never Have I Ever's release on Netflix, Nash revealed her daughters Donielle and Dia would also be featured within the series.
While confirming she was returning to the show for its latest instalment, she spoke to Metro.co.uk last year about how proud she was of her daughters.
The actress told the publication: "This is the first time that we will all be on a TV show that we all auditioned for separately and all got the parts. I can't wait."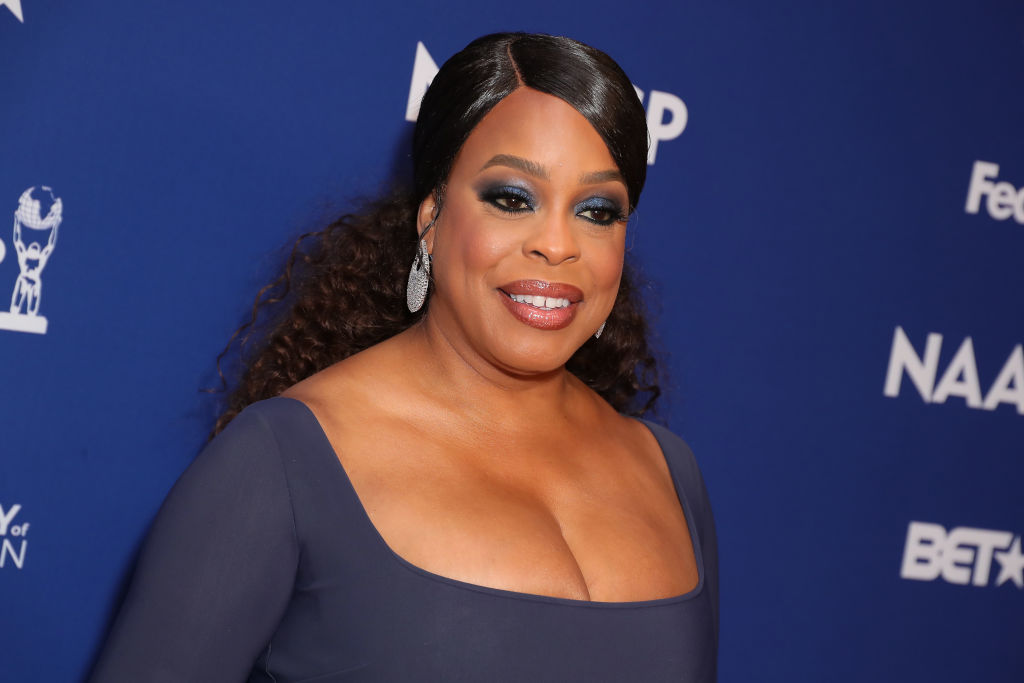 EXPLAINED: Who is Ruby in American Horror Stories?
What else has Niecy Nash been in?
Away from her role on Never Have I Ever, Nash is known for playing Desna Simms in Claws and Deputy Raineesha Williams in Reno 911!.
She has also featured on popular series such as Scream Queens, Brooklyn Nine-Nine and The Mindy Project. Elsewhere the actress has voiced parts in both American Dad! and Family Guy.
Related Topics